What is Global Studies?
The B.A. in Global Studies is an interdepartmental major designed for students interested in humanistic approaches to past and present processes of globalization. The rigorous yet flexible Global Studies curriculum combines courses in anthropology, history, cultural studies, and language training that enable students to gain a nuanced understanding of both global processes and regional histories and cultures. Graduates of the program have pursued careers in a wide range of fields, including law, the private and non-governmental sectors, and graduate work in psychology, business, health and medicine, and international studies.
Faculty affiliated with the program come from the departments of History, Modern Languages, English, and Philosophy, and draw on their international expertise to help students gain a rich, multidisciplinary understanding of global issues and concerns (such as, climate change and the environment; migration; social and political movements; imperial legacies and contemporary politics; art, language, culture, and globalization.)
Students should consult with the Global Studies academic advisor about new courses and study abroad courses that may be approved for the Global Studies major.
Global Studies may be elected as a primary or an additional major; the requirements for each are the same.
Why Global Studies?
Student Perspectives:
Cynthia Erazo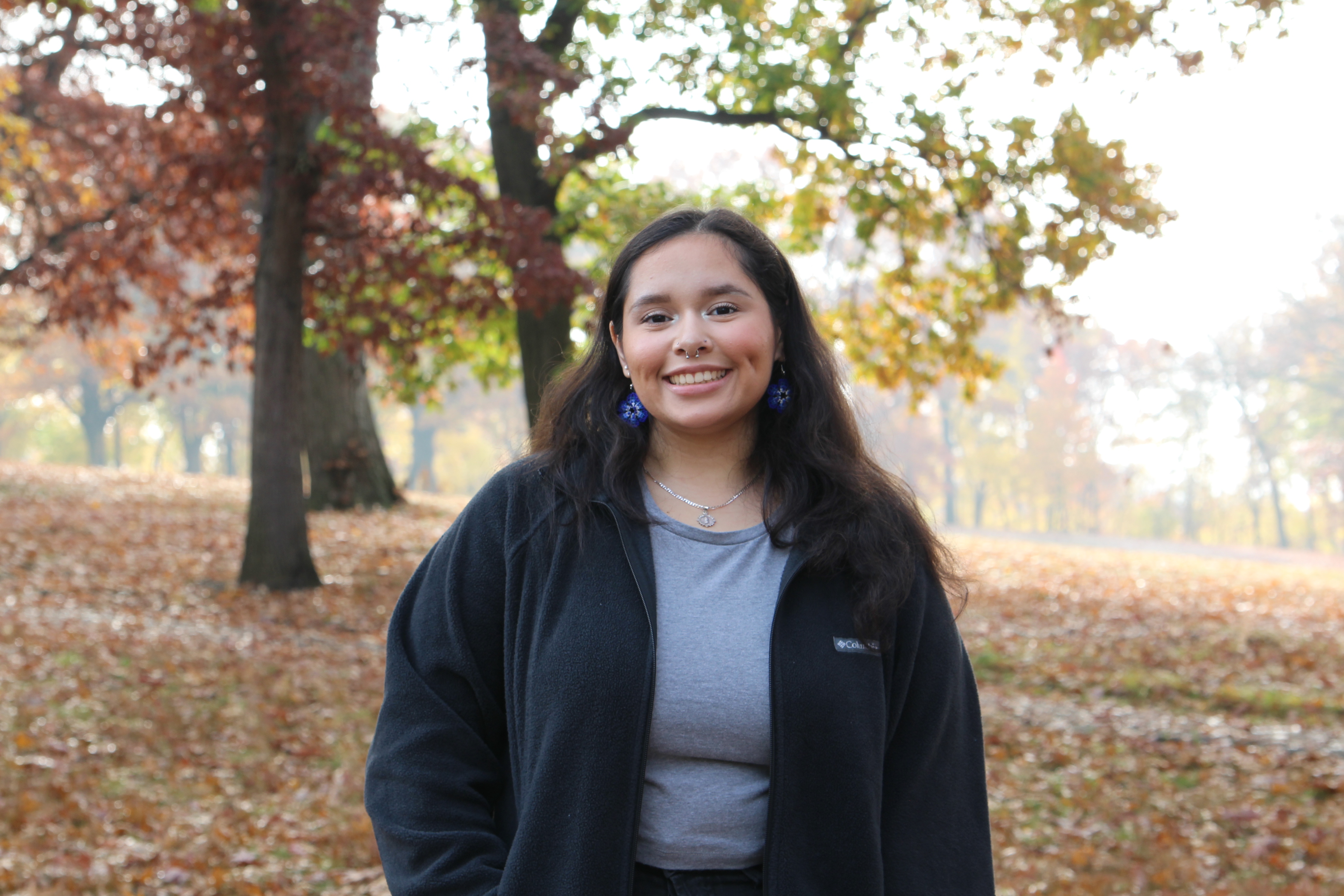 I added Global Studies as an additional major because I've always been interested in exploring world cultures and historical movements. After taking a class that examined and interpreted world texts, I realized that the major fit my passions. The program gives students freedom to focus on whichever topics interest them with such ease, and I love how this liberty has nurtured my intellectual curiosity and allowed me to pursue my passion for culture. The program also has an amazing set of advisors and faculty, and their encouragement and support was another reason as to why I decided to join GS! 
Eric Moreno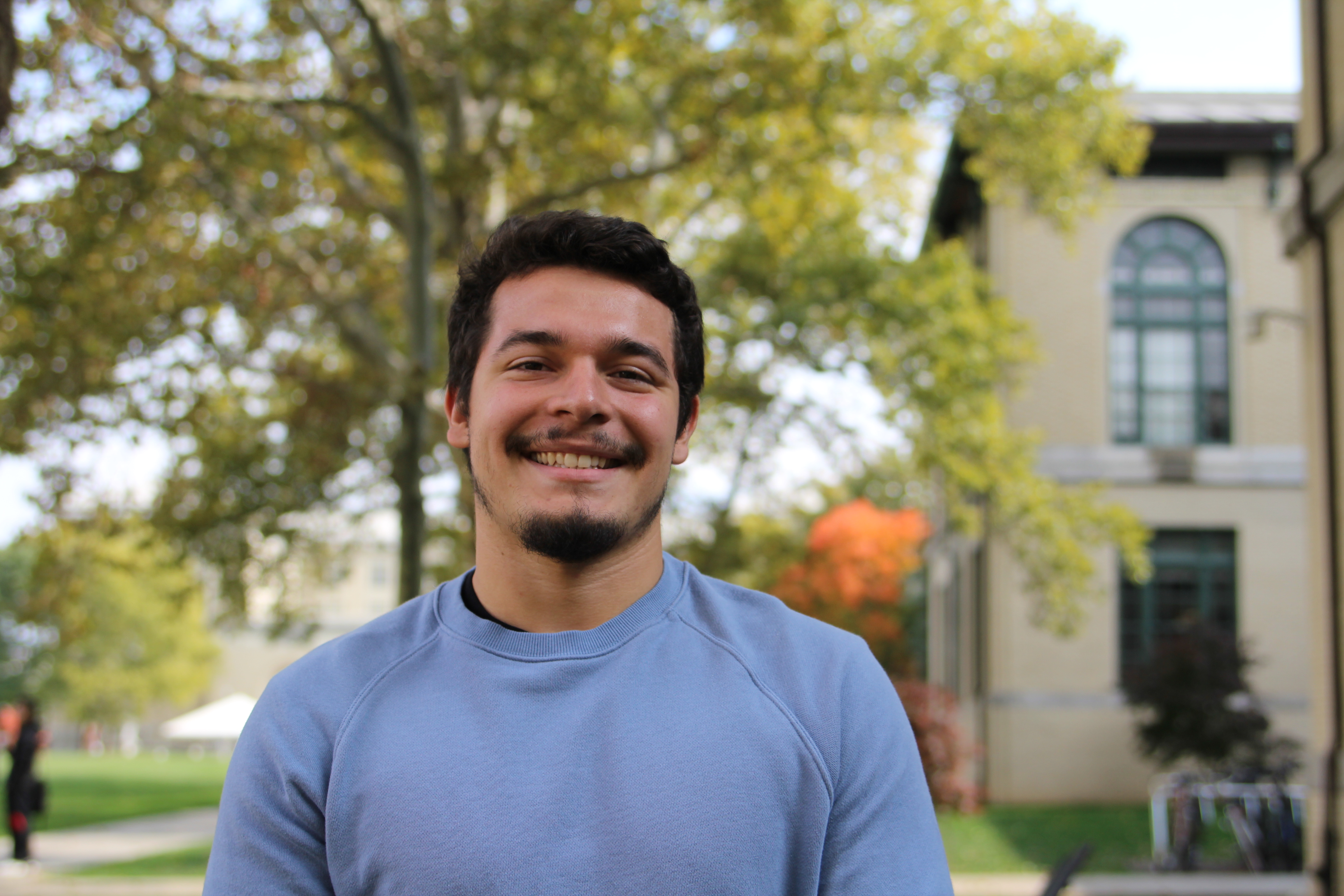 I chose to major in Global Studies because I am fascinated by culture, language, and history and because the major doesn't intellectually pen me in. My interests are broad, and Global Studies allows me to take a course such as "Intersectional Feminism" alongside "The Politics of Water in Global Perspective" and a course like "Language Diversity & Cultural Identity" while also taking "Coffee and Capitalism." I plan to merge my global interests with my Mexican heritage and take on a Hispanic Studies minor, which allows me to double count courses that will also count towards my Global Studies major. Global Studies' location within Dietrich has also led to my acceptance into the Community Engagement Fellowship, a program which focuses on hands-on, experiential learning intended to complement the interdisciplinary education that Global Studies and other humanities-centered majors provide. Ultimately, the Global Studies major allows me to utilize Dietrich's incredible course selection and faculty to further my understanding of our complex world through lenses such as race, gender, and geography while granting me the freedom to pursue complementary academic endeavors.
Tatym Rasmussen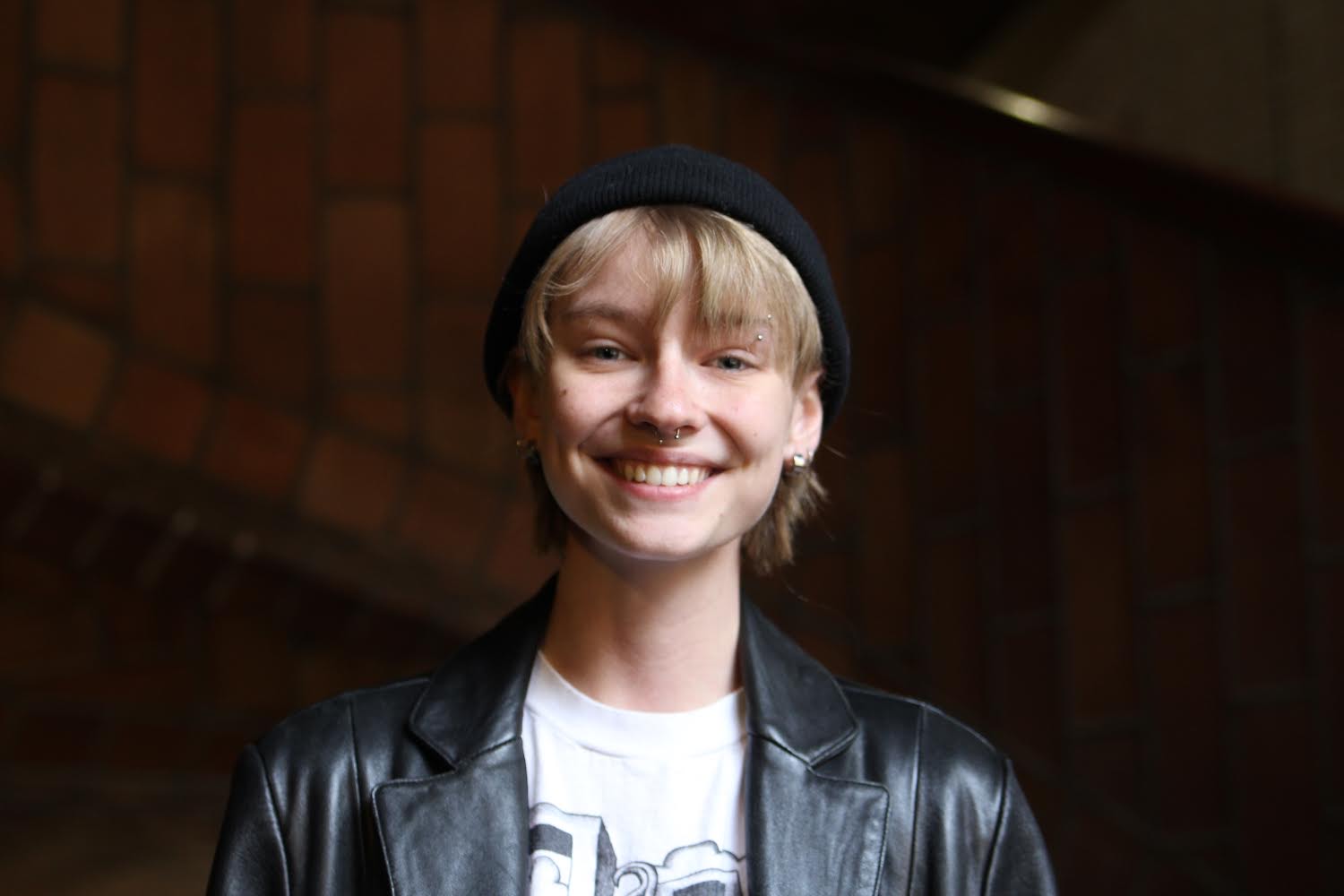 The Global Studies major has allowed me to explore my interests and the world at large by encouraging unique, interdisciplinary approaches to academia. With the support of the Global Studies program, i'm able to study multifaceted themes of human development, culture, and change by blending together disciplines like psychology, history, and anthropology. The faculty are also deeply committed to seeing students thrive and help provide opportunities to foster positive change – both within and outside of campus. With novel combinations of knowledge, innovative partnerships, and flexibility to pursue your own specific strengths and passions, the Global Studies major gives you the skills needed to navigate a complex, interconnected world. 
Andrew Xu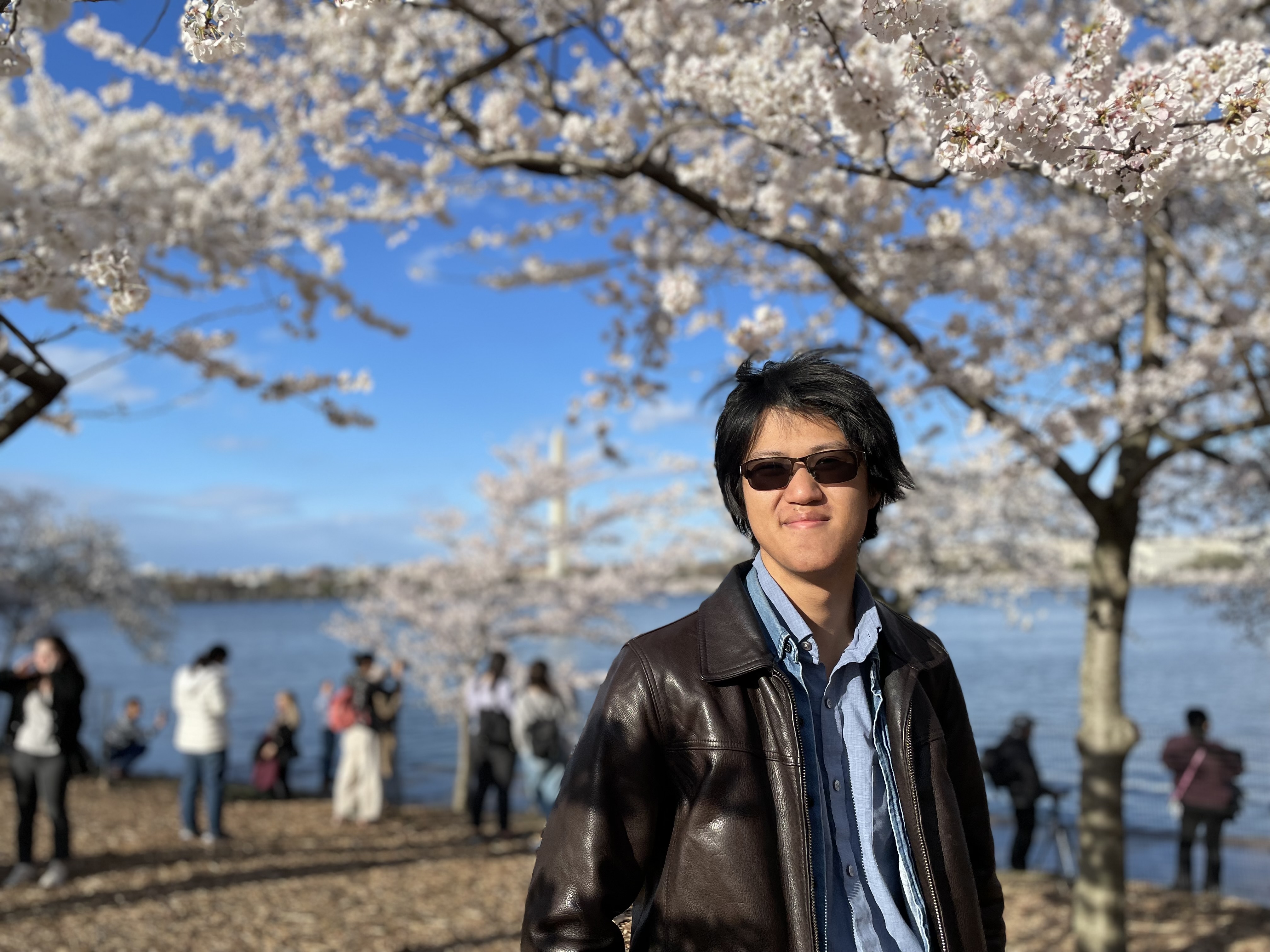 I majored in Global Studies because the program has allowed me to pursue my passion for learning
more about history and globalization without constraining myself to a single discipline. The intellectual
strength and flexibility of the Global Studies program has proven incredibly valuable to working in a
surprising range of topics such as my time at my environmental policy internship at a Washington DC
thinktank. Thus, I highly recommend the Global Studies program for anyone seeking to understand and
work within the global networks of histories, cultures, and identities that shape our increasingly
interconnected world.
Nicole Lopez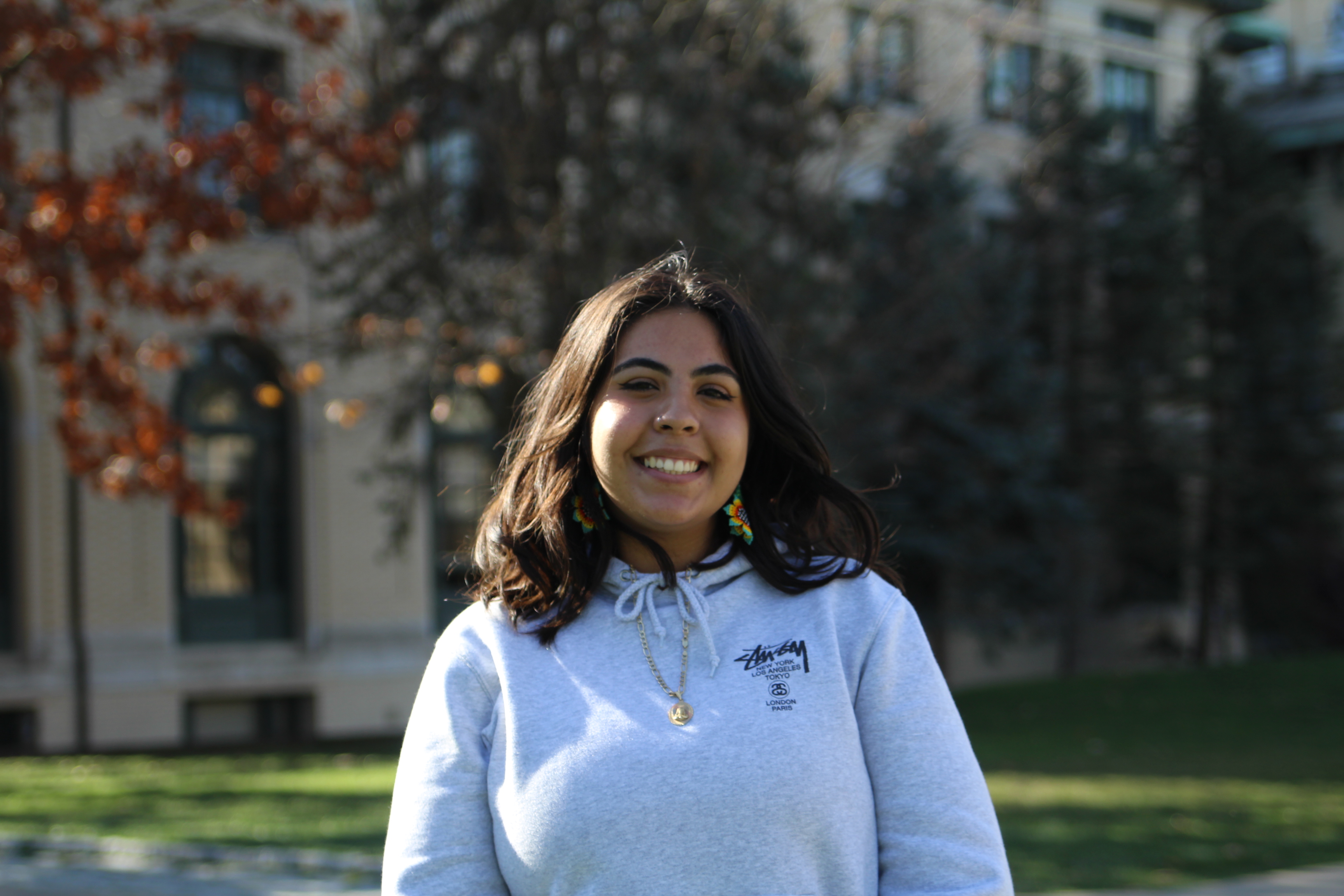 I chose Global Studies because it felt like a perfect fit with Hispanic Studies, my primary major. Global Studies not only has many overlapping courses but overlapping disciplines and themes. It allows me to freely study and question the past and contemporary world from different perspectives including culture, language, gender, and identities through texts and open discussions. Courses like Mexico: From the Aztec Empire to the Drug War allow me to bridge my Mexican upbringing to a higher education setting giving me a background to the complex culture I know and understand. I can share my story through the context of what I am learning in the classroom with other students who might relate and feel represented. This course, like many, is taught by professors who are not only passionate about the topics taught but also push their student's potential to build and thinkbeyond the classroom.
 Majoring in Global Studies
I. Required Courses
One Gen Ed course
To satisfy the Gen Ed requirement, students could take
one
of the following three courses:
Introduction to Anthropology (79-203)
History of Democracy: Thinking Beyond the Self (79-189)
Genocide and Weapons of Mass Destruction (79-145)
Introduction to Global Studies (79-275)
Students must earn a final grade of "C" or better for this course to count toward the major.
Advanced Seminar in Global Studies (79-400)
The research seminar is the capstone course for Global Studies majors and is designed to give students the chance to define and carry out a research project of personal interest. Students are strongly encouraged to incorporate their prior coursework (including foreign language training), study abroad or internships into their research. Students must earn a final grade of "C" or better for this course to count toward the major.
For more info on these courses, see the course catalogue
II. Language Requirement
Gaining skills in more languages is a crucial component of the major in Global Studies. Students will pursue at least three semesters of language study, no matter the level. That is, students could take three introductory courses in three different languages, or three different level courses in the same language, or two different level courses in Language 1 and a third course on Language 2.

If students already know a language at an advanced level, they will take a test to certify those language skills. If they pass the test, they will need to take at least two semesters of language study, focused on a language different from the one they were tested on.
Please see the Modern Languages section of the schedule of classes. 
III. Theoretical and Topical Core Courses
To gain a solid foundation in the theories and analytical topics underpinning the B.A. in Global Studies, students select 18 units (typically two courses). Students must earn a final grade of "C" or better in these courses to fulfill the theoretical and topical core course requirement.
Current course offerings include:
History 79-211: Modern Southeast Asia: Colonialism, Capitalism, and Cultural Exchange
HISTORY 79-280: Coffee and Capitalism
HISTORY 79-289: Animal Planet: An Environmental History of People and Animals
HISTORY 79-315: Thirsty Planet: The Politics of Water in Global Perspective
HISTORY 79-317: Art, Anthropology, and Empire
IV. Transnational, Global, and Regional Courses
To gain insight into how complex transnational and global processes shape and are affected by local, national, and regional dynamics, students will select 27 units (typically three courses).
Current course offerings include:
English 76-384: Race, Nation, and the Enemy
English 76-337: Intersectional Feminism
History 79-270: Anti-Semitism, Then and Now: Historical and Contemporary Perspectives
History 79-271: East Asia in the World, 1600-Present
History 79-313/A2: Mini "Unwanted": Refugees, Asylum Seekers, and Patterns of Global Migration
History 79-386/A2: Mini Pandemic — Disease, Panic, or Both? Epidemics in Historical and Contemporary Perspective
ML 82-283: Language Diversity & Cultural Identity
ML 82-304: French & Francophone Sociolinguistics
ML 82-345: Introduction to Hispanic Literary and Cultural Studies
IPS 84-326: Theories of International Relations
IPS 84-370: Global Nuclear Politics
Regional Courses
The Americas
History 79-223: Mexico: From the Aztec Empire to the Drug War
ML 82-245: New Directions in Hispanic Studies
ML 82-343: Latin America:  Language and Culture
ML 82-455: Topics in Hispanic Studies 
Africa
History 79-227: Modern Africa: The Slave Trade to the End of Apartheid
History 79-290/A2: Mini The Slave Passage: From West Africa to the Americas
Eastern and Southern Asia and the Pacific
History 79-211: Modern Southeast Asia, Capitalism, and Cultural Exchange
SDS 88-411: Rise of the Asian Economies
Europe
History 79-219: Film in Modern European History
ML 82-320: Contemporary Society in Germany, Austria and Switzerland
ML 82-415: Topics in French and Francophone Studies
The Middle East
ML 82-215: Arab Culture Through Dialogues
V. Electives
Please schedule an appointment with the academic advisor for guidance in selecting appropriate Thematic and region-based courses that satisfy Global Studies degree requirements.
Students are required to take an additional 27 units of elective courses, selected from one or both of the subcategories below. Any History course (79-xxx) not listed above at the 200 level or higher will count as an elective. In addition, Category IV and V courses listed above that are not used to fulfill those requirements may be counted as electives in addition to the courses listed below.
Students should consult each semester with the Global Studies advisor about new courses approved for the Global Studies major. Students may "double-count" a maximum of two courses for the Global Studies major that are used to fulfill the requirements of other majors and programs. (Note that some of the courses may have prerequisites established by the departments offering them. Students should consult with the academic advisor about how such prerequisites may affect their course of study.)
More Info
In addition to coursework at Carnegie Mellon, Global Studies majors are encouraged to incorporate a semester of study abroad into their course of study in order to immerse themselves in society different from their own with unfamiliar cultural practices, language, and history.

Majors should consult frequently with the program's advisor and with participating faculty who will help students to craft a coherent course of study on specific regions and/or topics that may lead to the development of independent research projects.
Faculty & Advising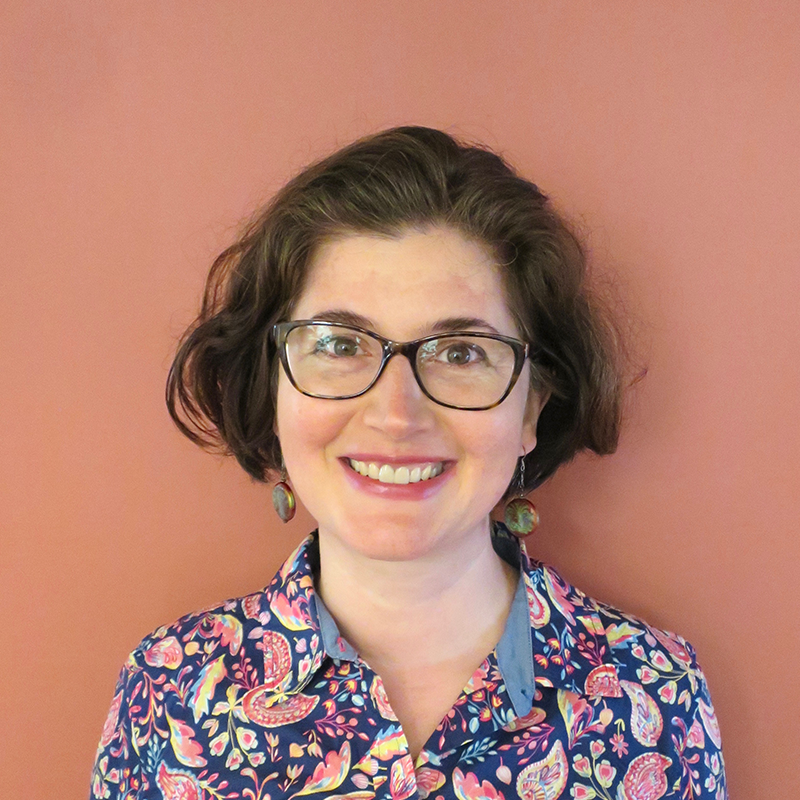 Director of Global Studies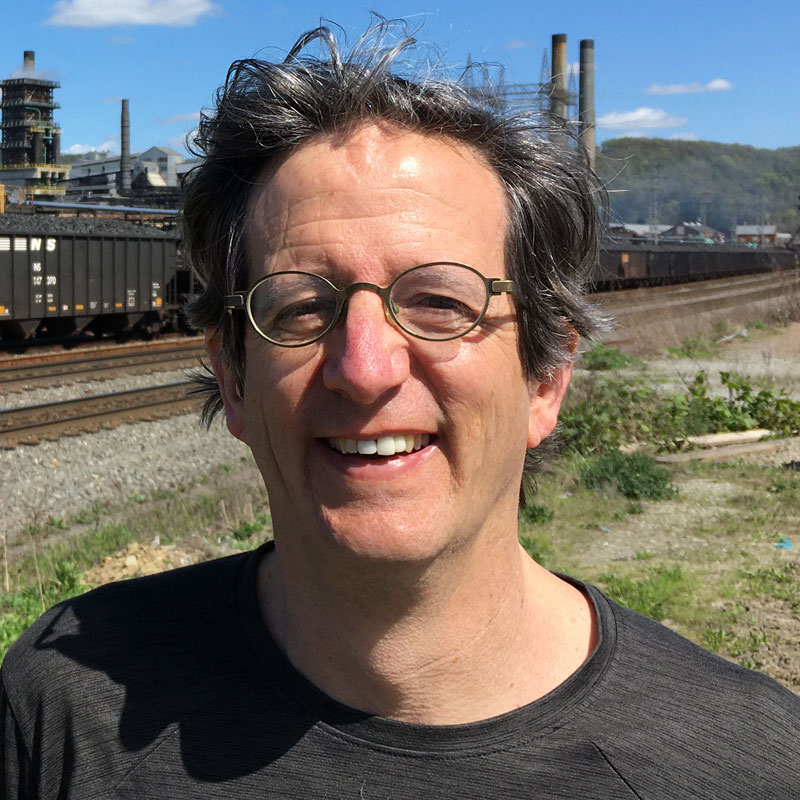 Latin America, Food, Environment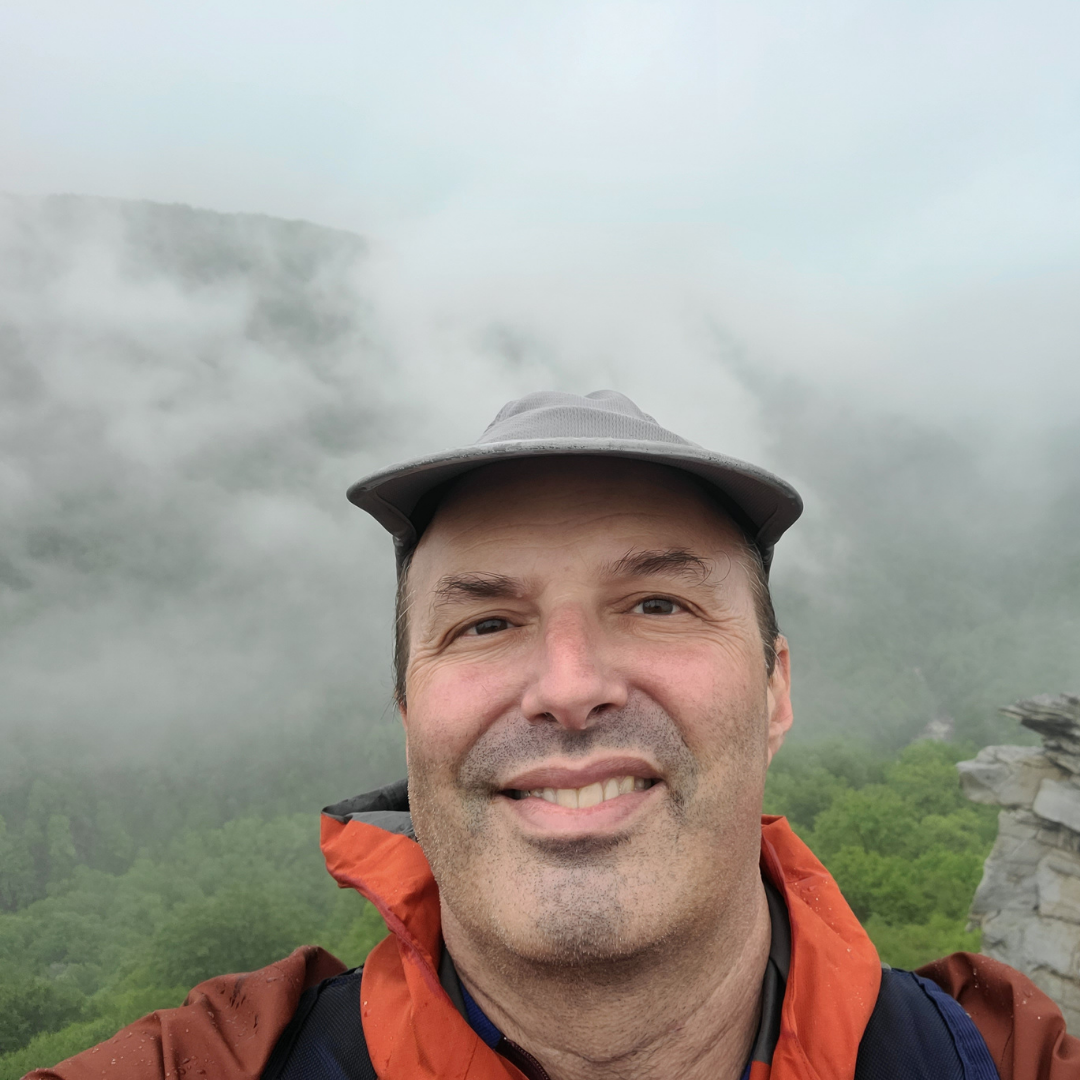 Anthropology, Mexico, Latin America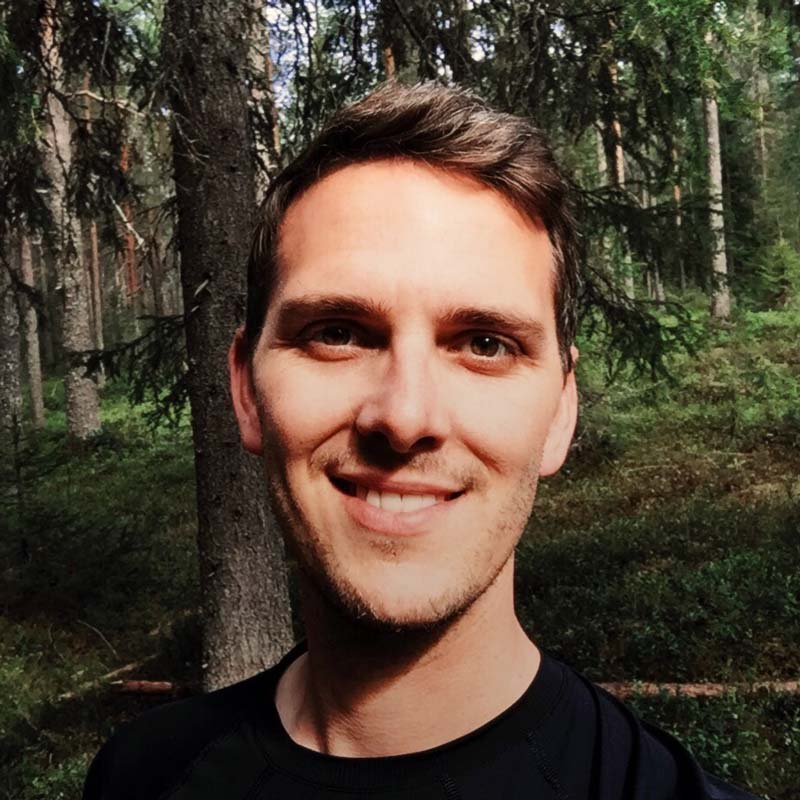 Culture, South East Asia, Environment
Affiliated History Faculty
Affiliated Modern Languages Faculty