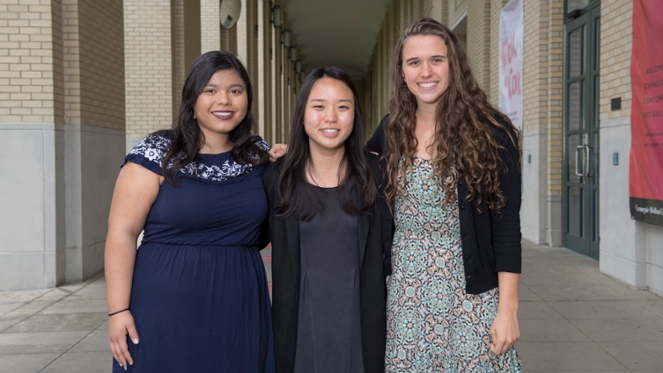 May 15, 2017
Three Dietrich College Seniors Receive Fulbright Awards to Study Abroad
By Julianne Mattera and Emily Stimmel
Six Carnegie Mellon University seniors have been named Fulbright award winners – and three of them come from the Dietrich College of Humanities and Social Sciences.
The Fulbright award recipients for 2017 will teach and conduct research all over the globe, living and working in Spain, Mexico, Ecuador, Taiwan, Switzerland and Germany.
"This year's Fulbright awardees personify the ideals of the Carnegie Mellon undergraduate experience," said Joanna Dickert, assistant director of undergraduate research in CMU's Fellowships and Scholarships Office, which provides support to students applying for nationally competitive fellowships and scholarships. "They are committed scholars and citizens who have crafted distinctive paths for intellectual exploration that embraced experiential learning via undergraduate research, study abroad and service learning. We have every confidence that they will continue to learn, create, discover and inspire in their respective host countries as ambassadors for Carnegie Mellon and the United States."
This year's Fulbright winners in the Dietrich College are: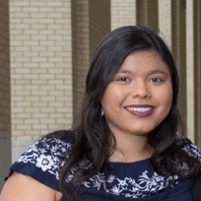 Melanie Diaz, Bachelor of Arts in English and Global Studies, with a minor in Politics and Public Policy
Diaz, of East Los Angeles, is the recipient of a Fulbright English Teaching Assistantship award. In a position co-sponsored by the Government of La Rioja, Spain, Diaz will spend her summer teaching up to 16, 50-minute class periods a week in La Rioja. She will assist in English language classes and other subjects taught in English at an elementary or secondary school. She also hopes to volunteer with an organization focused on refugee assistance.
Diaz said that she is looking forward to gaining teaching experience, since she hopes to pursue work in teaching and educational policy reform.

"I believe that this will complement my past experiences as a teaching assistant in the Los Angeles Unified School District, and will enhance my capabilities to teach amidst a diverse array of students in the future," she said.
Emily Joyce, Bachelor of Science in International Relations and Politics; Bachelor of Arts in Hispanic Studies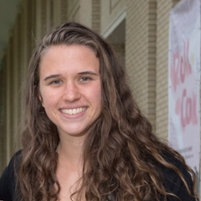 Joyce will travel to Mexico City for the Fulbright-García Robles Binational Business Internship Program. In addition to her internship, Joyce, of Carlisle, Pennsylvania, will take classes in economics.
"I'm looking forward to the people I will meet and having the opportunity to learn the adventure that is Mexico City!" she said.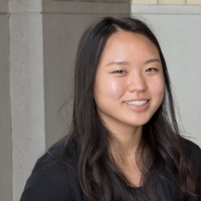 Kayla Lee, Bachelor of Arts in Global Studies and Hispanic Studies, with a minor in Politics and Public Policy
Lee, of Seattle, has been awarded a Fulbright English Teaching Assistantship. She will work in Ecuador at a public university or English training program where her responsibilities may include presentations on topics related to the United States and its culture, preparing classroom activities and encouraging students' communication in English. She also plans to volunteer with local non-governmental organizations.
She is excited to explore opportunities to engage with the host community and is looking forward to working in a classroom with language instructors on curriculum and lesson planning.
Lee said, "This has been a passion of mine since I worked alongside ESL teachers who worked primarily with refugees in the United States."
Learn more about this year's Fulbright winners
Three graduating seniors in the Dietrich College have been named 2017 Fulbright Award winners. From left to right, they are: Melanie Diaz, Kayla Lee and Emily Joyce.