Internationally known for our innovative historical and anthropological approaches to the study of social, cultural, and policy change.
Undergraduate Programs
Graduate Program
Congratulations to the classes of 2020, 2021, and 2022! View photographs from this year's diploma ceremony here.
News
Society for Military History has awarded Dr. Wendy Goldman's book, "Fortress Dark and Stern. The Soviet Home Front during World War II" the Non-American Military History prize for best book in military history.
Dr. Christopher J. Phillips has been awarded a grant from the National Institutes of Health for 2022-2024 to support forthcoming book, "
Number Doctors: The Emergence of Biostatistics and the Reformation of Modern Medicine"
Courses
79-345 - Roots of Rock and Roll
Roots of Rock and Roll is about open source, collaborative innovation and the impact of social and technological change on American music. The class focuses on early "remix" music (slave songs, Anglo-Appalachian ballads, ragtime, and Depression era blues and country) and revolutionaries like Chuck Berry, Bob Dylan, Jimi Hendrix, and Janis Joplin. The class format is informal lecture and discussion.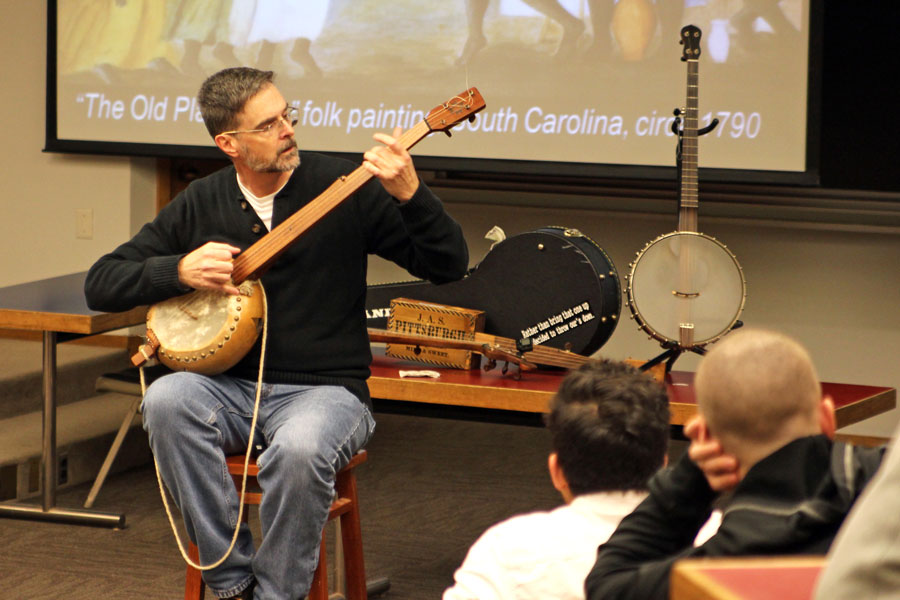 Resources