Undergraduate Programs
Graduate Program

News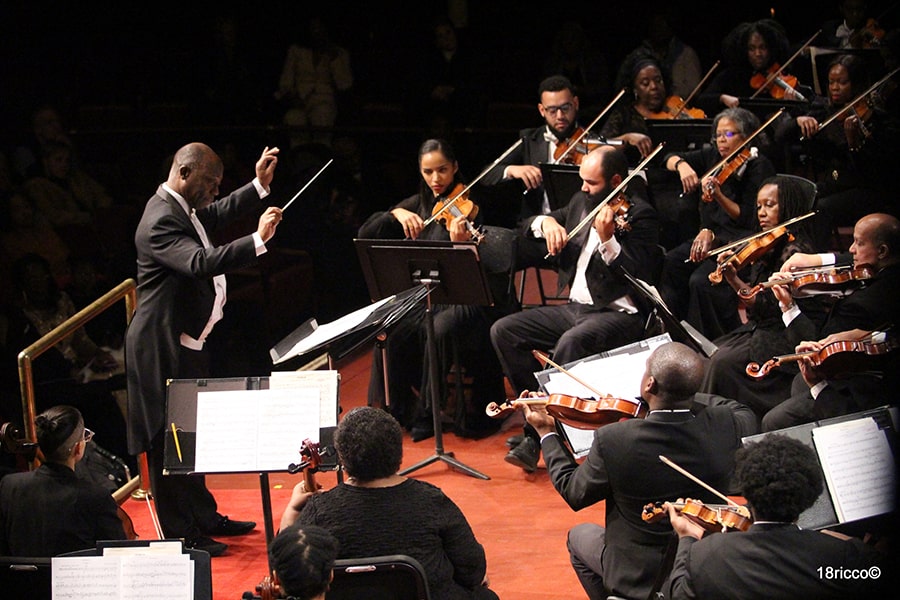 Carnegie Mellon Historian, Collaborating Artists Debut "Casop: A Requiem for Rice"
"'Casop' is a new approach to teaching slavery, one that takes the humanities into a new realm. We are taking history off the shelf and putting it on the stage," said Professor Edda Fields-Black.
Courses
79-345 - Roots of Rock and Roll
Roots of Rock and Roll is about open source, collaborative innovation and the impact of social and technological change on American music. The class focuses on early "remix" music (slave songs, Anglo-Appalachian ballads, ragtime, and Depression era blues and country) and revolutionaries like Chuck Berry, Bob Dylan, Jimi Hendrix, and Janis Joplin. The class format is informal lecture and discussion.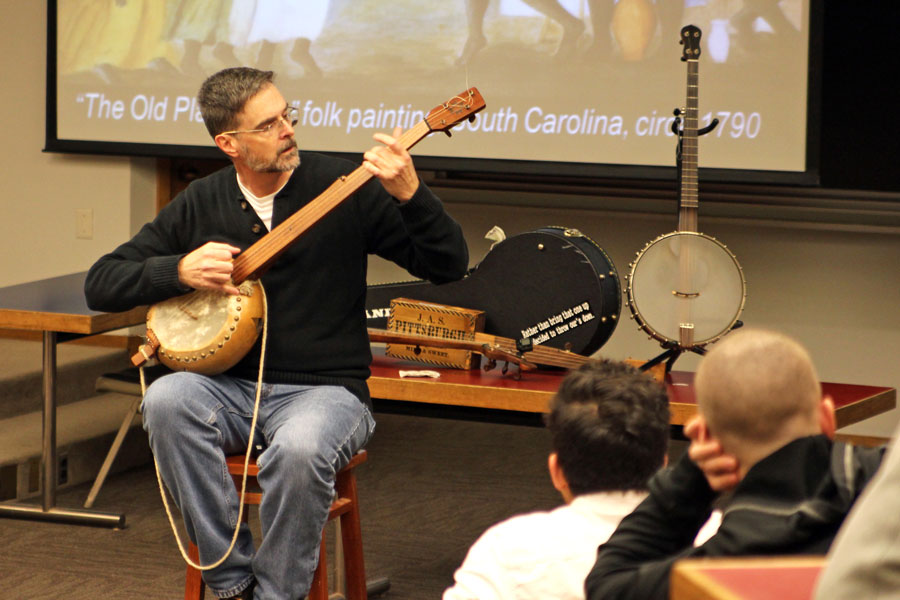 More