Undergraduate Programs
Faculty News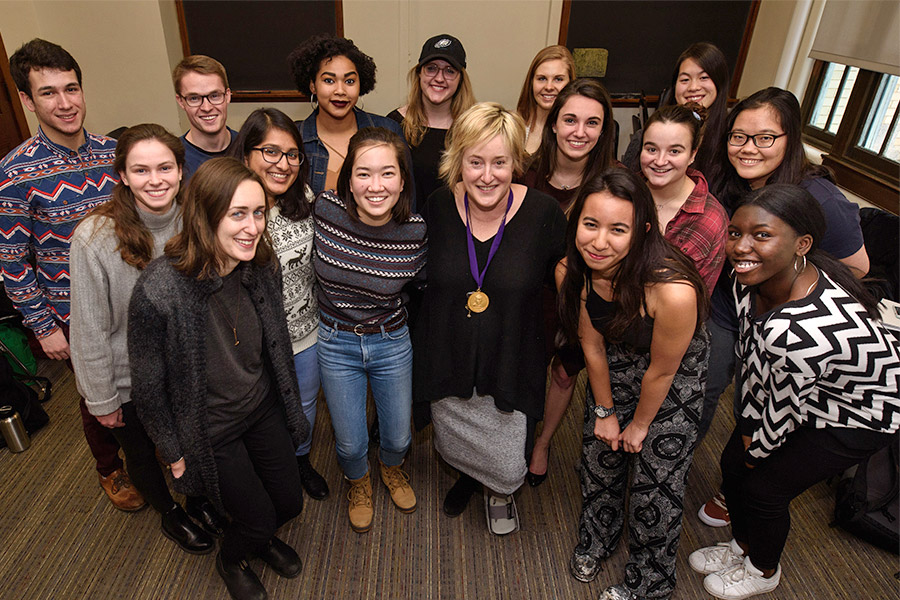 Lisa Tetrault Wins Dietrich College's Elliot Dunlap Smith Award
Professor Lisa Tetrault has won the 2017-18 Elliot Dunlap Smith Award for Distinguished Teaching and Educational Service in the Dietrich College of Humanities and Social Sciences.
"Teaching revives and energizes me. It's an honor to teach," Tetrault said. "So I'm particularly honored by this award, for the thing I wake up everyday amazed that I get to do."
Courses
79-345 - Roots of Rock and Roll
Roots of Rock and Roll is about open source, collaborative innovation and the impact of social and technological change on American music. The class focuses on early "remix" music (slave songs, Anglo-Appalachian ballads, ragtime, and Depression era blues and country) and revolutionaries like Chuck Berry, Bob Dylan, Jimi Hendrix, and Janis Joplin. The class format is informal lecture and discussion.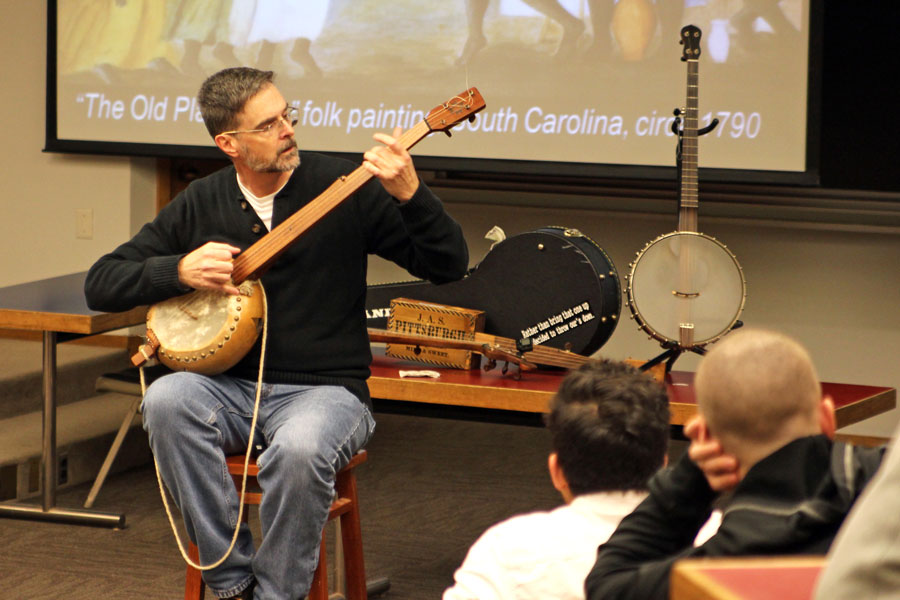 More