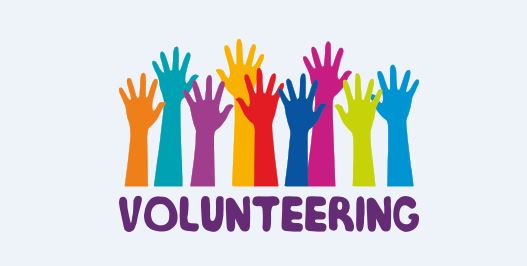 April 05, 2019
Volunteer Week
CONGRATULATIONS TO ALL OSHER VOLUNTEERS
We have so many celebratory periods in our country. Grandparent's day, National library week, Black History month. I expect there is no week or month and few days that don't honor something.
Well, it's your turn – and well deserved. April 7 to 13 is NATIONAL VOLUNTEERS WEEK. It was established by Presidential Proclamation in 1974. I was interested to learn from our Osher National Resource Center that they have an estimate of 25,761 Osher Volunteers in the 123 Osher programs across the country. An average of 209 for each program. Wow, 209 - that's a lot.
How many did we have? In the 2018 Annual Report we reported 308 volunteers for that year. CONGRATULATIONS TO ALL OF US!
It is good to mark a particular period of time to call attention to the enormous contribution of volunteers. This special week celebrates the impact of volunteer service and the power it holds in building strong, resilient communities. I've no doubt that a great many of you volunteer in multiple other community, organizational, faith and personal interest programs.
Our Life Long Learning Institute at CMU simply could not function, would not be in existence, without our volunteers, which include the roles of: facilitating, teaching, organizing, committee chairs, committee members, board members, office assistants, publication editors, Osher Ambassadors, picnic, and other event planners and doers.
You are the greatest and you are simply ESSENTIAL! Be careful about not straining those rotator cuff muscles as you pat yourself on the back. I wish I could meet every one of you.
Your president, Jim Reitz