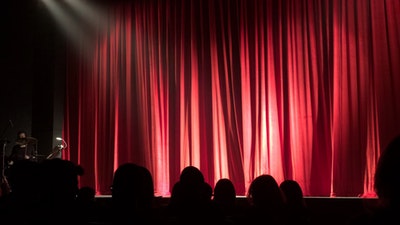 March 26, 2018
Osher Acting Group
STUDENT PERFORMANCE
Join us for an evening of comedy, drama, and refreshments at this FREE Osher Student Event!!!
The Osher at CMU Acting Workshop presents six original plays written by Study Leader, C. R. Thomas & produced by Study Leader, Nancy Santangelo. All plays are co-directed by students in the "Have You Ever Wanted to Act on Stage?" class. Reservations are not required.  Reception immediately following performance.
Come to see fellow Osher members perform!  Performers include: Joan Bernard, Sarah Cohen, Sara Jane English, Maureen Gemeinhart, Tish Goodman, Diane Grasso, Mitzi Levine, Larry Perl, Marilyn Perl, Jim Stedeford, Nancy Stedeford, and Linda Thomas.