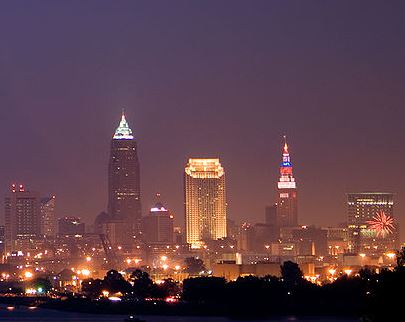 May 07, 2019
ChamberFest Cleveland 2019
Join Osher instructor, Dr. Owen Cantor, a memorable overnight trip to ChamberFest Cleveland, one of America's newest summer chamber music festivals. Discover passion and exciting music-making right in our own backyard. We will attend the concerts and visit the Cleveland Museum of Art. This will be a musical occasion to remember.
ChamberFest Dates are June 29 & 30 and cost is $260.00 for the bus, festival tickets, and hotel room. A second person many be added for $110 if the room is shared. Meals are not included.
Please call the office by Monday, June 24 to register. Registration is now closed!