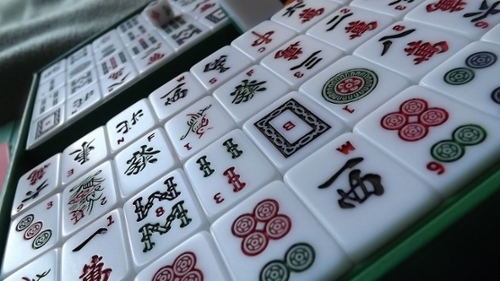 February 02, 2018
SIG: Mahjong
photo by behinddreaming (flickr)
Come play Mahjong with fellow Osher friends in a relaxed atmosphere at Panera's at 3401 the Boulevard of the Allies, Pittsburgh, PA 15213.  We meet each Thursday evening  from 6-9 pm. 
 
While participants of varying skill levels are welcome, you must know the basics of the game. Please bring a Mahjong set if you have one as we need one for every game.

We use the official Mahjong card so please remember to bring it!!!!!   

Register for this SIG, Class ID: 2461 online so you will get email updates.

This SIG is being run by Sherri Davis.  Please contact Sherri at swetlildol@aol.com should you have any questions.


Guest policy:  In general, only registered participants who are members of Osher at CMU should attend.  If an exception is desired, please contact Sherri.