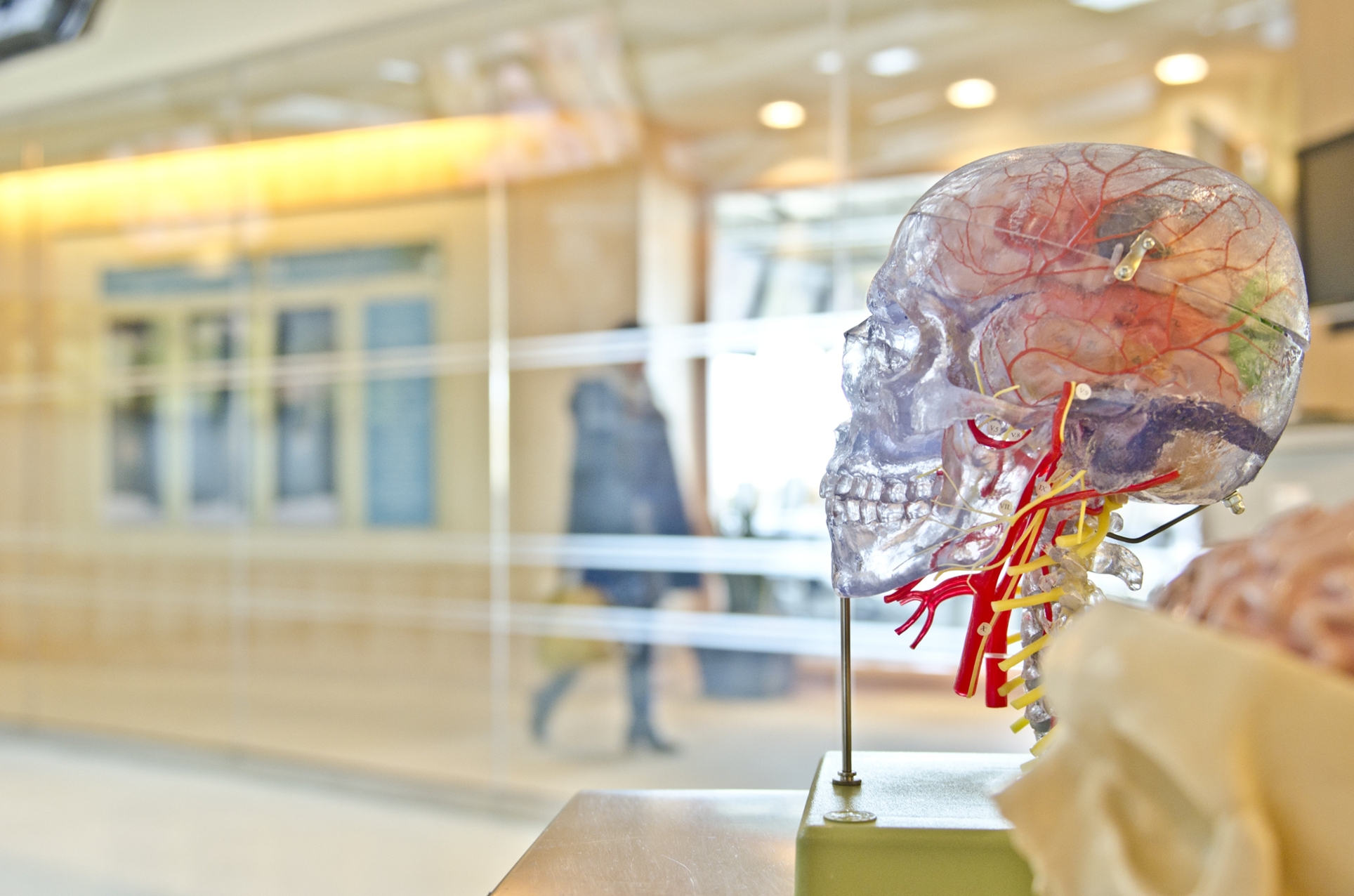 July 17, 2017
CMU Healthy Aging Study
CMU Healthy Aging is offering stress reduction classes to older adults between the ages of 65 and 93 in the Pittsburgh area. The study includes an 8-week class as well as 1-week and 3-month follow up appointments.
This study is a good fit for older adults interested in learning healthy aging skills as well as any older adults looking for more social connection.
The classes offered are a nutrition & exercise class as well as a mindfulness meditation & yoga class. There are 8 weekly classes which will be held in Baker Hall of Carnegie Mellon University from 6:30 - 8:30 during Tuesday evenings.
Participants can earn up to $475 for completing all study activities and most importantly they will have access to a stress reduction class taught by a trained professional!
If you, a family member, or friend are interested in this study opportunity then please call 1-866-627-1923 or contact us at CMUhealthyaging@gmail.com