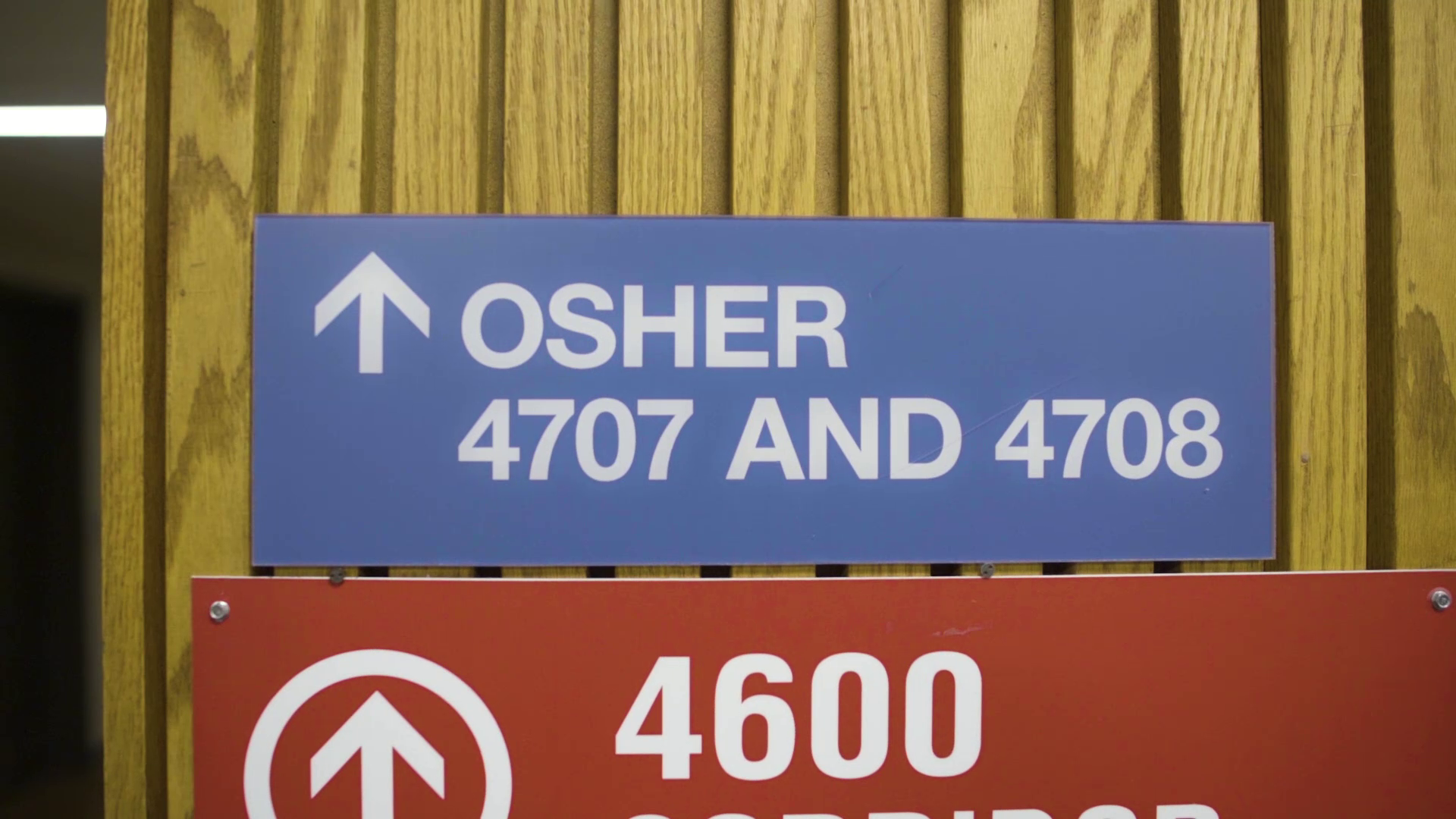 Please Refrain from Eating in Wean Hallways
Please refrain from eating at the benches in front of Wean Hall classrooms 4707 and 4708. The university does not clean the Wean hallways and trash accumulates regularly.
For your eating convenience, there are tables located by the entrance of Wean Hall, or you can eat outside in one of Osher's donated Adirondack chairs and enjoy the beautiful autumn weather!