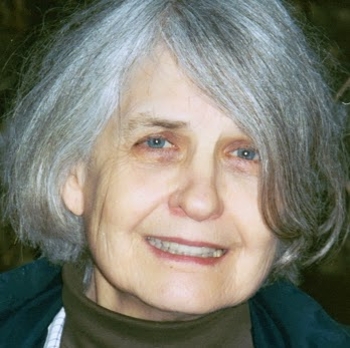 January 05, 2018
Volunteer of the Week: Paula Mathieson
Paula Mathieson's primary volunteer service (since 2011) is keeping the Osher at CMU membership archives, i.e., references to members from the Post-Gazette and elsewhere, now numbering two looseleaf binders in the Osher front office in Hunt Library.
She has also served as Ambassador (née Study Assistant) for a number of Osher at CMU classes, this semester in David Fortun's Etymologies VI course.
Pre-Osher, Paula earned a Ph.D in Psychology at the University of Edinburgh, Scotland, where she studied Lateralities (handedness, left or right).