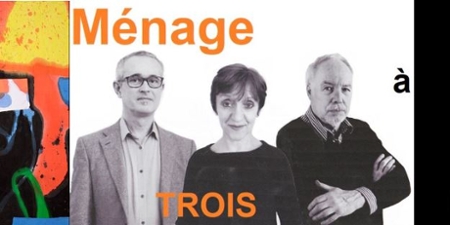 March 06, 2019
Patron of the Arts Event
By Jan Davis jreillydavis(through)gmail.com
Osher at CMU Patron of the Arts Presents...
A preview of the exciting "Menage a Trois" exhibit. Meet Jean Gaudaire-Thor and Frank Moeglen and view their artwork. French wine, hors d'oeuvres, and music will accompany this special exhibit of beautiful artwork
The gallery boasts an extensive contemporary collection from artists specializing in painting, sculpture, photography, and mixed media art. It offers a diverse selection of local, national, and international artists showcasing an expansive range of original art.
For information contact Jan Davis at jreillydavis@gmail.com