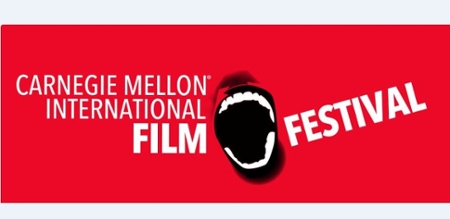 October 30, 2018
Women, Mystery, & Monsters
With the full moon up and shining, we're excited to reveal our horror film collaboration with 
Romero Lives!
  Satisfy your hunger for film, discussion, and Brazilian food all in one night with our one day only showcase of...
(Brazil/France/Germany | 2017 | 135 min)
Food Reception begins @ 6:30pm
Ticket Price: with Osher ID: $10, Seniors $5
Clara, a lonely nurse, needs a job and Ana needs someone to be close to. Ana hires Clara to be the nanny of her soon to be born child and the two women develop a strong bond, however, a fateful night marked by a full moon changes their plans.

This event includes:
exclusive Skype Q&A with director Juliana Rojas, moderated by Dr. Dana Och, Film Studies Professor at Pitt specializing in Horror and Gender
a reception generously catered by  

Fogo de Chão
Learn more about the event

 

here

.