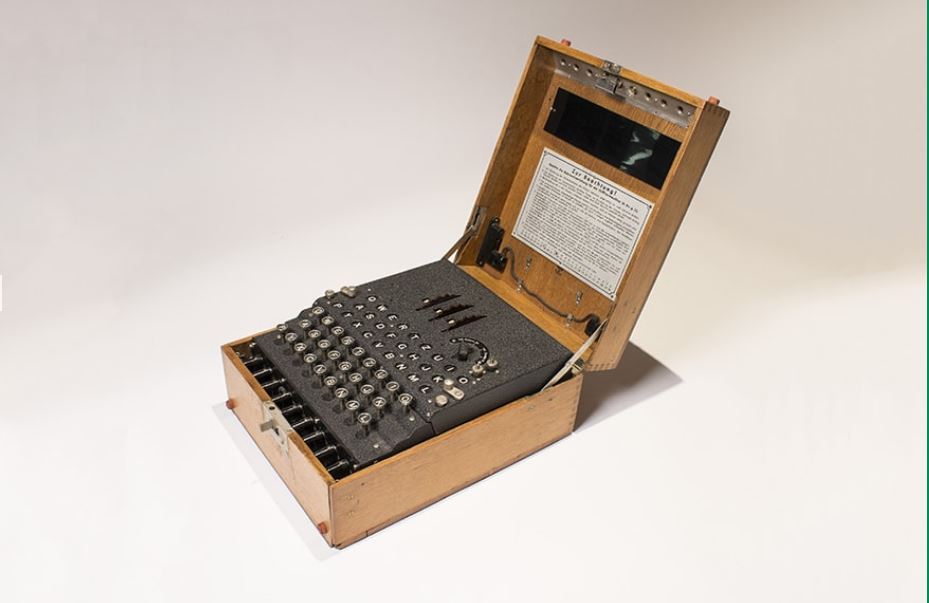 April 06, 2018
From Enigma to AI
The Legacy of Pamela McCorduck and Joseph Traub at CMU
In recognition of Pamela McCorduck's recent gift to CMU of over 50 calculating machines, letters, and books – including two Enigma machines – university leadership and special guests join Pamela on stage for a walk down memory lane to recount the academic achievements and philanthropic highlights of her extraordinary life with her late husband Joseph Traub, a former Computer Science Department Head. 
Panelists:
Pamela McCorduck, Author and Philanthropist
Andrew Moore, Dean, School of Computer Science
Julia Parsons, WWII Codebreaker (MM 1942) 
Mary Shaw (CS 1972), A.J. Perlis University Professor, School of Computer Science
Keith Webster, Dean, University Libraries and Director of Emerging and Integrative Media Initiatives
This event is free and open to the public.
Walk-ins are welcome but only those who have registered will have a confirmed seat. Register here.