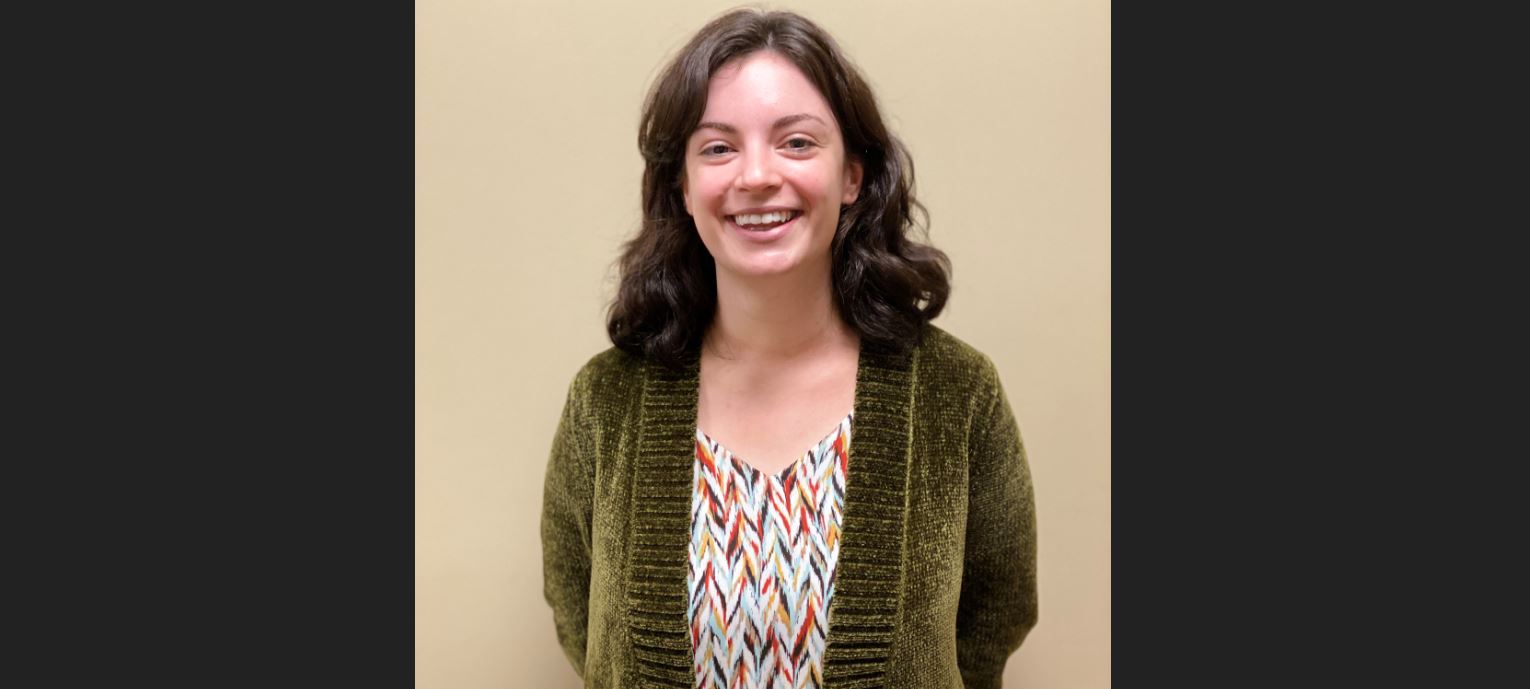 November 22, 2019
Goodbye, Chris! And Welcome, Kate!
There has been some change in the Osher staff!
Goodbye, Chris!
After seven years with Osher at CMU, our beloved Chris Dasti has retired! From maintaining the website to being support for courses, Chris was an integral part of the Osher at CMU staff. She will be missed by the office, but we wish her the best as she embarks upon her retirement. She plans on traveling with her husband; they have already traveled to Virginia Beach and will be heading to Seattle at the beginning of December. Thank you, Chris, for all of your hard work, and we wish you all the best while you enjoy your future journeys!
Welcome, Kate!
Kate Lehman will be joining the Osher at CMU staff as our new Administrator - General Office! As part of her own path of lifelong learning, she earned a B.A. in Communication from Robert Morris University in local Moon Township, PA. Given her interest in the nonprofit sector and social justice, she completed a minor in Women's and Gender Studies, the Nonprofit Leadership Certificate, and the Women's Leadership and Mentorship Program. Outside of work, Kate enjoys reading, volunteering, and boxing! Now, she is delighted to be part of the vibrant, thought-provoking community of lifelong learning. Please say hello to Kate as she gets to know the Osher community better!