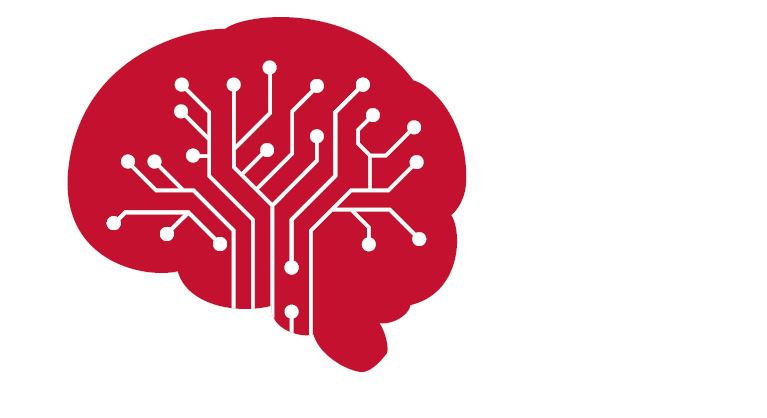 November 01, 2019
Neuroweek: Celebrating Innovations in Brain Research@CMU
It is my pleasure to invite you to Neuro Week at CMU, a celebration of the many ways Carnegie Mellon University is helping to advance neuroscience research and technology development. The Neuroscience Institute at CMU is hosting a series of events November 4–8 2019 to highlight the work of our talented faculty and students.
Our understanding of the brain grows deeper year by year. Insights from basic neuroscience research are propelling innovations in everything from treatments for neurodegenerative diseases to devices that improve the quality of life for individuals with brain injury. These advances are amplified by the university's commitment to diversity, a goal embraced by the Neuroscience Institute. At Neuro Week, we'll showcase some of these discoveries, technologies, and ideas through talks, panel discussions, and other events. We hope you will join Neuroscience Institute researchers from across the campus at these forums.
The week begins with a welcome hosted by President Farnam Jahanian, who will discuss how CMU is poised to transform research in neural sciences. During the week, you can learn how our researchers are leveraging science and technology to beat brain disease, enjoy refreshments while voting on the best "micro talk" by our graduate trainees, and even find out how laughter affects brain function. A more detailed description of the week's events is attached.
Please join us for Neuro Week at CMU to stretch your mind by learning about your brain. RSVP here or visit our site to learn more.
I look forward to seeing you,
Barb
Barbara Shinn-Cunningham
Director, Neuroscience Institute