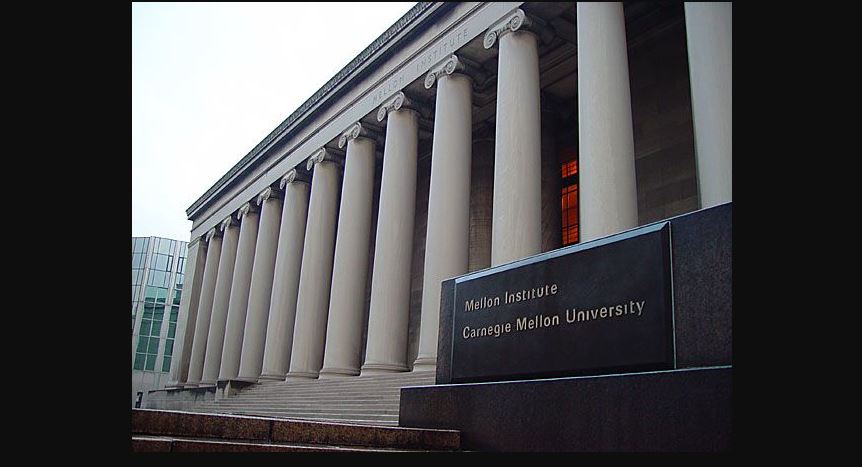 August 27, 2019
Security Procedures at MI
Mellon Institute is hosting eight courses for Osher at CMU in its auditorium. Mellon Institute has initiated new security procedures that will affect the members, prospects and study leaders. The rosters will be sent to Mellon 3-days prior to the 1st day of class. The course will close at that time, so register early if you plan to attend. 
Osher Members must show their 2019 membership cards to attend courses in the auditorium at Mellon institute. Please stop by the Osher offices in Wean Hall 4612-4616 to obtain a replacement card if yours is not available.
Prospects and Study Leaders will need to stop at the security desk to obtain a visitor pass. Please be prepared to show a valid photo identification. 
Note: Enter the building from the South Bellefield Avenue door and see the security guard in the vestibule before descending the stairs to the auditorium.
These are the Fall 2019 Term courses to be held at MI Auditorium: 
Class ID
Class Name
Class Start Date
#
Daily Class Times
3035
Music Of Bach (Stephen Schultz)
9/3/2019
5
Tue 3:15 PM - 5:15 PM
3061
Western Music In 12 Notes (Flavio Chamis)
9/9/2019
3
Mon 1:00 PM - 3:00 PM
2953
Intro To Medical Marijuana And Its Medicinal Value (Richard Greer)
10/14/2019
1
Mon 10:00 AM - 12:00 PM
2931
A Musical Retrospective Of Cole Porter (Joe Lagnese)
10/15/2019
1
Tue 1:00 PM - 4:00 PM
3030
On Safari In Botswana (Maria Piantanida & Earl Novendstern)
10/21/2019
1
Mon 1:00 PM - 3:00 PM
2943
Art, Architecture, Kidney Stones... And Mathematics (Richard Wertheimer)
10/29/2019
5
Tue 11:15 AM - 12:45 PM
3095
Will The American Democracy Survive President Trump? (Benjamin Wechsler)
10/31/2019
6
Thu 9:30 AM - 11:00 AM
2937
Etymologies VII: Who Knew?! (Dave Fortun)
10/31/2019
5
Thu 11:15 AM - 12:45 PM