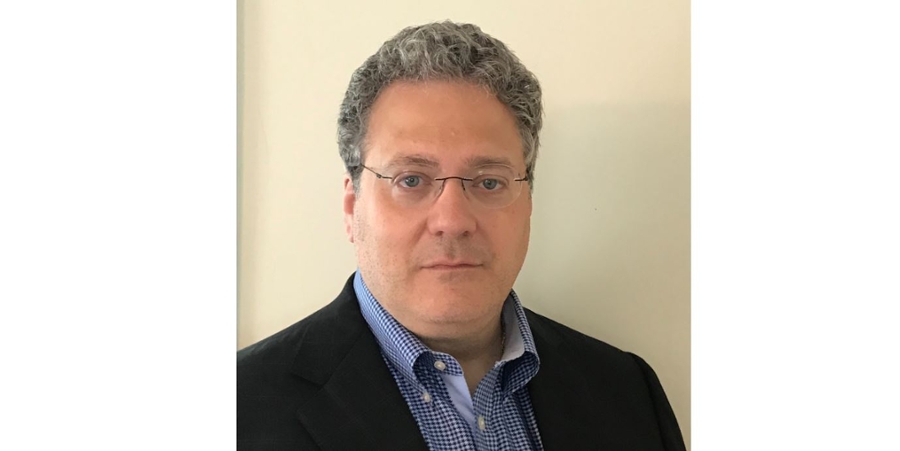 September 05, 2019
George Savarese Lecture on Thur, Oct 17, 2019
"The Decline of US Global Power and the Rise of China"
Few expected the US role in the world to shift so dramatically in a short amount of time.  But the events of the last 20 years have taken us to the question, "Is the US disengaging from the World?" What are the effects of this policy shift on the US, its allies, and its rivals?
George Savarese Biography
George Savarese is an award winning teacher and radio journalist. He was recognized as a Western PA teacher of the year and was also chosen as one of ten teachers from across the state to travel to Brussels at the invitation of the European Union.
George teaches international relations and American History at Mt. Lebanon High School. Previously, he worked as director of global issues for the Pennsylvania Governor's School and as education director of the World Affairs Council of Pittsburgh.
George has also worked for 30 years as a radio journalist.  He was news director at WDUQ, and hosted a radio show called "The Global Press Conference," on KQV News Radio.
In addition, he has done freelance work for National Public Radio, CBS radio, AP Radio, and Voice of America.
Despite his objections, his students affectionately created a "Cult of Savarese" page in Facebook that he has never viewed nor will likely ever visit.
He is frequently invited to speak to area groups.