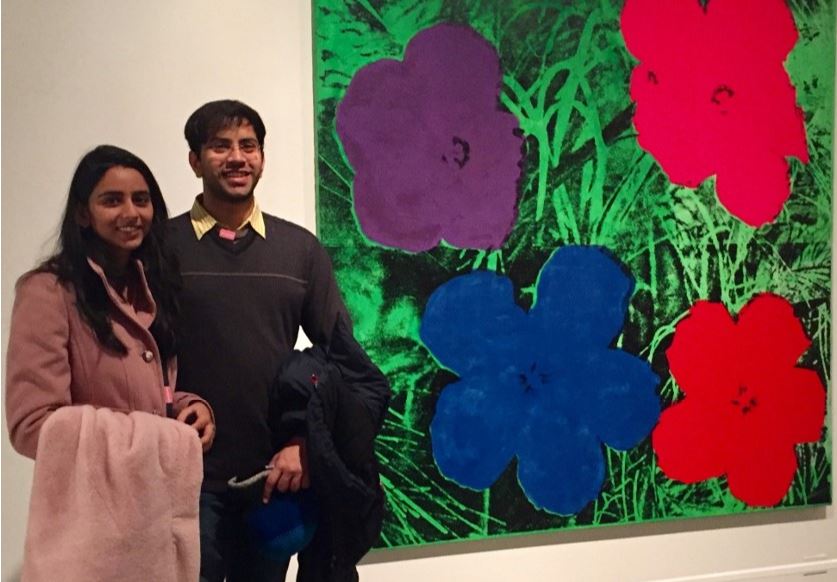 September 13, 2019
Host Family Program for International Students
By Christine Asenjo, International Programs Coordinator VPI-hostfamily(through)andrew.cmu.edu
September 13, 2019
Dear Osher Members,
I am proud to announce the fourth year of the Host Family Program for International Students on the Pittsburgh campus, which is part of a university-wide effort to enrich the student experience at Carnegie Mellon University.
The program matches students (ages 18 and older) with hosts who are interested in serving as Pittsburgh ambassadors.  Hosts and students agree to get together once a month or so.
Single people and married couples, with and without children, are welcome to participate.
Students and hosts build relationships that best fit their needs, and for these activities, the host provides transportation to these activities for the student to and from campus or the immediate Oakland area. (Please note that this is not a homestay program.)
Through these exchanges, you will have the chance to meet our talented students, explore your own community in new ways, and gain a perspective about the world by sharing your traditions and hobbies with someone who is from another culture.
I encourage you to visit our website for more information about the program, and to submit your application. 
This program is administered by the Office of International Education (OIE).  Feel free to contact me at hostfamily@andrew.cmu.edu if you have further questions.
 Thank you!