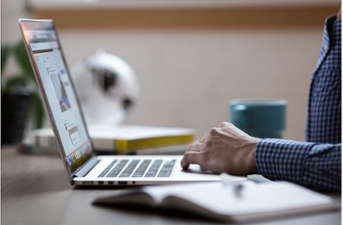 Learn How to Register Online
This course will teach you how to register for all your Osher courses and events by using the Osher Augusoft online registration software.  In this course you will also learn how to sign into the system, check what courses you are registered for, check which courses you are on a waiting list for and what number you are, plus so much more.  Once you see how easy it is, you'll want to throw that paper registration away and always register from the comfort of your home.
If you would like to follow along with the presentation, you may bring your fully-charged, internet capable laptop or mobile device. Your device will need to be connected to the Internet before class starts at 10:00am. 
Contact the office to register-space is limited.