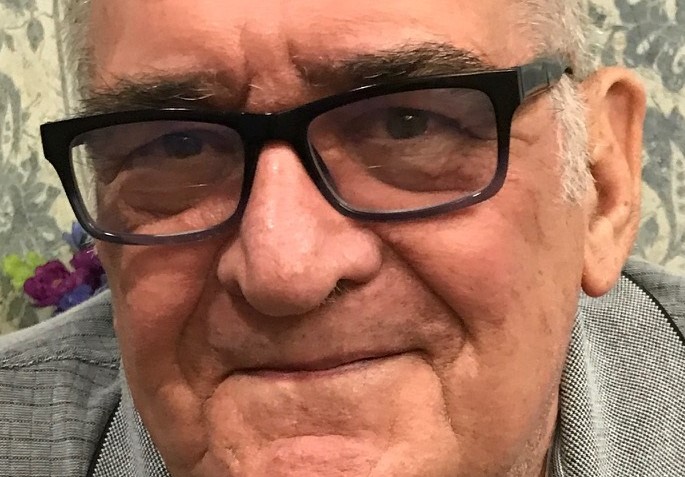 July 14, 2017
Volunteer of the Week
Gerst Gibbon
Our featured volunteer, Gerst Gibbon, has dedicated himself to work as a study leader, teaching a number of courses at Osher since 2005, including Energy Alternatives for the Future, Nobel Science Prizes, the Great Pyramids and Stonehenge (and other stone monuments), among others. Prior to retirement, he was a chemist at the National Energy Technology Laboratory of Department of Energy. Earlier, he had taught at Chatham College (now University), contrasting the dynamism and participation of the Osher students as one of the most satisfying aspects of volunteer teaching in the Osher setting.
More teacher than student, Gerst recalls enjoying some history and science Osher classes in prior years, citing history courses taught by Alex Kramer and an etymology course taught by Dave Fortun ("a natural teacher"). He also admitted to liking to cook, commenting that "any chemist who says [he] can't cook is lying."
Gerst and his wife, Sue, the parents of a married daughter, moved fairly recently to Longwood at Oakmont and enjoy the wide range of activities available within that community.