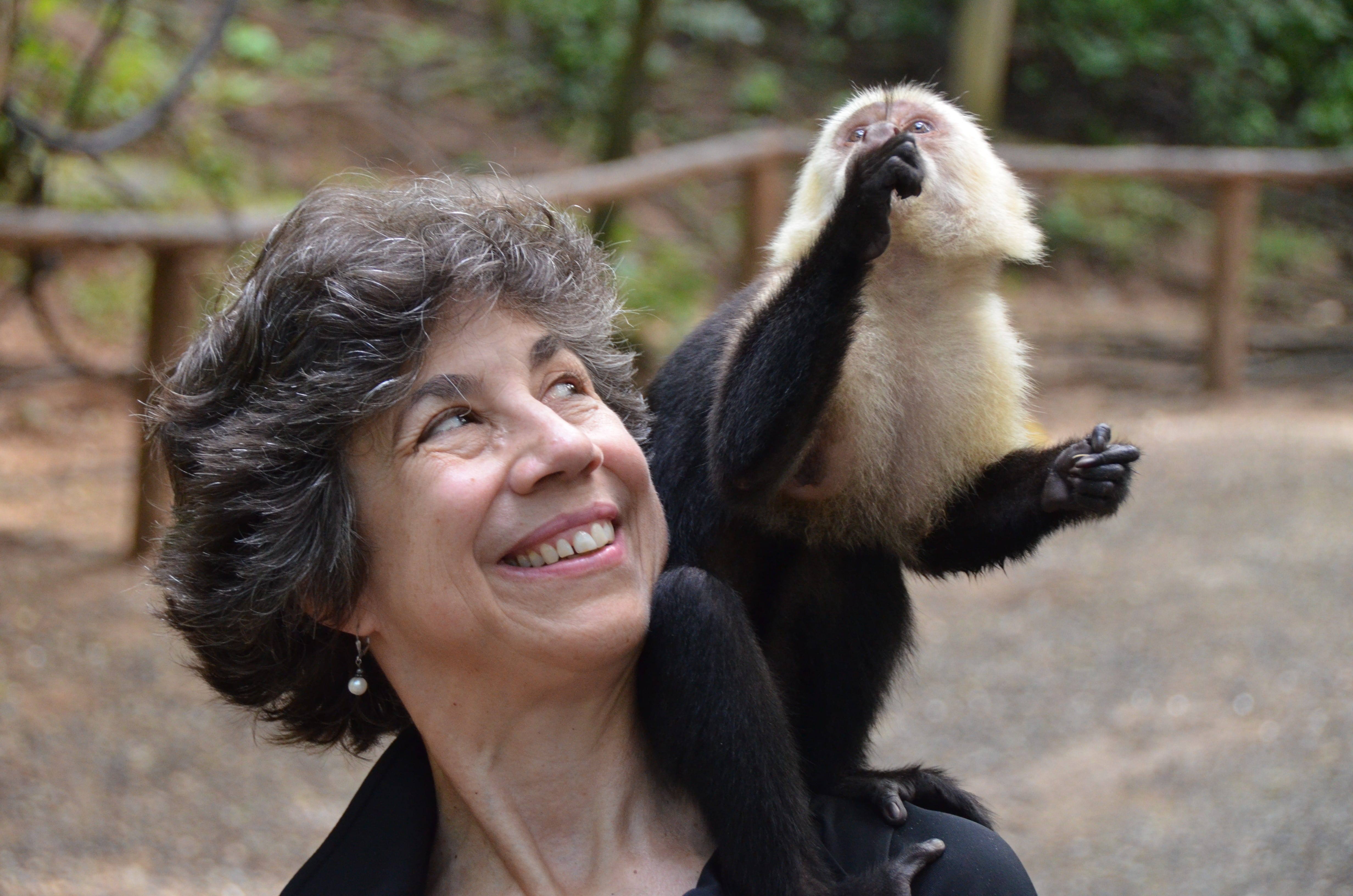 August 10, 2017
Volunteer of the Week
Elsa Limbach
Our featured volunteer, Elsa Limbach, has been leading the popular "Move it or Lose it" class at Osher for the past eight years, following several invitations by her predecessor, Ruth Westerman, to take over the class when she became ill. A career ballet and contemporary dancer (She was a founding member of Dance Alloy.) who has taught both the very young and the well trained here and abroad, Elsa claims Osher students as her favorites, because "their genuine openness, their interesting and richly diverse backgrounds make them a delight to teach." She hopes to take advantage of Osher classes herself, after her daughter begins her freshman year this fall at the American University in Bulgaria (affiliated with U. of Maine) to be close to her grandparents.
In addition to Osher, Elsa devotes much of her volunteer work to service as a board member of She Should Run, a nonpartisan national organization committed to getting 250,000 women to run for elected offices throughout the United States by 2030. Interested Osher members can learn more about this organization at sheshouldrun.org.
In addition to her daughter, Elsa has cared for two teenage nephews from Bulgaria while they are attending high school here. She spent her "Osher vacation time" this summer traveling to the Ukraine and Portugal, while enjoying her hobbies of photography and gardening.