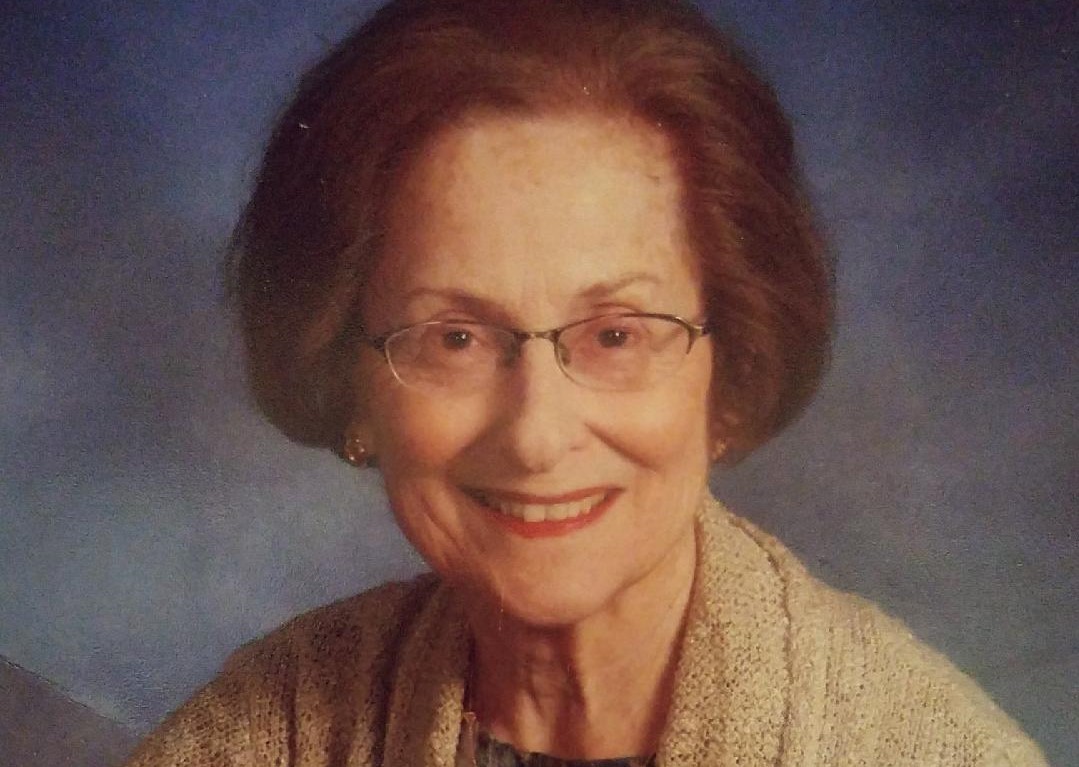 July 20, 2017
Volunteer of the Week
Connie Rapp
This week's volunteer, Connie Rapp, literally almost tripped into one of her life's passions that led to work as a study leader, teaching Singing in a Group at Osher since 2003. A pianist (U Michigan, Julliard), and former piano teacher at CMU Preparatory Division and at Duquesne, she tells of being newly hired in the marketing department at Pitt's Katz School of Business, heading down a flight of stairs on her first work day, and realizing that "I'd rather be conducting a chorus." She retired 18 years later and a dear friend and Osher alum, now deceased, suggested that she teach at Osher and live her dream.
Connie's volunteer work at Osher has been dedicated to its choral group, whose members, over time, wanted to include performing as a goal. The group has performed at nursing homes, joining with the Pitt Osher choral group to perform at Christmas at Children's Hospital. She especially loves working with Osher students who are "so very supportive and go out of their way to help each other with the music." She is looking forward to participating herself this summer as a chorus member of the Berkshire Choral International in Springfield, Mass. and performing Verdi's Requiem.
Connie has enjoyed taking a wide range of "the many high quality" courses herself at Osher at CMU, beyond the field of music, including those in the areas of literature, current events, and archaeology.
A widow since 2005, she is the mother of two and grandmother of three, who reside in California.