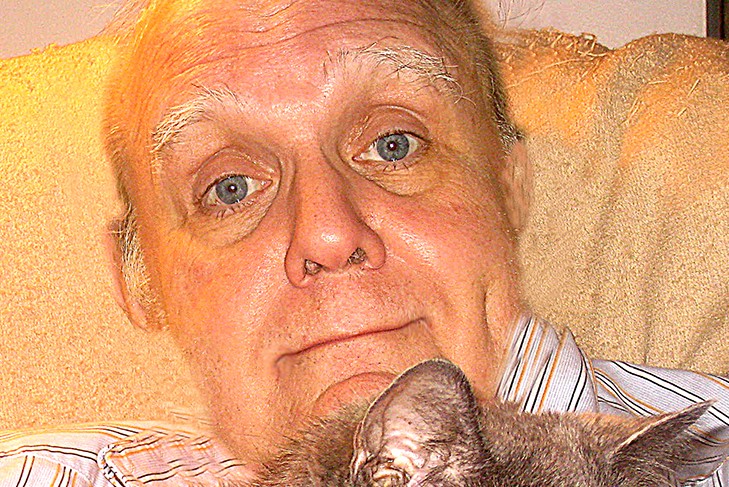 July 28, 2017
Volunteer of the Week
Chuck Glassmire
Our featured volunteer, scientist and artist Charles Glassmire, continues to share his considerable expertise in all facets of the digital arts, photography, video production, computer animation, and web design, among others, as an Osher study leader for the past 11 years, up to, and including summer, 2017. He loves the ability to teach "a unique bunch" in Osher, having served on the faculty of four colleges and universities. He previously served on Osher's Curriculum Committee.
His teaching responsibilities and other volunteer work leave little time participation as a student in Osher classes. However, he speaks highly of Scott Smith's publishing course in assisting him during the writing of his book, Tales from the Nuclear Age. (He would welcome any assistance from the Osher community with publishing contacts!)
Charles also enjoys volunteer work with assisting his partner Mary Hart conduct a computer workshop for young adults who have developmental disorders. Please join Charles for an exhibit of his own digital paintings to be shown in November 2017, at the University of Pittsburgh Law School.