How to Use the CMS
The Content Management System (CMS) has a front-end and a back-end. The front-end is what you put out there for the world to see: an officially branded university website. The back-end is the software you use to build and maintain your site (i.e., the magic that happens behind the curtain).
Where to Begin
Beginners should start with CMS 101: Basic Foundations. If you're already familiar with the CMS or you just need to know how to do something quickly, head on over to the Build Your Site section.
CMS 101: Basic Foundations
Before you begin working on your site, it's important to understand the basic foundations of the CMS service. CMS 101 is the starting point for all new CMS users, but it can be beneficial for experienced users as well.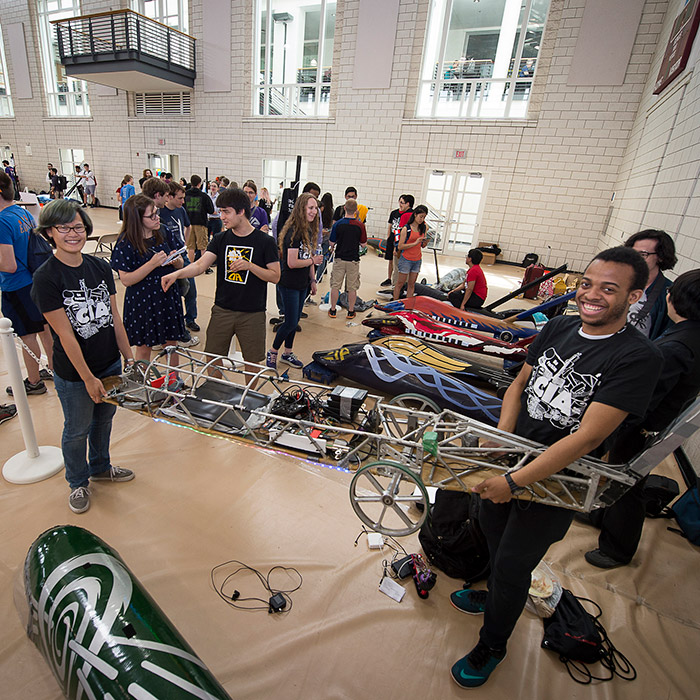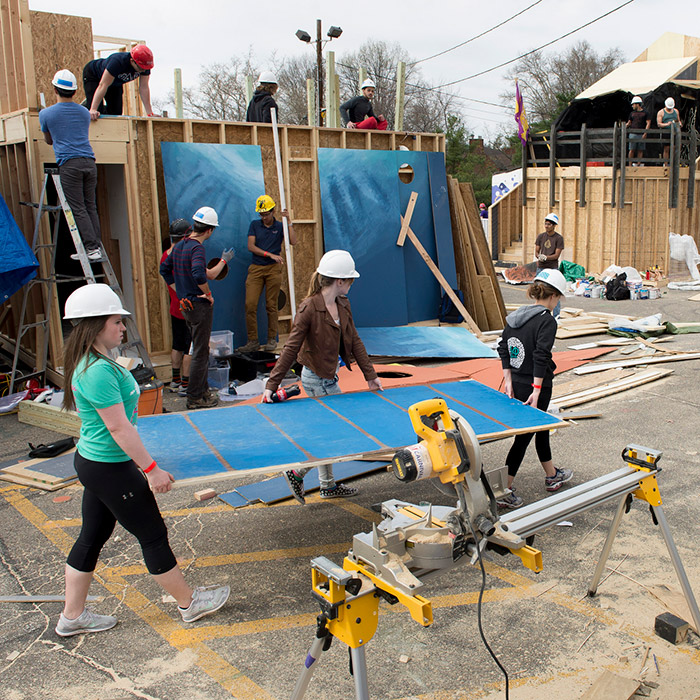 Build Your Site
After learning the basics, it's time to begin working on your website. Instructions for every task you need to become a successful website manager are available.