How to Use the CMS
The Content Management System (CMS) has a front-end and a back-end. The front-end is what you put out there for the world to see: an officially branded university website. The back-end is the software you use to build and maintain your site (i.e., the magic that happens behind the curtain).
While building your site, there are oodles of options and features available to suit your content. Imagine that you've been handed a set of Legos — you start with a foundation and build up using the blocks you like and need. Luckily, pulling blocks apart is much easier in the CMS, and we've got lots of colors to choose from too.
Where to Begin
Beginners should start with CMS 101: Basic Foundations. If that stuff is old hat or you just need to know how to do something quickly, head on over to the Build Your Site section.
CMS 101: Basic Foundations
Before you begin working on your site, it's important to understand the basic foundations of the CMS service. CMS 101 is the starting point for all new CMS users, and yes even seasoned pros could benefit from a refresher from time to time.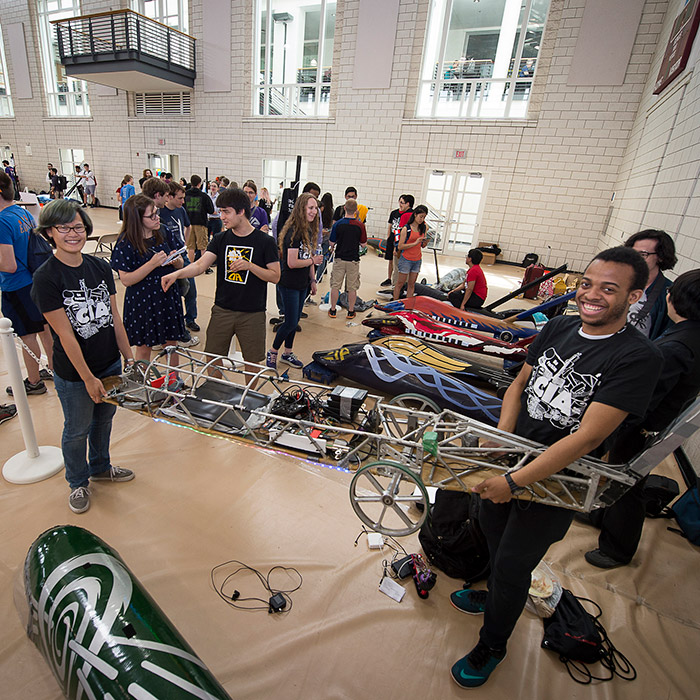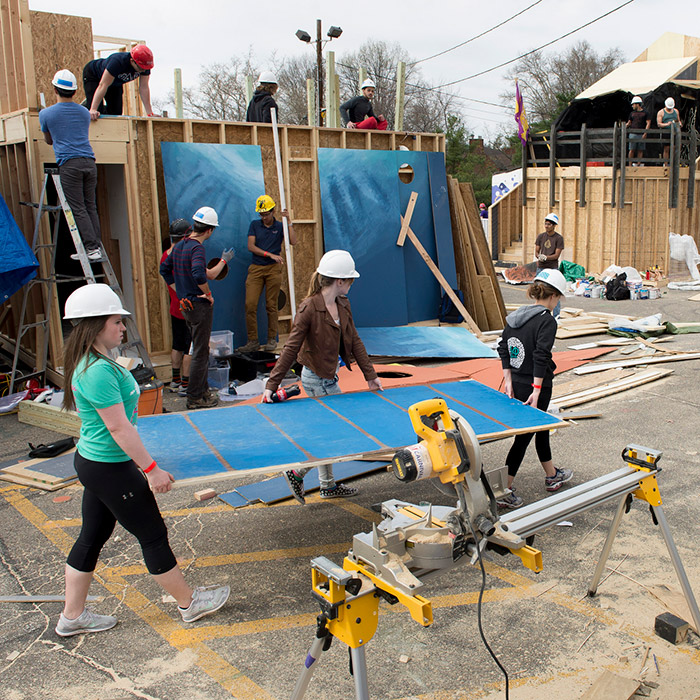 Build Your Site
After graduating from the basics, it's time to get your hands dirty. Instructions for every task you need to become a successful website manager are available. Hard hats on!