Slideshow
A slideshow is a content type that rotates through images and corresponding text. The slides rotate automatically or you can use the controls at either side of the slideshow to manually rotate through them.
What are some ways to incorporate a slideshow on my site?
Here are a few ideas:
Highlights from an event
Spotlight on people
Tour of a space
Overview of projects

Exhibit products
Showcase inventions
Demonstrate a process
Recent accomplishments
If you want to display multiple images on your site, slideshows provide a good way of organizing images without cluttering the page.
What dimensions should the images be?
Slideshow images should be 700 pixels wide; the height is open.
Tip: To ensure your slideshows look polished and professionally produced, it's important that all of the images are the exact same dimensions. Images of different dimensions will result in choppy, inconsistent slideshows.
How many slides can I add?
The minimum number of slides is two, and while there is no maximum we recommend no more than 5-7.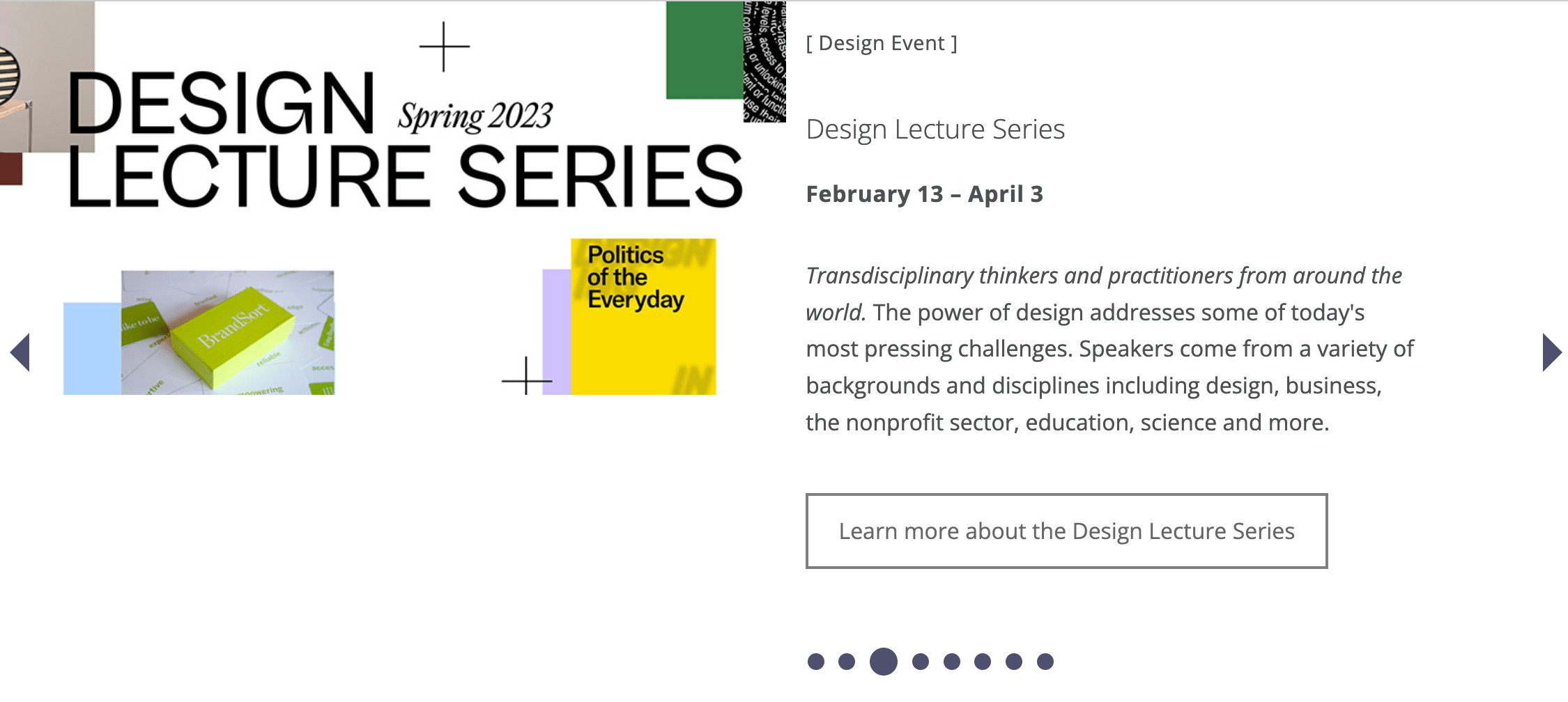 Example of a single slide; see the fully functional slideshow below. Slideshows can be used to highlight upcoming events.

Add a Slideshow
In page edit mode, start with a Content section (to add a new one click the plus sign (+) near an existing one)
For Type select Slideshow
Select a Style


Add slides




Choose File to browse and select the image
Enter a description of the image for Alt Text
Add content to the WYSIWYG
Repeat steps a-d for each slide (two slides minimum, click the plus sign (+) to add more slides)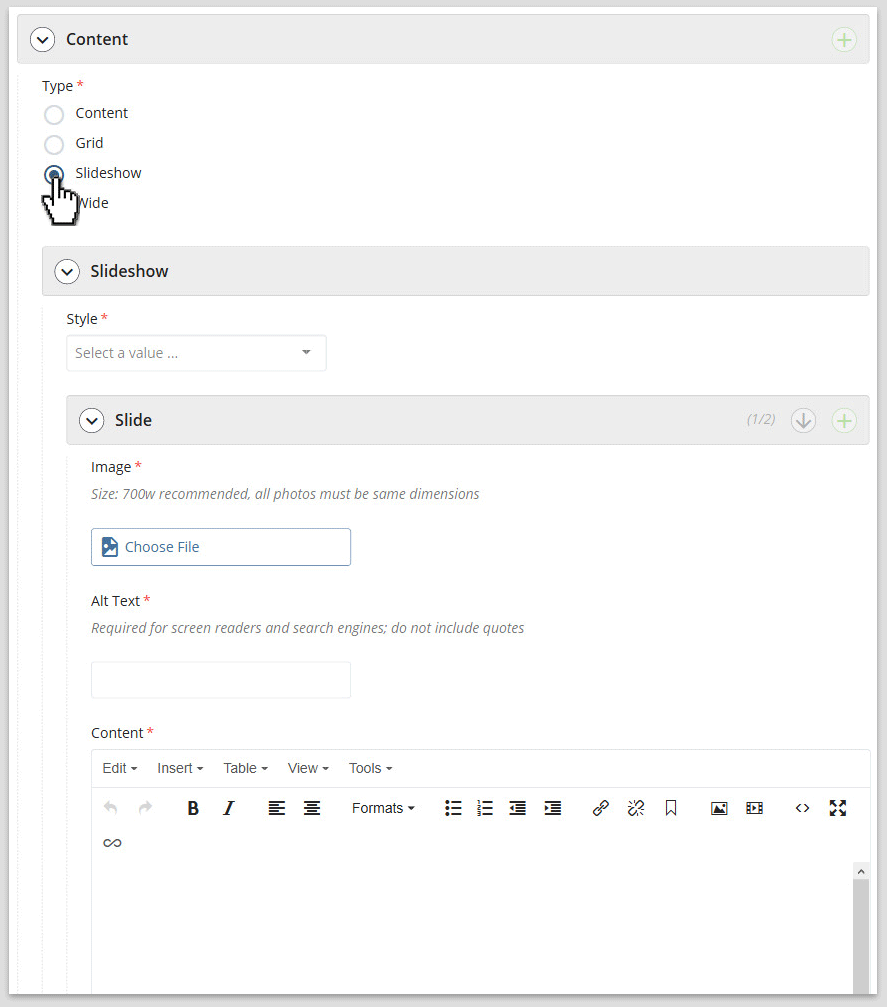 Slideshow settings in page edit interface.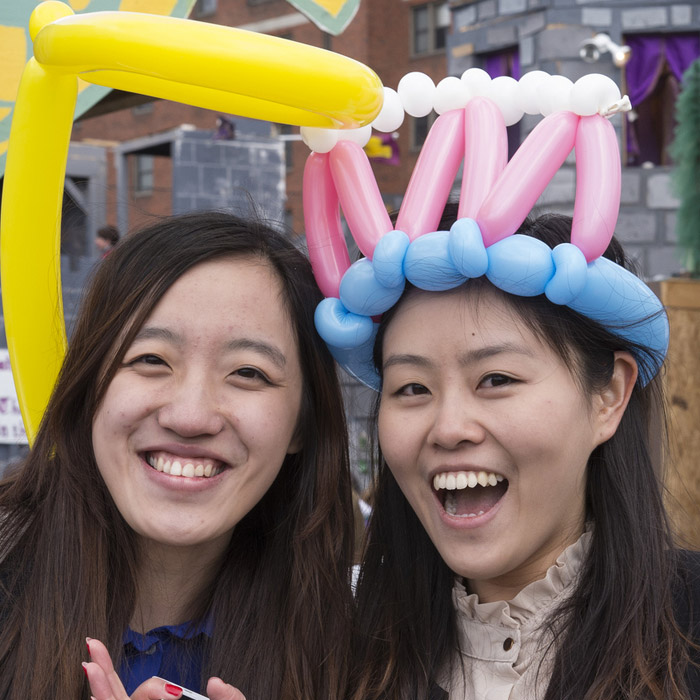 Carnival is one of CMU's most unique events. 
Spring Carnival lasts three days and is filled with amusement park rides, awe inspiring booths, tasty snacks and buggy races.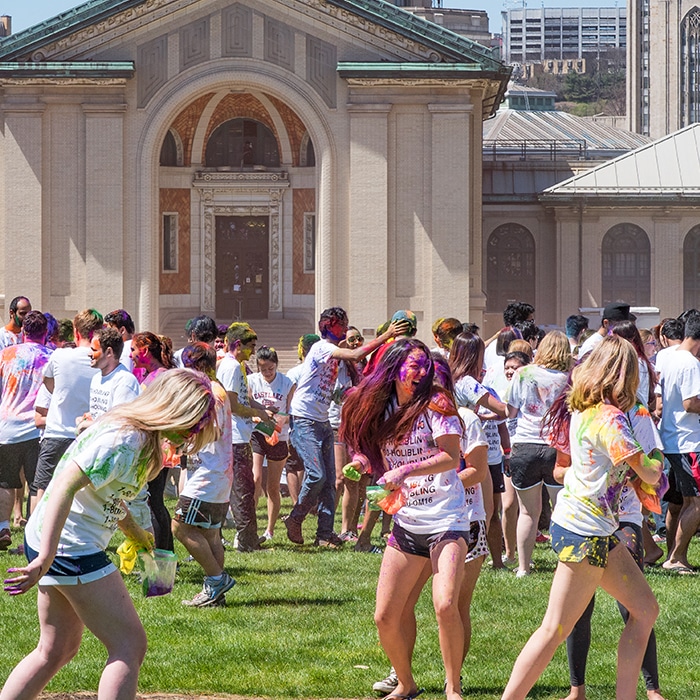 For more than 100 years, Carnival has been — and continues to be — one the most anticipated weekends of the year for the entire Carnegie Mellon University community.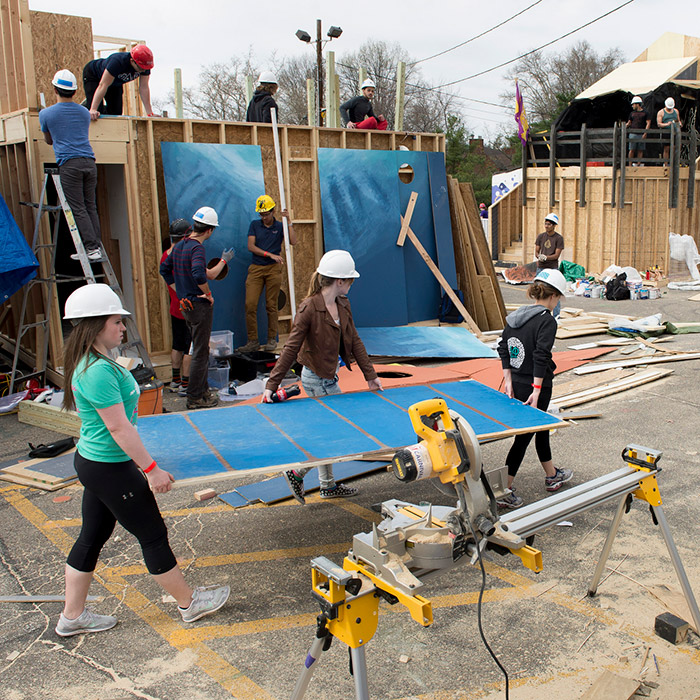 Booth is an especially creative CMU tradition. Student organizations build multi-story structures around a chosen theme which include interactive games and elaborate decorations.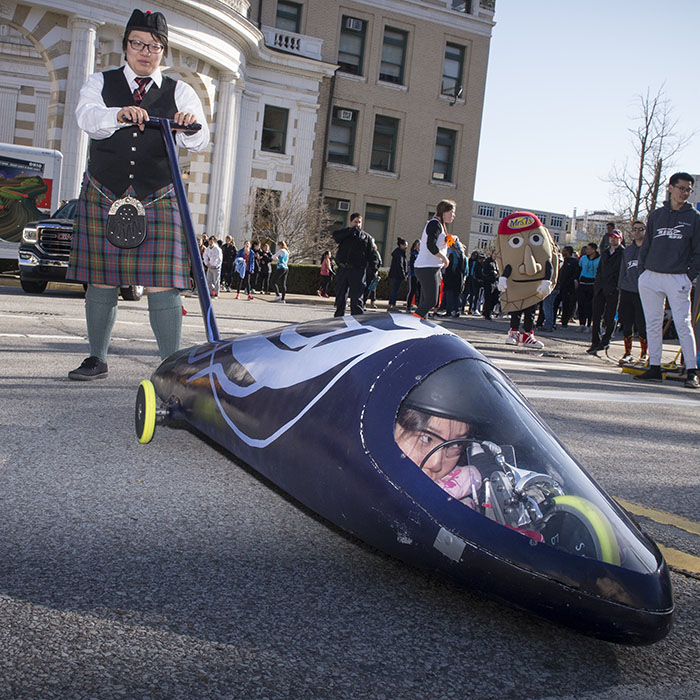 Buggy is one of Carnegie Mellon University's longest held traditions and a quintessential part of CMU culture. In just over two minutes, teams of power-pushing men and women race around a .84 mile track with buggy and driver leading the way around Schenley Park's Flagstaff Hill, with speeds up to 40 mph.