Build Your Site
If you're coming on board to work on an established site, start with one of the options below. If you've been given a brand new site and are starting from the ground up, follow our guidance on starter sites for more in-depth information.
Or if you're not sure where to start, browse the side navigation for a comprehensive list of instructions for every task needed to successfully maintain your site.
What would you like to do?
Work with Pages 

Learn how to create a new page from scratch or how to work with an existing page.
Manage Your Site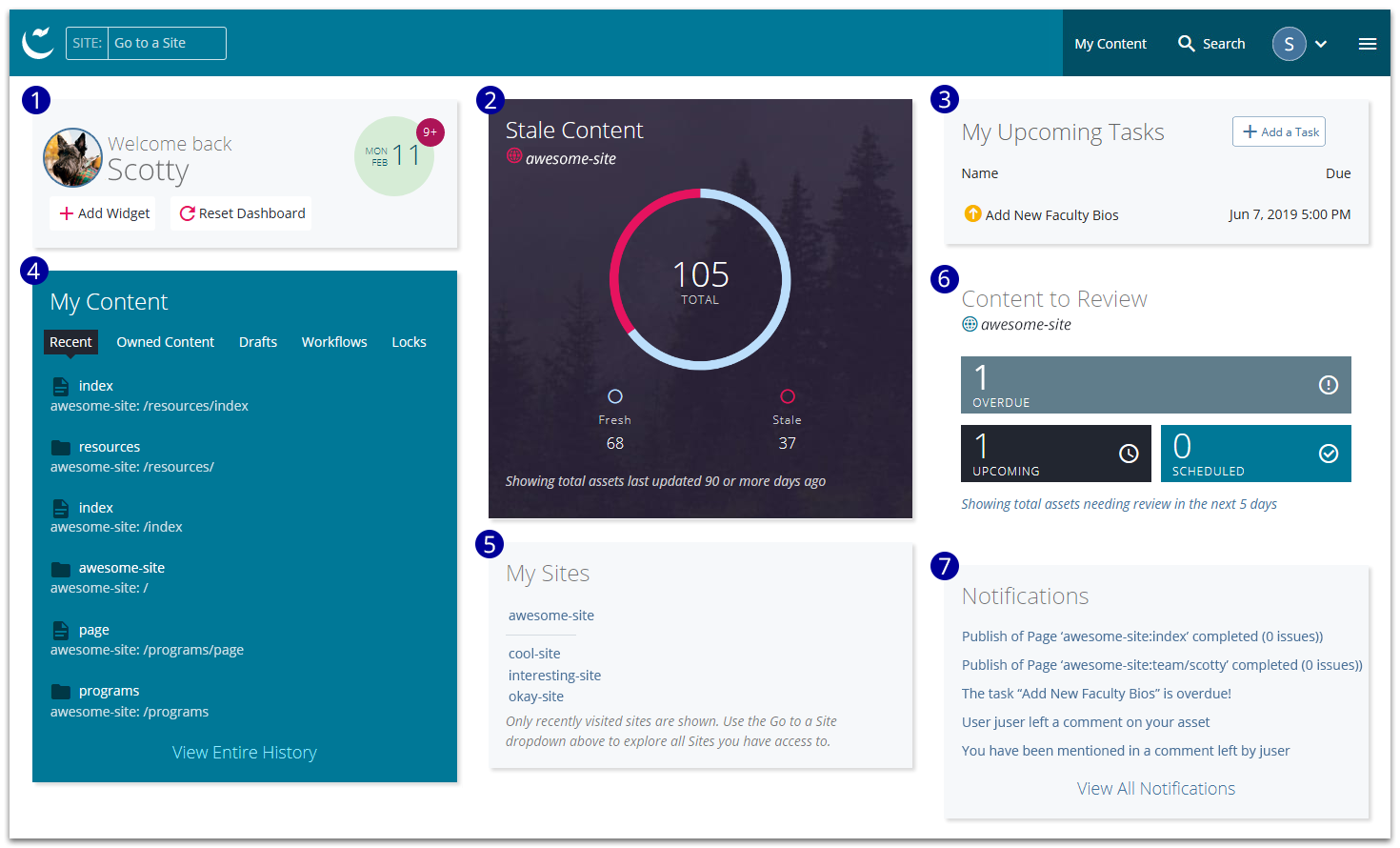 Everything you need to know to keep your site up to date. Find a variety of resources for website maintenance including:
Tasks to keep your site in good shape
Configure settings for a smooth web managing experience
Advanced features to do even more with your site
Publish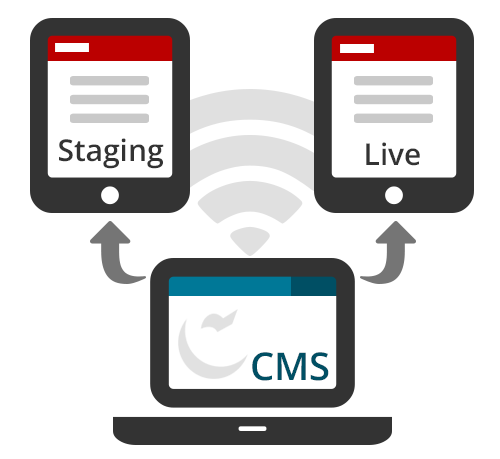 Once you're happy with how your website looks, it's time to share it with the world! Learn the ins and outs of publishing including common publishing issues and fixes.