Build Your Site
If you're coming on board to work on an established site, start with one of the options below. If you've been given a brand new site and are starting from the ground up, follow our guidance on starter sites for a little more hand-holding.
Or if you're just not sure where to start, peruse* the side navigation for a comprehensive list of instructions for every task needed to successfully maintain your site like the true professional you are.
*Most people believe the term 'peruse' means to skim or casually glance through something. Because we work at Carnegie Mellon, we mean it the correct way: to examine carefully and in detail (as only serious website managers would).
What would you like to do?
Work with Pages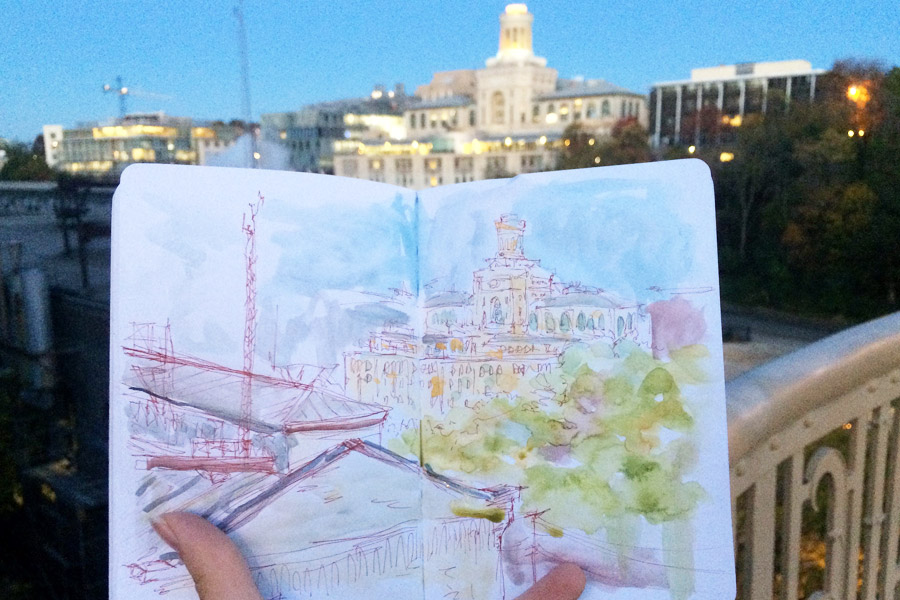 Learn how to create a new page from scratch and make it mind-blowing. Or maybe the page exists and you need to fix someone else's terrible typo (is it yinz or younz?). Whatever the deal, we've got your back.
Manage Your Site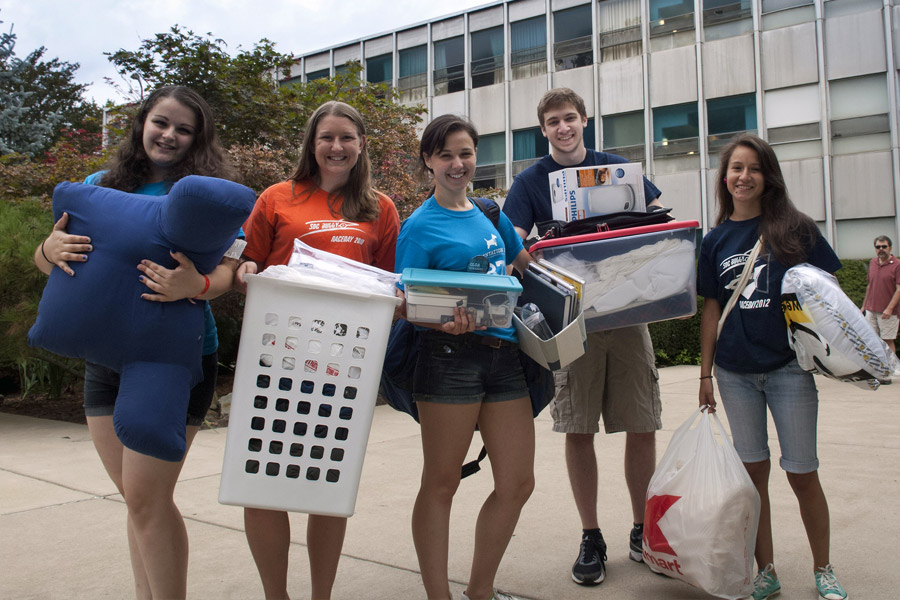 Everything else you need to know to keep your site in tip-top condition (don't think of this as the junk drawer, you'll actually use this stuff a lot!). Impress your mom when you:
Perform the tasks needed to keep your site in good shape
Configure settings for a smooth web managing experience
Implement advanced features and do more with your site
Publish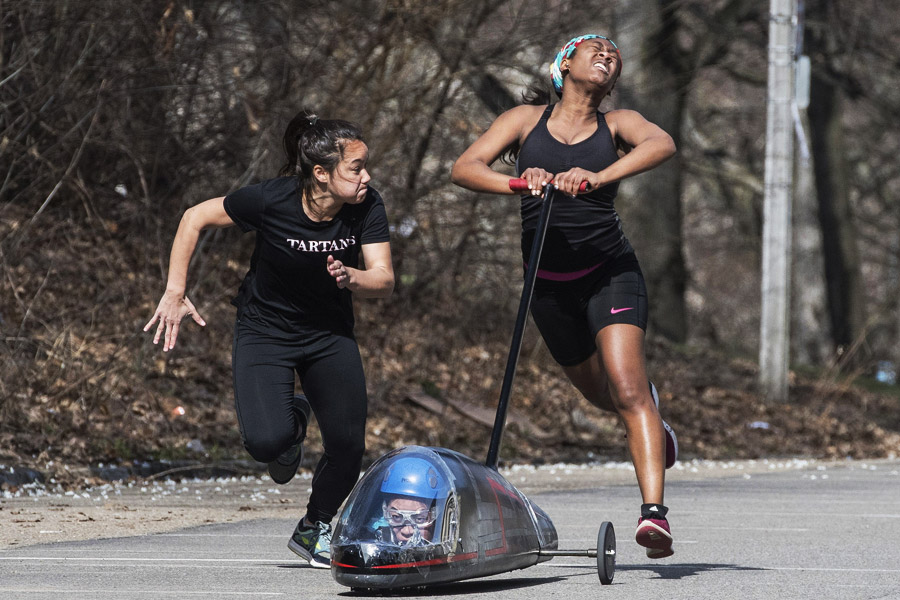 Let's admit it, building a site in the CMS is pretty cool. But it's easy to forget that what happens in the CMS stays in the CMS ... until you publish!
Learn the ins and outs of publishing including the most common publishing issue (spoiler alert: ensuring site-wide elements are consistent throughout your live site).