Connect to CMU-SECURE
WHAT CAN I CONNECT? | SETUP AND CONNECT
CMU-SECURE is the preferred wireless network for students, faculty and staff. Use CMU-SECURE to connect your laptop or desktop computer, tablet or smartphone to secure wireless at CMU.
What can I connect?
The devices you can connect to CMU-SECURE include, but are not limited to, the following: smartphones, laptop and desktop computers, iPads, and other tablets.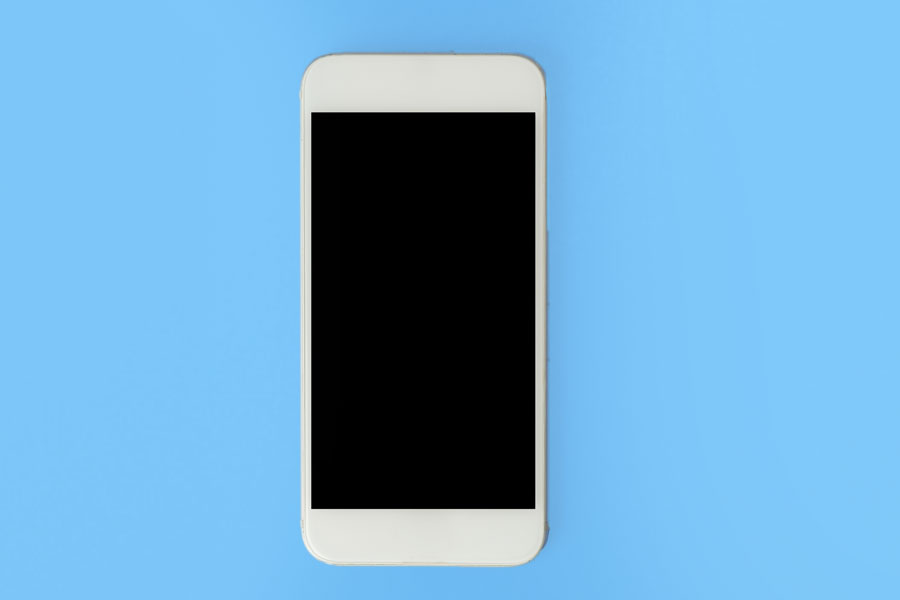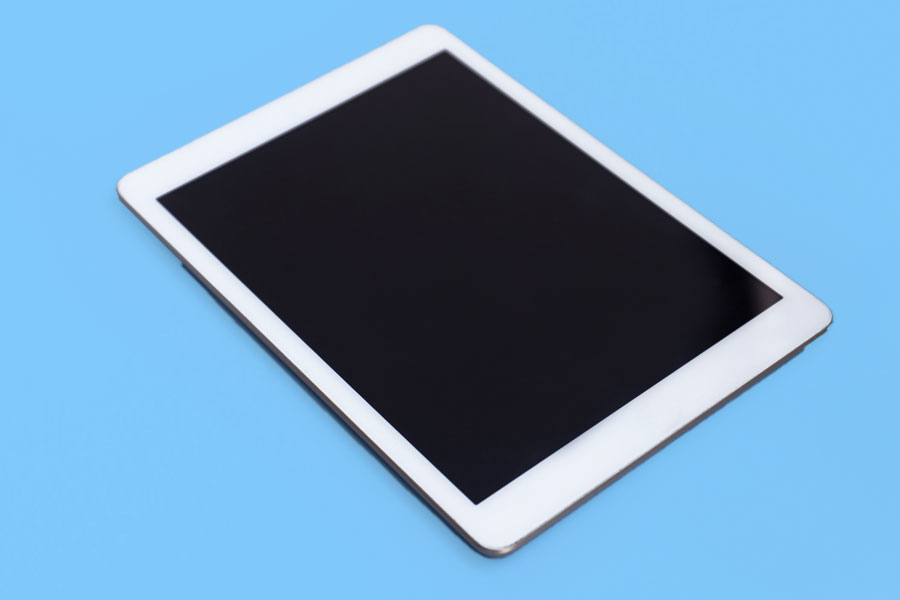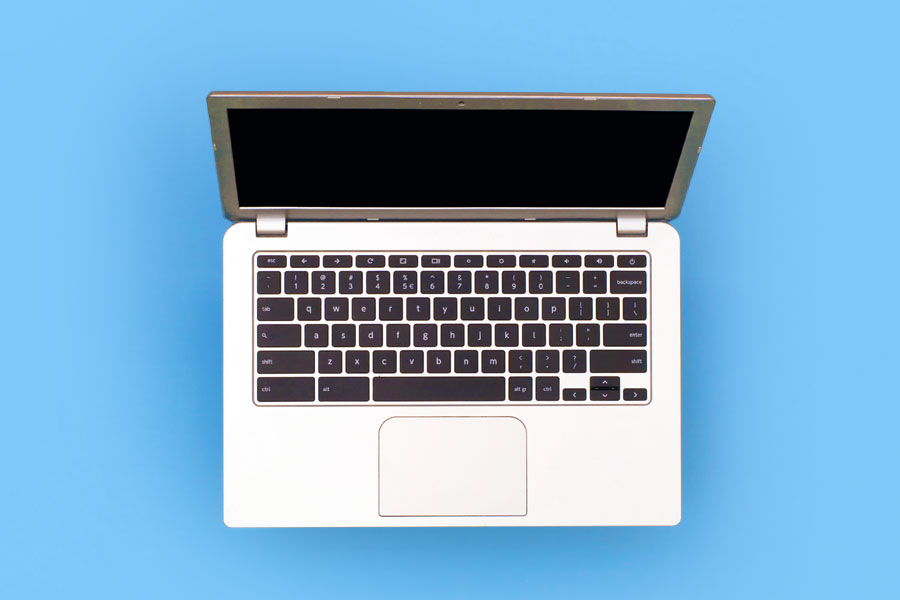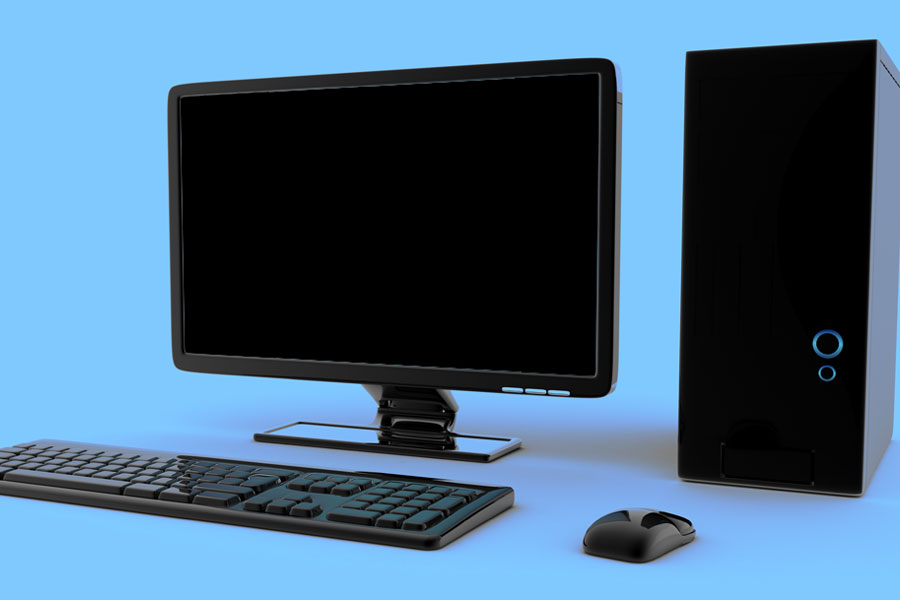 Setup and Connect to CMU-SECURE
To connect, follow the appropriate steps for your device/operating system.
Windows
Mac
Linux
iOS
Android
Other Devices