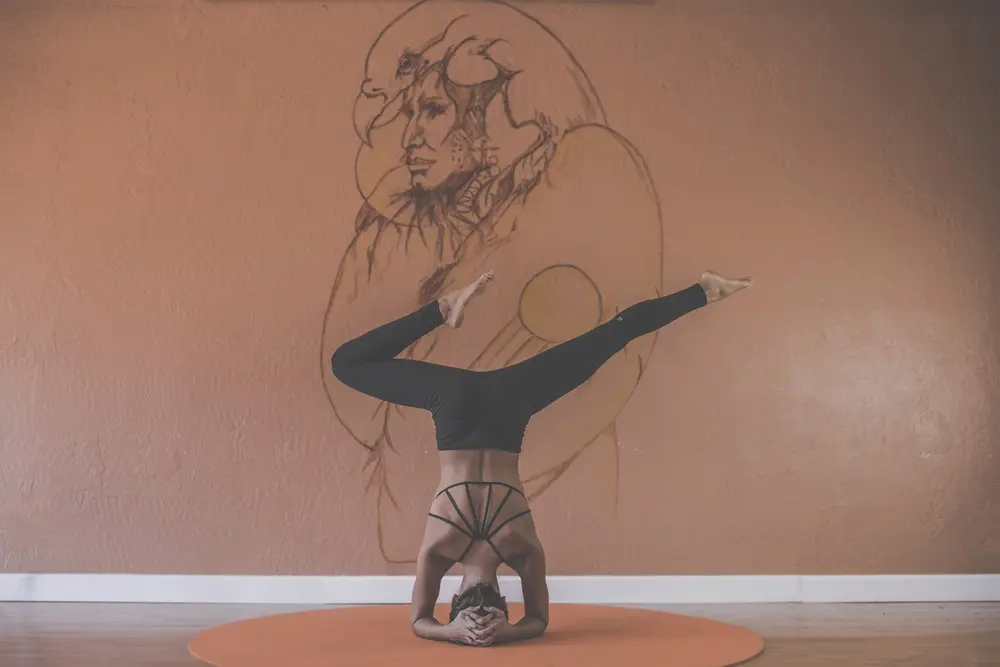 Completely dedicated to serving all kinds of backgrounds and minds.
You come here to learn, but we know that how you live is just as important. That's why we offer resources dedicated to your mind, body and everything else — helping you live your healthiest and happiest life while you're at Carnegie Mellon and well into the future.
Safety
The health and safety of every Carnegie Mellon student is our top priority, so that they can excel at their education and enjoy college life.
Safety Services

Student safety is a top priority at Carnegie Mellon, and we work hard to offer peace of mind and keep you safe and sound:

The university employs a police department whose staff of police officers and security guards patrol the campus 24 hours a day on foot, by car and by bicycle. Learn more about how our police department utilizes proactive training to stay informed on best practices and community engagement.
The Carnegie Mellon University Police Department offers late-evening escort service to academic and residence buildings.
Regular on- and off-campus shuttle bus service is available to university apartments in the Oakland and Shadyside areas.
Campus emergency telephones are always close at hand.
We offer a free program for registering personal property, as well as safety tips and safety and security seminars.
SafeWalk, a student volunteer escort service, is also available to those walking across campus late at night.
Annual Safety and Athletics Reports

You deserve complete transparency, and we comply with the highest standards of safety reporting.

The Higher Education Act of 1965, as amended by the Higher Education Opportunity Act of 2008 (HEOA), requires institutions of higher education that participate in federal financial aid programs to make available an annual security and fire safety report and an annual equity in athletics report.
As required by law, Carnegie Mellon University's security and fire safety report describes security, alcohol and drug, sexual assault and fire safety policies, and contains statistics on the number and type of crimes committed on campus and cause of fires in campus residence facilities during the preceding three years. You can obtain a copy by contacting the Carnegie Mellon Police Department at 412.268.6232 or by sending an email. The annual security and fire safety report is also available online at https://www.cmu.edu/police/annualreports/index.html.
The equity in athletics report contains information about Carnegie Mellon University's intercollegiate athletics program, including data regarding sport sponsorship, student-athlete participation, and program revenues and expenses. A printed copy of the university's most recent report is available upon request by calling the Department of Athletics, Physical Education and Recreation at 412.268.8054 or by sending an email to the Director of Athletics. The information is also available online each November 1 at https://ope.ed.gov/athletics. When visiting the site, select "Get data for one institution" from the right side of the page, enter "Carnegie Mellon University" in the "Name of Institution" field, click the "Search" button at the bottom of the page, and select "Carnegie Mellon University" in the "Institution" column.
Campus Stores
Home to the most complete line of fine art and technical supplies around to meet all of your creative needs.
Online or on campus, this store is the place for assigned textbooks, required supplies and all the Carnegie Mellon merch, apparel and gifts you could want.
Get the hook-up, connector and whatever else you need to stay online and running. Staffed by experts devoted to finding the right solution (they don't work for commission, they work for you), this place is where the user truly comes first.
Resources for International Students
We understand that preparing to study across international borders can be a challenge. Let us help you find the resources you need.