Connect with Us
Office of Undergraduate Admission
Carnegie Mellon University
Office of Admission - Warner Hall 
5000 Forbes Avenue
Pittsburgh, PA 15213-3890
Telephone: 412.268.2082
Fax: 412.268.7838
Email: @email
LiveChat: available 8:30 a.m. to 5:00 p.m. ET, Monday through Friday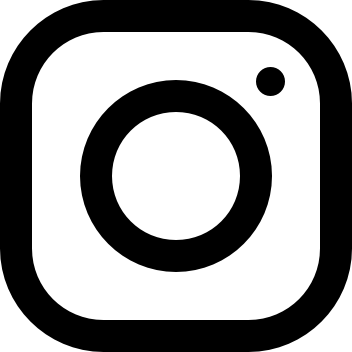 Instagram: CarnegieMellonAdmission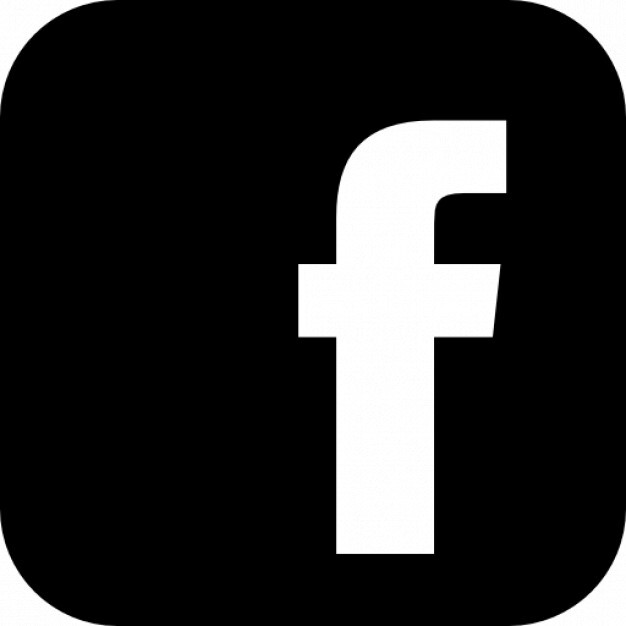 Facebook: carnegiemellonu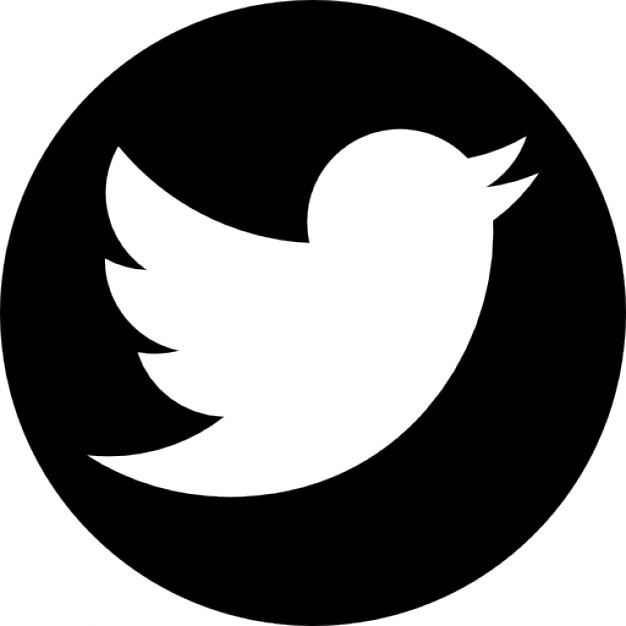 Twitter: @CarnegieMellon



   YouTube: Carnegie Mellon University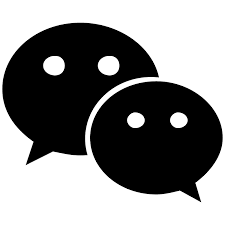 WeChat: CMadmission
The Office of Admission has in person, normal office hours from Monday – Friday, 8:30 AM – 5:00 PM ET.
If you'd like to connect with a current student, you can reach out to our student ambassadors at @email. You can also learn more about the Office of Admission and meet our staff.
We encourage you to join the Admission Mailing List to connect with us and for details on upcoming events on and off campus, as well as helpful information regarding the application process, financial aid and more. If you just attended an off-campus event, check in online by completing the Admission Mailing List form.