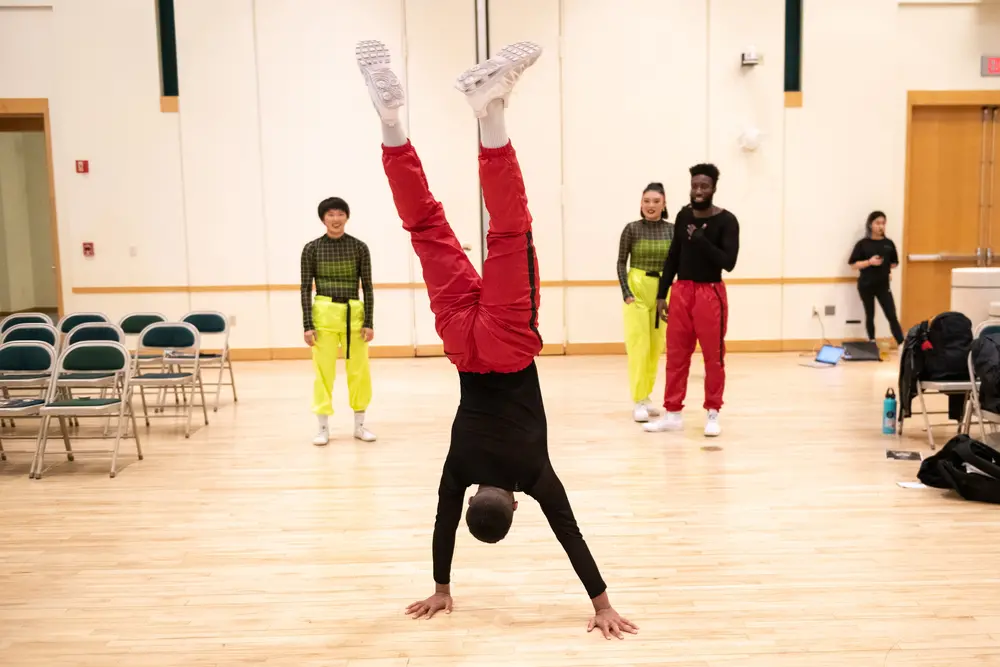 Where dreamers and doers come together to create a community all their own.
Take a look at your future collaborators, busy creating a community that's utterly and profoundly Carnegie Mellon.
Clubs and Organizations
Our heart is in the play, too.
At Carnegie Mellon, our heart is always in our work, but we also take our fun, games and activities seriously. See the activities and clubs that you can join and lead, and imagine the accomplishments and friendships you'll make.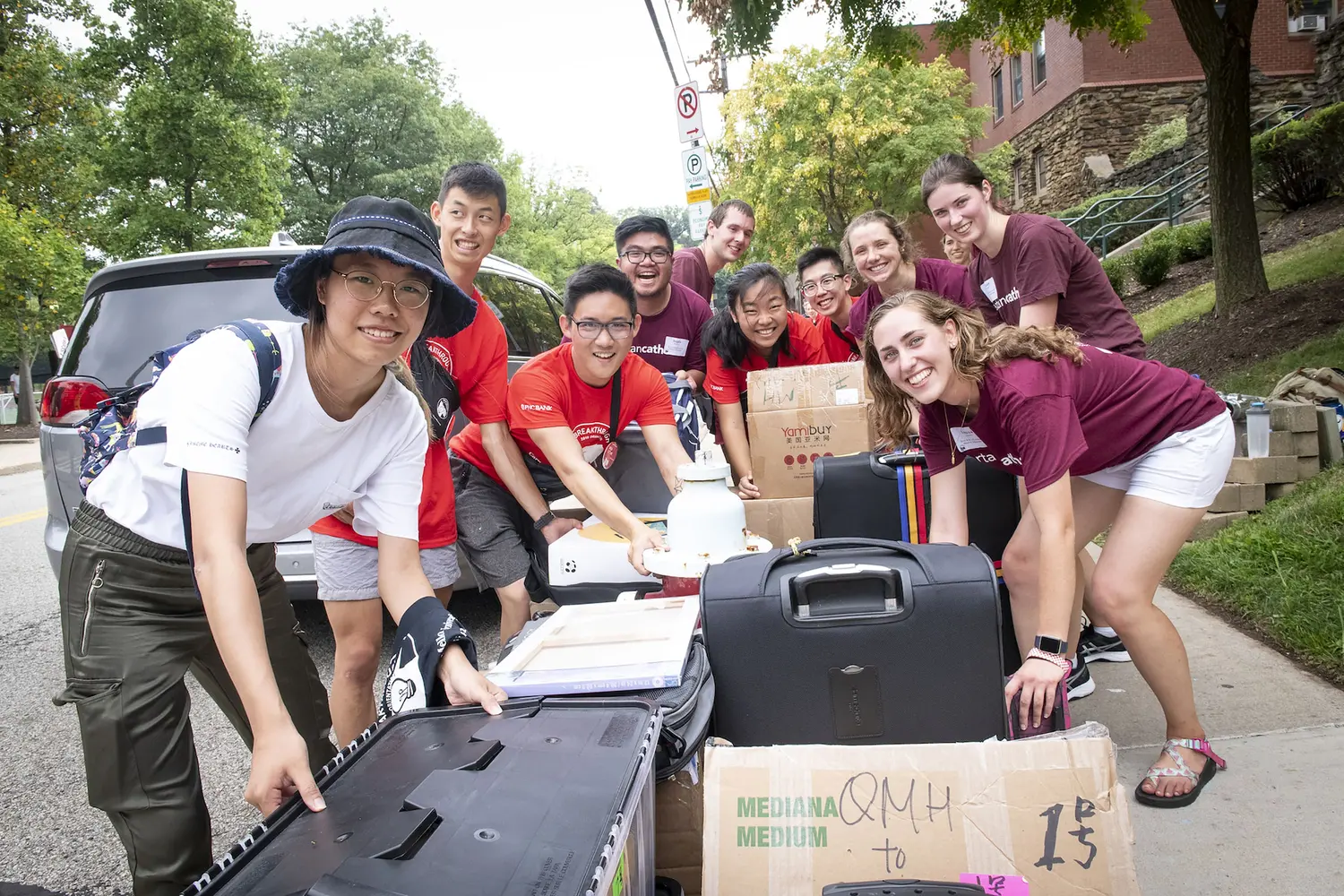 Student Leadership and Civic Engagement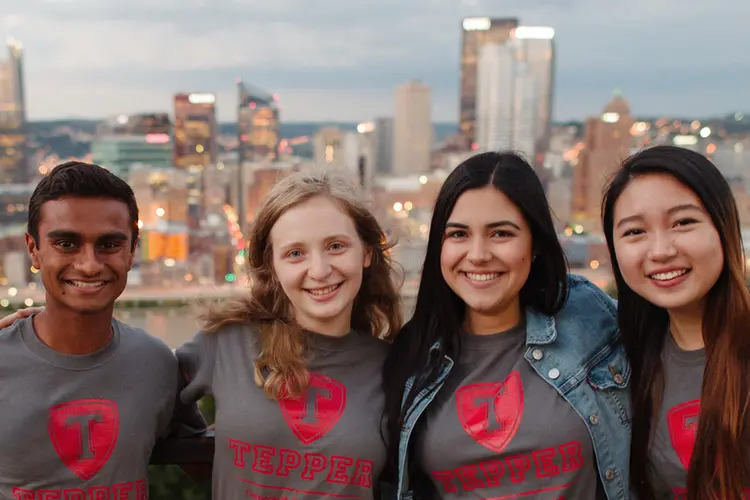 Leadership Development
At Carnegie Mellon, leadership development isn't just a weekend seminar. It's an exploration of self to gain the skills to effectively navigate team dynamics and grow stronger connections to their community.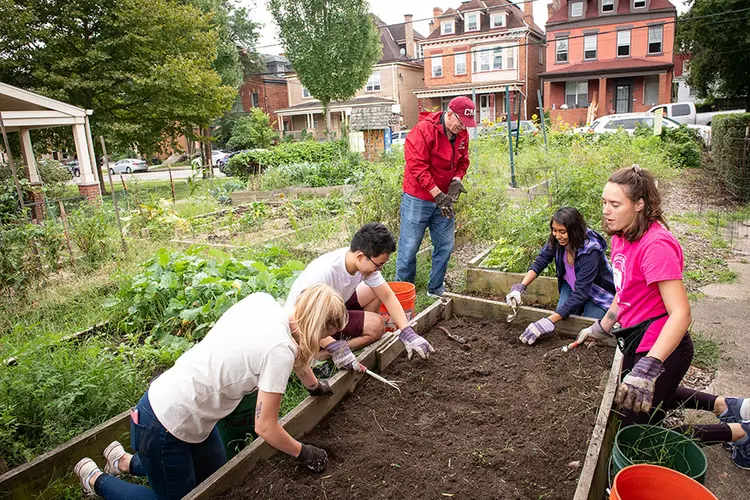 Service & Civic Engagement
Get out in the community and give back with the Office of Student Leadership, Involvement, and Civic Engagement (SLICE). Focus on your growth through philanthropy, service, civic discourse, activism and social justice.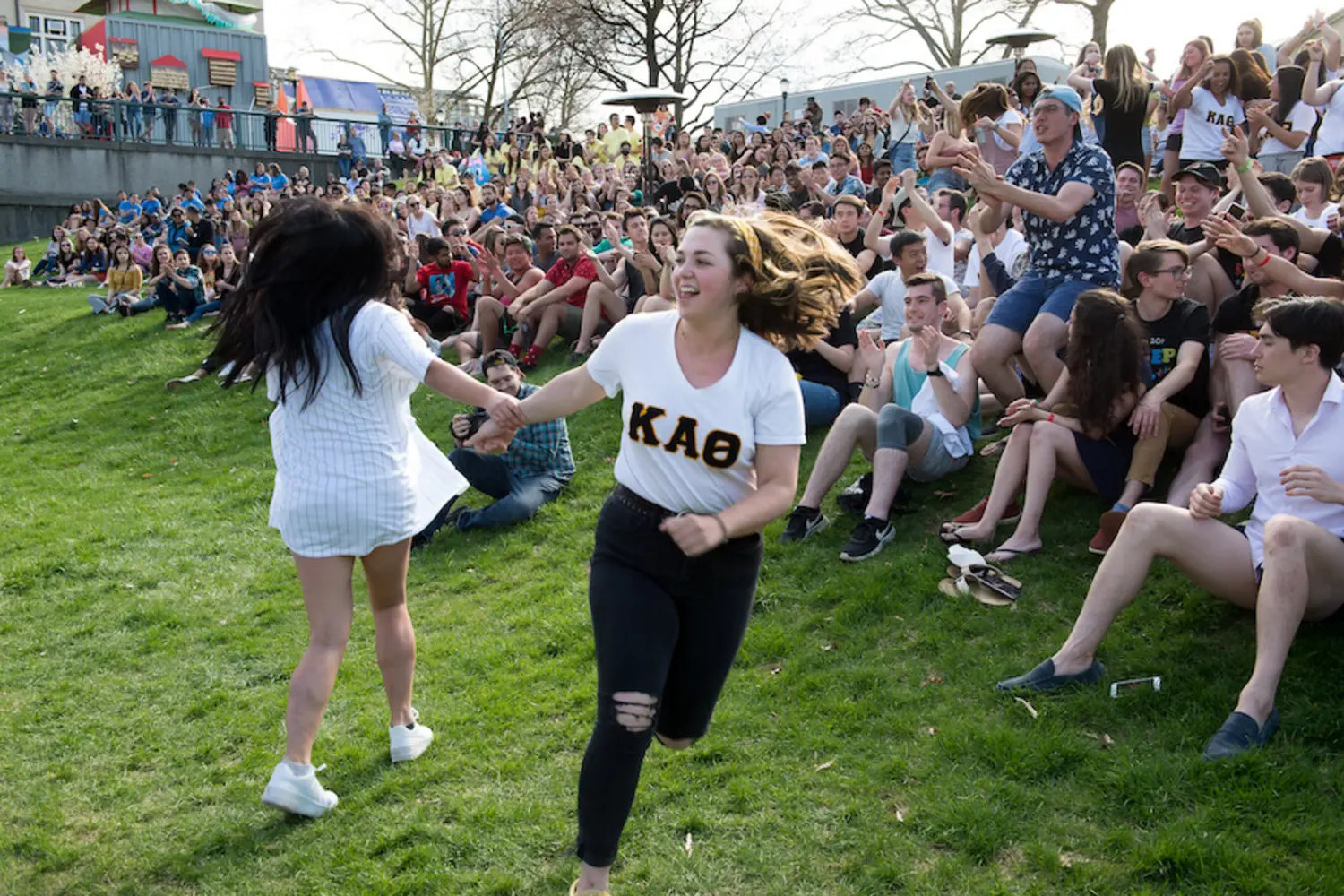 Live the Greek Life
Every fraternity and sorority at Carnegie mellon shares a commitment to excellence — as people, for the community, in academics and for the well-being of every member. Yet, like the people who make our community great, no two organizations are the same, and each one is committed to equity and inclusion. See which fits you best.