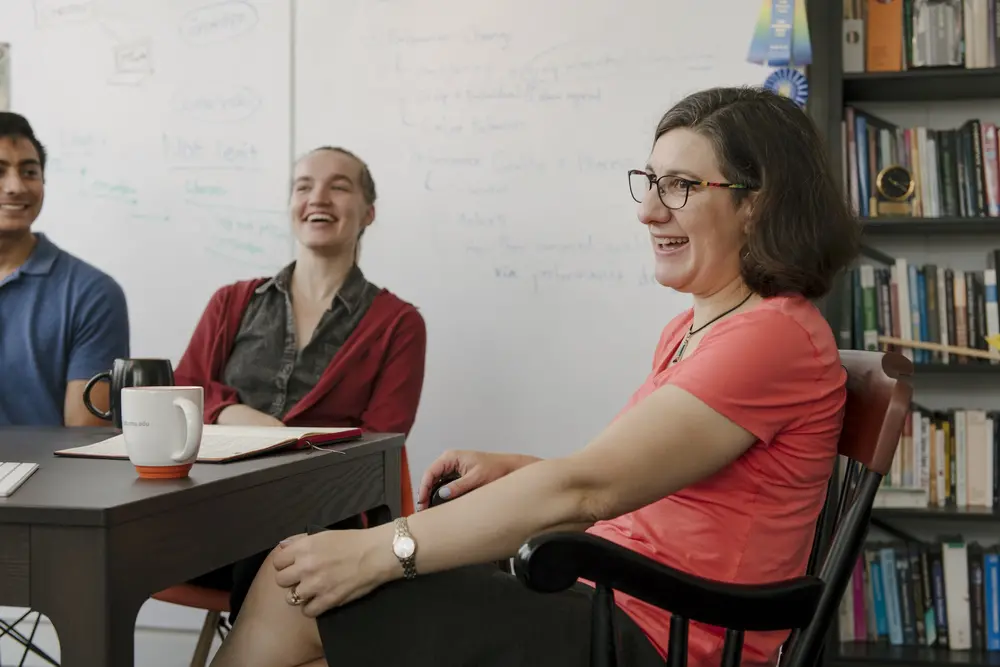 Psychology
The Department of Psychology's programs are pioneering, leading the world in areas like cognitive psychology; cognitive science and neuroscience; and social, developmental and health psychology. With a focus on research, you'll get a firsthand view of the human brain at work, and work to find breakthroughs that help us better understand human behavior. Plus, if you're pursuing a path in clinical psychology, you'll have the chance to experience real-world scenarios in clinical internship settings. 
Psychology Majors and Minors
Choose the path that fits you best. Browse all current Psychology curriculums and courses.(opens in new window)
Psychology

Bachelor of Arts
Bachelor of Science
Minor

As you pursue this major, you'll draw on both the biological and social sciences, finding common themes in the ways people think and behave. You'll observe behavior, formulate hypotheses, design experiments, perform statistical analyses and write reports. You'll test theories and glean knowledge from real-world scenarios, like observing child development in the Carnegie Mellon Children's School. Beyond your coursework, you'll have the chance to take part in deeper projects and fieldwork, including research and internships with faculty members. 

As a Psychology minor, you'll:

Acquire foundational knowledge about the psychological theories and questions that characterize the field.
Understand the application of the scientific method to the study of human behavior.
Learn to critically assess the connections between research results, hypotheses and theories.
Gain expertise in active research areas in the discipline.
Cognitive Science

Bachelor of Science

This degree merges perspectives in psychology, linguistics, artificial intelligence, philosophy and neuroscience, to help you better understand human intelligence and cognition. Best of all, you'll collaborate with your advisor to design your own concentration that's tailored to your interests. And no matter what that looks like, you can be confident that you'll gain an interdisciplinary skill set, an understanding of computational tools and strong foundational knowledge in computational science. You'll also learn to transform intuitions about cognition into quantifiable, testable predictions through training in mathematics, computer science and psychological methods. 

 
Neuroscience

Bachelor of Science
Minor

This intercollege program, with course offerings from psychology, biology and computer science, reflects the multidisciplinary nature of this fascinating field. As a Neuroscience major, you'll have the chance to specialize in cognitive neuroscience, neurobiology or computational neuroscience: all fields that share the goal of understanding neural processes and how they give rise to perception, memory and learning. No matter which specialization you choose, you'll gain a solid groundwork of knowledge in the rapidly emerging study of the connection between brain and mind, expertise in cutting-edge research technologies, deep understanding of the organization and functions of the brain, and firsthand insights from leading neuroscience researchers. 

 
Psychology and Biological Sciences

Bachelor of Science

This unified major reflects the interdisciplinary nature of current research in psychology and biology, making it a perfect fit for those with interests in both the social and natural sciences. You'll explore the connection between the physical body and the psychological mind, learn vital research and laboratory skills, and prepare for a career that merges biological and psychological expertise, like psychiatry or clinical practice. 

 
Cognitive Neuroscience

Minor

As a Cognitive Neuroscience minor, you'll:

Acquire foundational knowledge of the basic biological foundations of the nervous system, from the cellular through systems levels.
Understand the effects of basic neurological function on behavior, including cognition.
Gain an appreciation of the interdisciplinary nature of the field of neuroscience.

 
Class of 2020, Six Months After Graduation
78%
Employed or in Grad School
Recent Employers
National Institutes of Health
High School Course Requirements
4 years English
3 years Mathematics**
1 year Science (2 or more preferred)
2 years Foreign Language
6 electives
**Three years of mathematics should include at least algebra, geometry, trigonometry, analytic geometry, elementary functions as well as pre-calculus. Advanced mathematics courses are encouraged.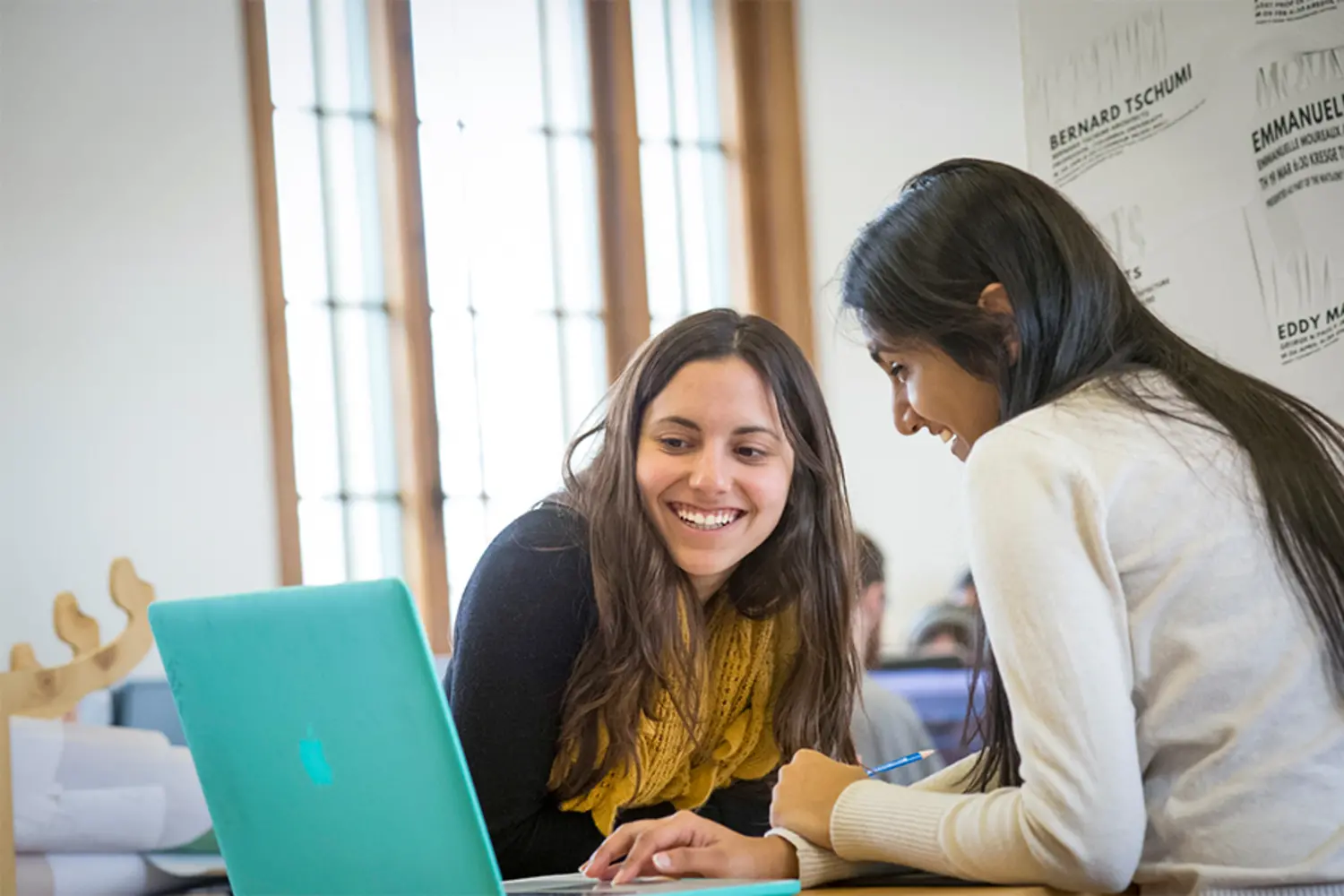 Apply
Submit your application for the Dietrich College of Humanities and Social Sciences.
Mix It Up
You're not just one thing. You're a scientist. An artist. A technologist. A maker. A writer. Carnegie Mellon has been mixing it up for decades, and whatever you want to pursue, we've got the right mix for you.