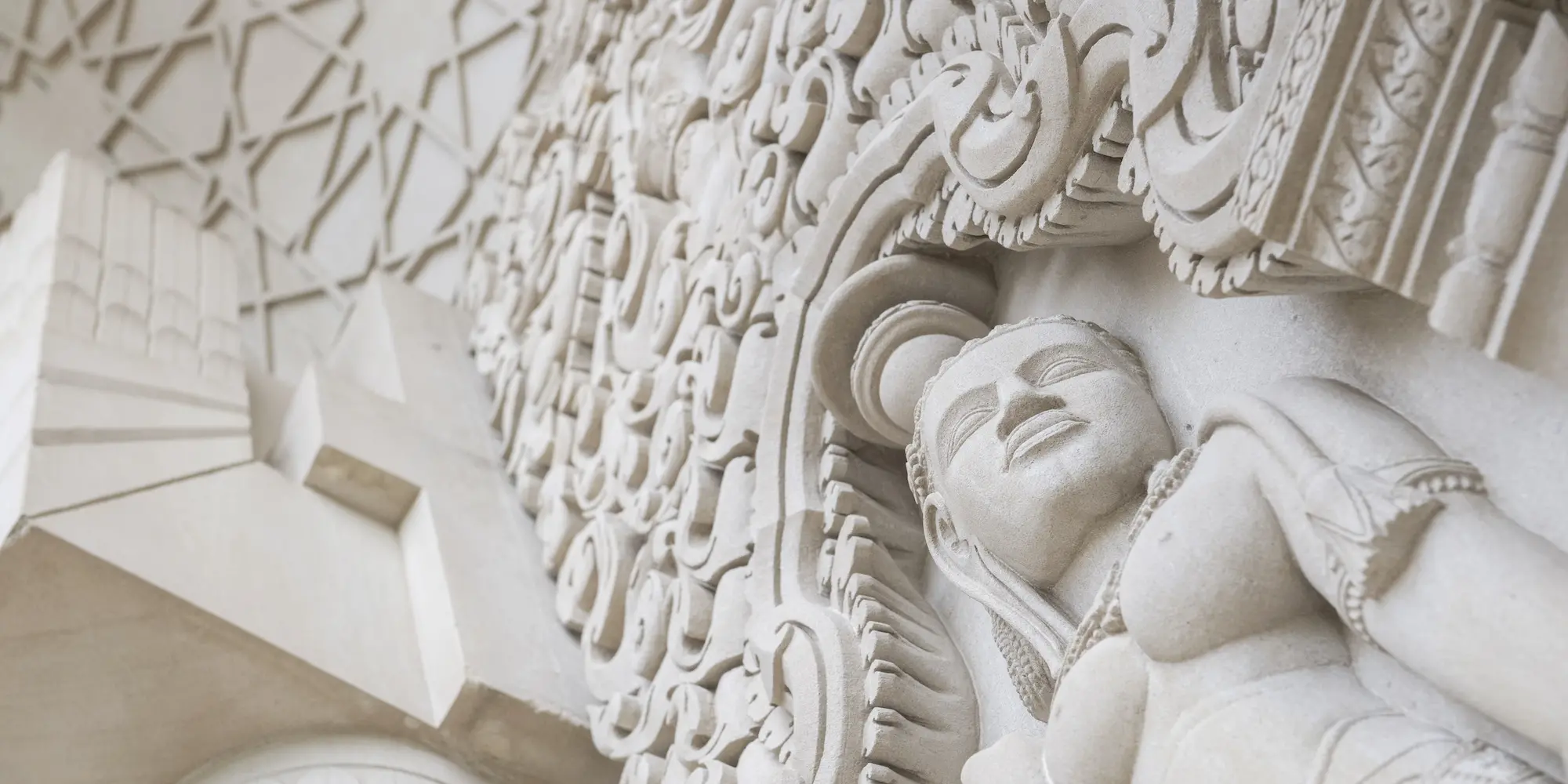 Where styles intersect to create work that inspires.
In the College of Fine Arts — one of the first comprehensive arts training institutions founded in the country — you'll unite with curious, passionate, innovative artists, musicians, architects, dramtics and designers across disciplines. From design that solves societal challenges to concertos that push the boundaries of musical pedagogy, you'll pursue work in our studios and on our stages that sparks conversation, shifts mindsets and reminds us what it means to be human.
First-Year Experience
Meld society with culture through critical inquiry and creative production. In your first year, you'll work closely with your school or program to develop your talent and intellect within the arts, design, architecture and performance.
Schools and Undergraduate Programs
Take what you're passionate about, and find the program that's right for you.
School of Architecture

Bachelor of Architecture, 5-year program, NAAB-accredited
Bachelor of Arts, 4-year program
Minor in Architectural Design Fabrication
Minor in Architectural Representation and Visualization
Minor in Architectural Technology
Minor in Architecture
Minor in Architectural History
Minor in Building Science
Minor in Computational Design
School of Art

Bachelor of Fine Arts

Concentrations:

Drawing, Painting, Printmaking and Photography
Sculpture, Installation and Site Work
Electronic and Time-Based Media
Contextual Practice

Minor in Art
Minor in Photography
School of Design

Bachelor of Design

Tracks:

Communications
Products
Environments

Minor in Design
School of Drama

Bachelor of Fine Arts in Drama

Programs and Options:

Acting
Design

Costume
Lighting
Scenic
Sound
Video & Media

Directing
Dramaturgy
Music Theater
Production Technology and Management

Production Technology
Stage & Production Management
Technical Direction

Minor in Drama
School of Music

Bachelor of Fine Arts in Composition
Bachelor of Fine Arts in Electronic Music
Bachelor of Fine Arts in Instrumental Performance
Bachelor of Fine Arts in Piano Performance
Bachelor of Fine Arts in Vocal Performance
Bachelor of Science in Music and Technology
Minor in Collaborative Piano
Minor in Conducting
Minor in Music
Minor in Music Technology
Minor in Music Theory
Minor in Musicology
 Class of 2020, Six Months After Graduation
61%
Employed or in Grad School
High School Course Requirements
The programs in the College of Fine Arts have varying high school course requirements for admission. Review school-specific requirements: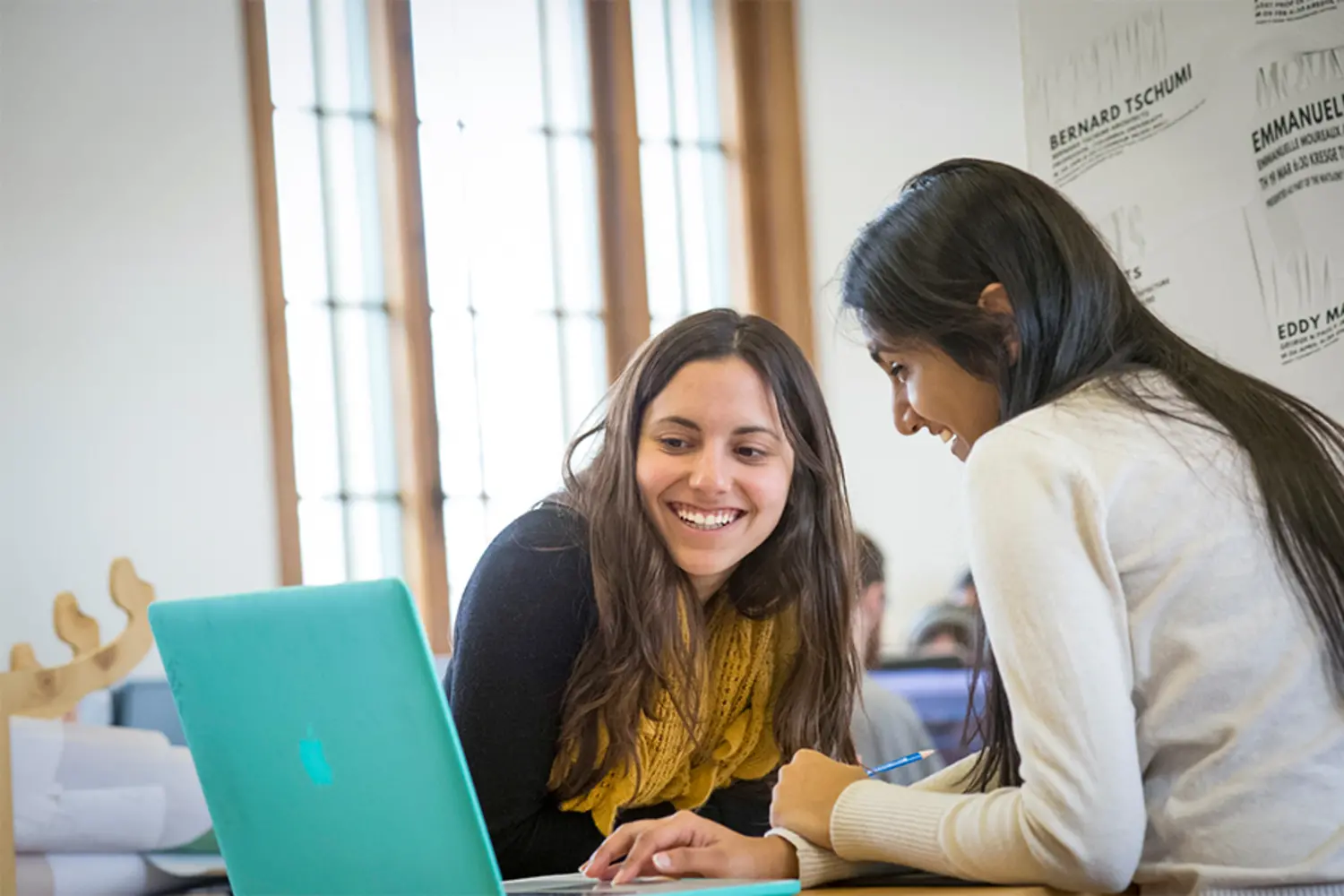 Apply
Submit your application for a College of Fine Arts program.
If you're interested in one of these programs, please note that there are additional application requirements.