Diversity and inclusion have a singular place among the values of Carnegie Mellon University.
The Center for Student Diversity and Inclusion actively cultivates a strong, diverse and inclusive community capable of living out these values and advancing research, creativity, learning and development that changes the world.
The Center, in its inaugural year, offers resources to enhance an inclusive and transformative student experience in dimensions such as access, success, campus climate and intergroup dialogue. Additionally, the Center supports and connects historically underrepresented students and those who are first in their family to attend college in a setting where students' differences and talents are appreciated and reinforced.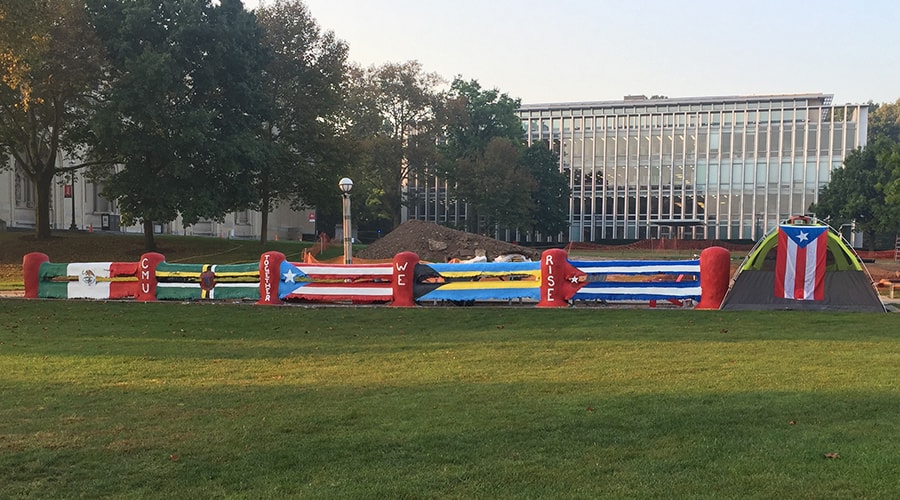 "Together We Rise" is a grassroots organization at CMU that's raising awareness and collecting donations for those affected by recent natural disasters in Mexico and the Carribbean.