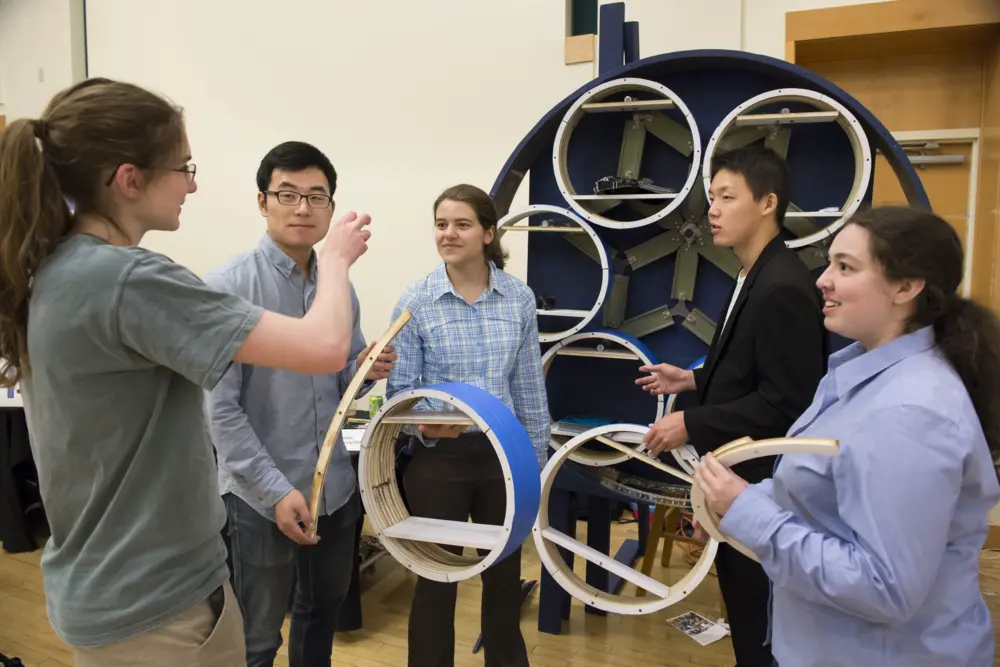 Mechanical Engineering
Mechanical engineers create and integrate the physical connections we use to interact with the world around us. Join us in discipline-crossing work, like bio-inspired soft robotics, stretchable electronics for human-machine interfaces, synthetic DNA to build nanoscale devices, and optimized 3D printing of metal components. Take part in world-bettering projects like low-cost sensors to monitor air pollution in underserved communities, energy-dense batteries for electric flight, and more environmentally-sustainable techniques for producing ceramic materials. You'll learn to analyze situations and solve practical problems by converting concepts into reliable, cost-effective devices and processes. You'll also apply machine learning and data science tools to inform your solutions. With a Mechanical Engineering degree, you'll be able to design, analyze and manufacture innovative products and technologies. The curriculum emphasizes collaborative problem solving, hands-on experience and technical skills.
Mechanical Engineering Major and More
Choose the path that fits you best. Browse the Mechanical Engineering courses.(opens in new window)
Mechanical Engineering

Bachelor of Science
Integrated Master/Bachelor Program

A hands-on approach means you'll be immersed in prototyping and fabricating solutions to real-world challenges and multidisciplinary projects. With the program's emphasis on machine learning and data science, a degree in Mechanical Engineering prepares you for a career in a range of industries and fosters your ability to engage with the rapidly-changing technologies of today and tomorrow.

Motivated students may plan an accelerated course of study that leads to an integrated bachelor of science and a master of science (IMB) in Mechanical Engineering in five years. This is an exciting opportunity for current students who excel academically and want to pursue both degrees. You may apply for admission to the IMB program at the end of the first semester of your undergraduate junior year and must meet the department's requirements for graduate admission.
Class of 2020, Six Months After Graduation
92%
Employed or in Grad School
High School Course Requirements
4 years English
4 years Mathematics*
1 year Chemistry
1 year Physics
1 year Biology
2 years Foreign Language
3 electives
*Four years of mathematics should include at least algebra, geometry, trigonometry, analytic geometry, elementary functions (pre-calculus) and preferably calculus. Advanced mathematics courses are encouraged, especially a course in calculus.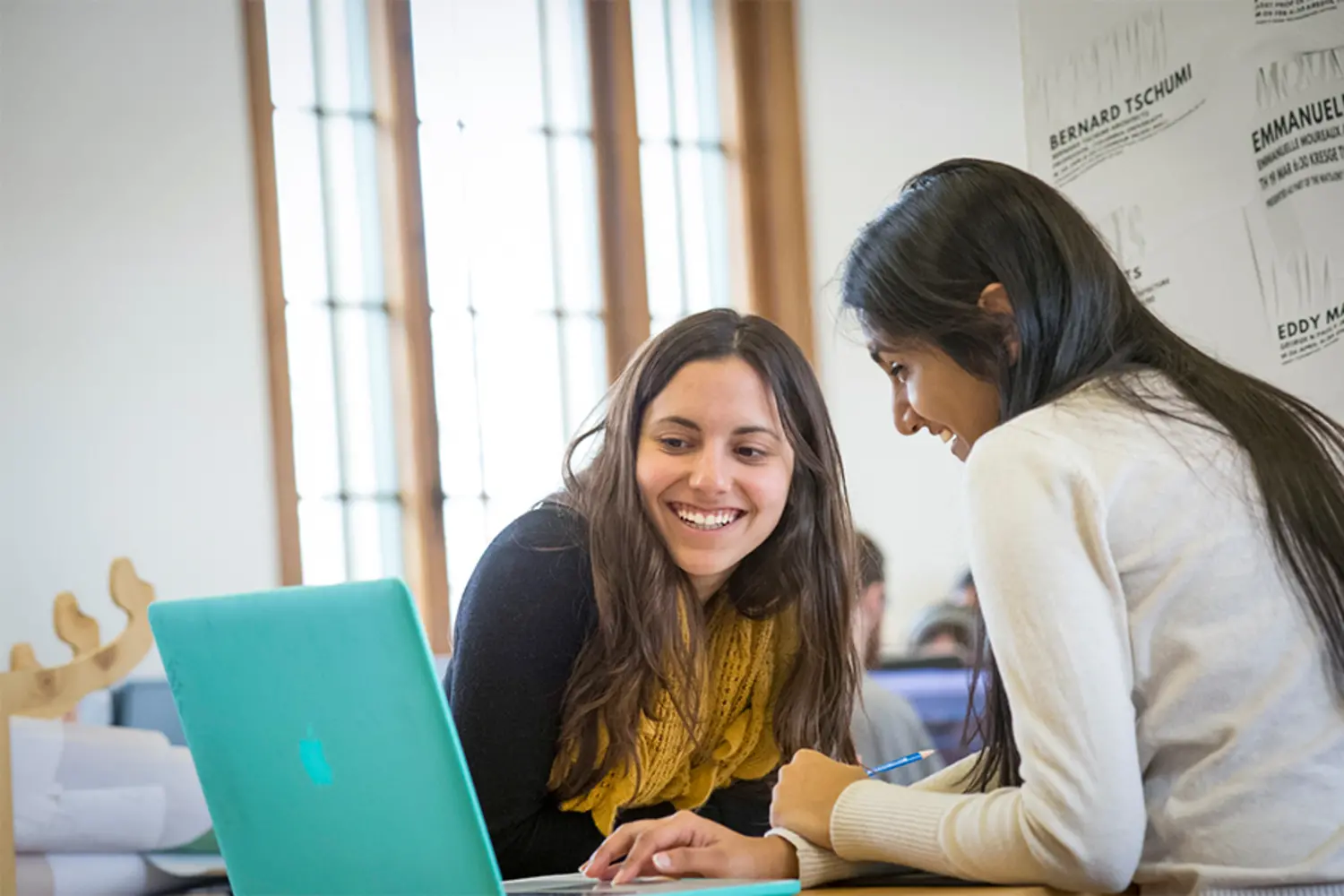 Apply
Submit your application for the College of Engineering.
Mix It Up
You're not just one thing. You're a scientist. An artist. A technologist. A maker. A writer. Carnegie Mellon has been mixing it up for decades, and whatever you want to pursue, we've got the right mix for you.