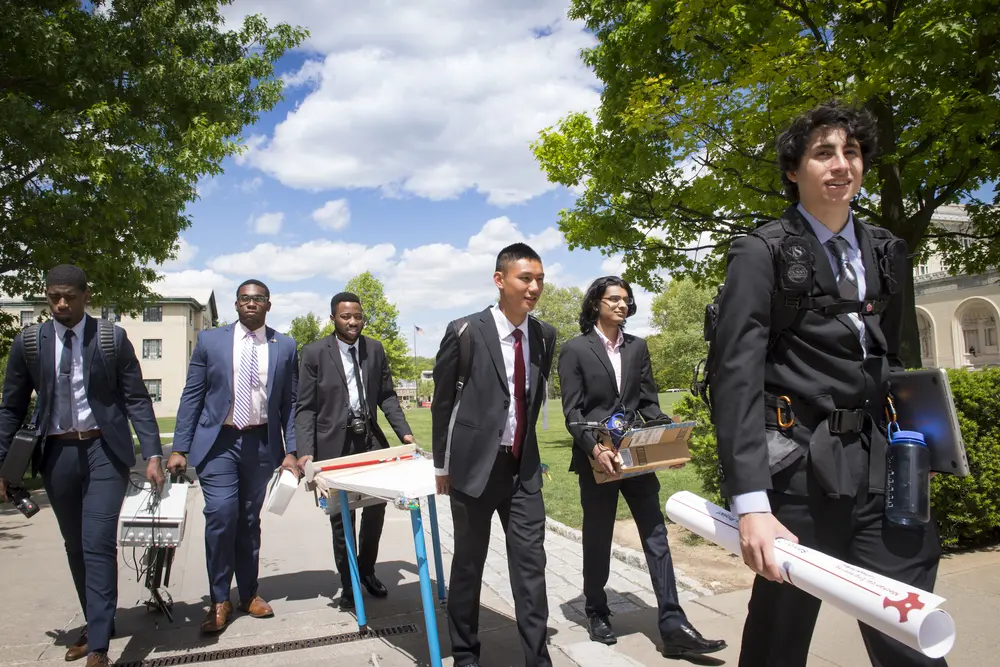 Engineering and Public Policy
The Department of Engineering and Public Policy (EPP) teaches you to understand and work at the intersection of science, technology and society. Crafting effective policy in domains as diverse as climate change, misinformation, national security, artificial intelligence, disaster response, privacy and critical infrastructure requires expertise that spans technical and social science fields. As an Engineering and Public Policy student, you'll develop the skills in policy analysis, risk assessment, data science and decision-making needed to solve today's complex problems in business, government and nonprofits across the globe. You'll graduate prepared to be a better, more socially responsible engineer.
Engineering and Public Policy Majors, Minors and More
Choose the path that fits you best. Browse all current Engineering and Public Policy curriculums and courses.(opens in new window)
Engineering and Public Policy

Additional Major
Integrated Master's/Bachelor's

When you enroll in the Engineering and Public Policy (EPP) additional major, you earn a joint degree between EPP and any of the five primary engineering departments (Chemical, Civil and Environmental, Electrical and Computer, Mechanical and Materials Science). You'll add rigorous preparation in the analysis of social and political problems to the solid engineering curriculum of your primary major. Core course areas include economics, statistics, decision-making and communication.

Undergraduate students earning a bachelor of science at CMU — including those not taking an additional major in EPP — may plan an accelerated course of study that includes a master of science in Engineering and Public Policy. This Integrated Master's/Bachelor's program usually takes about five years total.
Science, Technology and Public Policy

Additional Major

The Engineering and Public Policy department offers an additional major in Science, Technology and Public Policy (STPP) for students who are earning a bachelor of science degree outside the College of Engineering. Project-based courses mirror problem-solving in today's business world — you'll work with peers from across disciplines to solve challenges where society and technology meet. Core courses in economics, decision-making, communications and data analysis are augmented by electives about current day issues such as cybersecurity, human health, environmental impacts and business innovation.
Technology and Policy

Minor

Designed for non-engineering majors, the Technology and Policy minor allows you to explore how technology and policy interact. The coursework helps you grasp engineering methods and perspectives so you can apply them to societal problems that have a substantial technological component.
Information Security, Privacy and Policy

Minor

Security and privacy expertise is an asset even in careers outside of computer science, including in business, management and law. This minor is open to undergraduates across the university. Students gain a good understanding of potential security and privacy issues, including how they pertain to the design, deployment and management of technologies in real-world contexts.
Classes of 2021 and 2022, Six Months After Graduation
88%
Employed or in Grad School
High School Course Requirements
4 years English
4 years Mathematics*
1 year Chemistry
1 year Physics
1 year Biology
2 years Foreign Language
3 electives
*Four years of mathematics should include at least algebra, geometry, trigonometry, analytic geometry, elementary functions (pre-calculus) and preferably calculus. Advanced mathematics courses are encouraged, especially a course in calculus.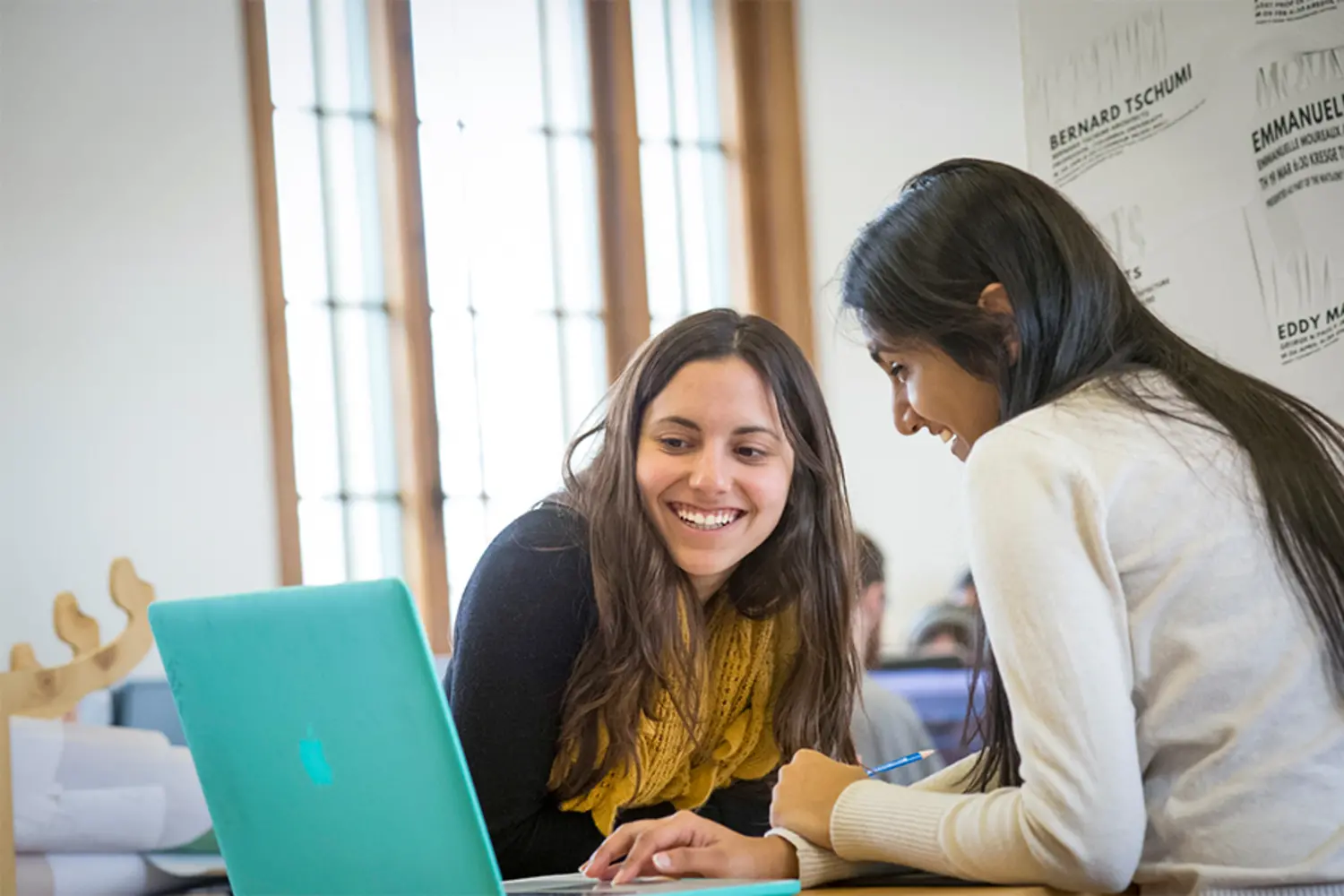 Apply
Submit your application for the College of Engineering.
Mix It Up
You're not just one thing. You're a scientist. An artist. A technologist. A maker. A writer. Carnegie Mellon has been mixing it up for decades, and whatever you want to pursue, we've got the right mix for you.