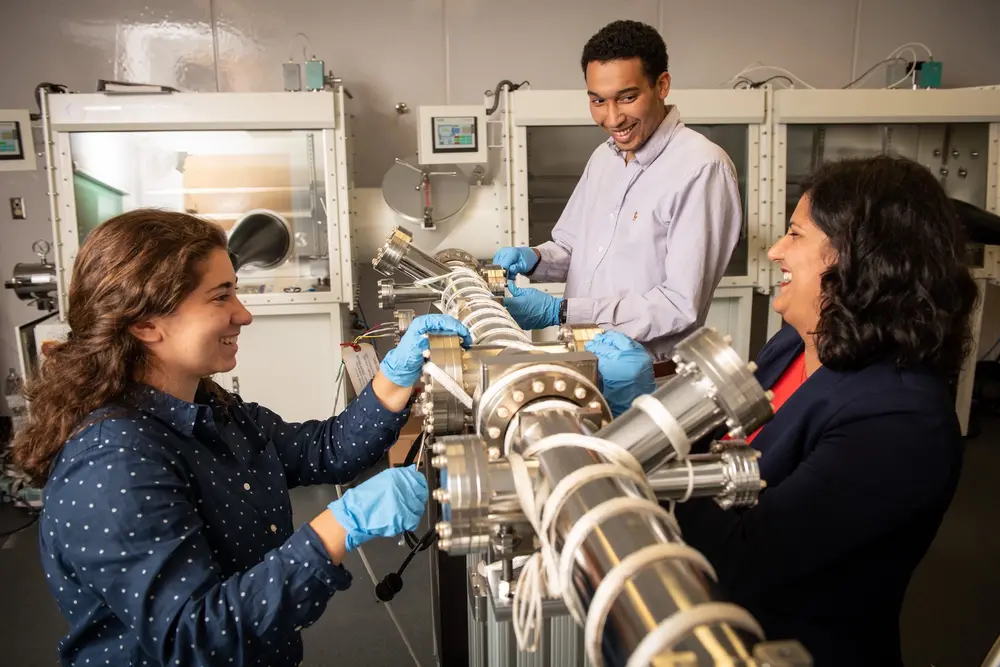 Physics
Join our relentless search for a deeper understanding of what the world is made of and how it works. In the Physics department, our theorists work with pencil and paper, with the largest computers in the world, and with machine learning colleagues on campus. If you're a let's-try-it-one-more-time experimenter or a never-satisfied questioner, you'll fit right in. You'll find excellence across our chosen research areas: subatomic physics, quantum electronics, cosmology, and biological physics. Mentoring you — the next generation of scholars — is our passion. 
Physics Majors, Minor and More
Choose the path that fits you best. Browse all current Physics curriculums and courses.
Physics

Bachelor of Arts
Bachelor of Science
Minor

Our physics major will give you a firm grounding in the principles of physics, an appreciation of a range of physical problems of current interest, and the capacity to formulate and solve new problems. Research is a key part of the undergraduate experience, and you'll find year-round opportunities to participate. 

While choosing a track within your major isn't required, track options within Physics include:

Applied Physics
Astrophysics
Biological Physics
Chemical Physics
Computational Physics

The minor in Physics will provide you a solid foundation in physics at the introductory level, followed by elective courses which will familiarize you with areas of modern physics as well as the concepts and techniques employed in the discipline.
Classes of 2021 and 2022, Six Months After Graduation
78%
Employed or in Grad School
Recent Employers
The National Radio Astronomy Observatory
High School Course Requirements
4 years English
4 years Mathematics*
1 year Chemistry
1 year Physics
1 year Biology
2 years Foreign Language
3 electives
*Four years of mathematics should include at least algebra, geometry, trigonometry, analytic geometry, elementary functions (pre-calculus) and preferably calculus. Advanced mathematics courses are encouraged, especially a course in calculus.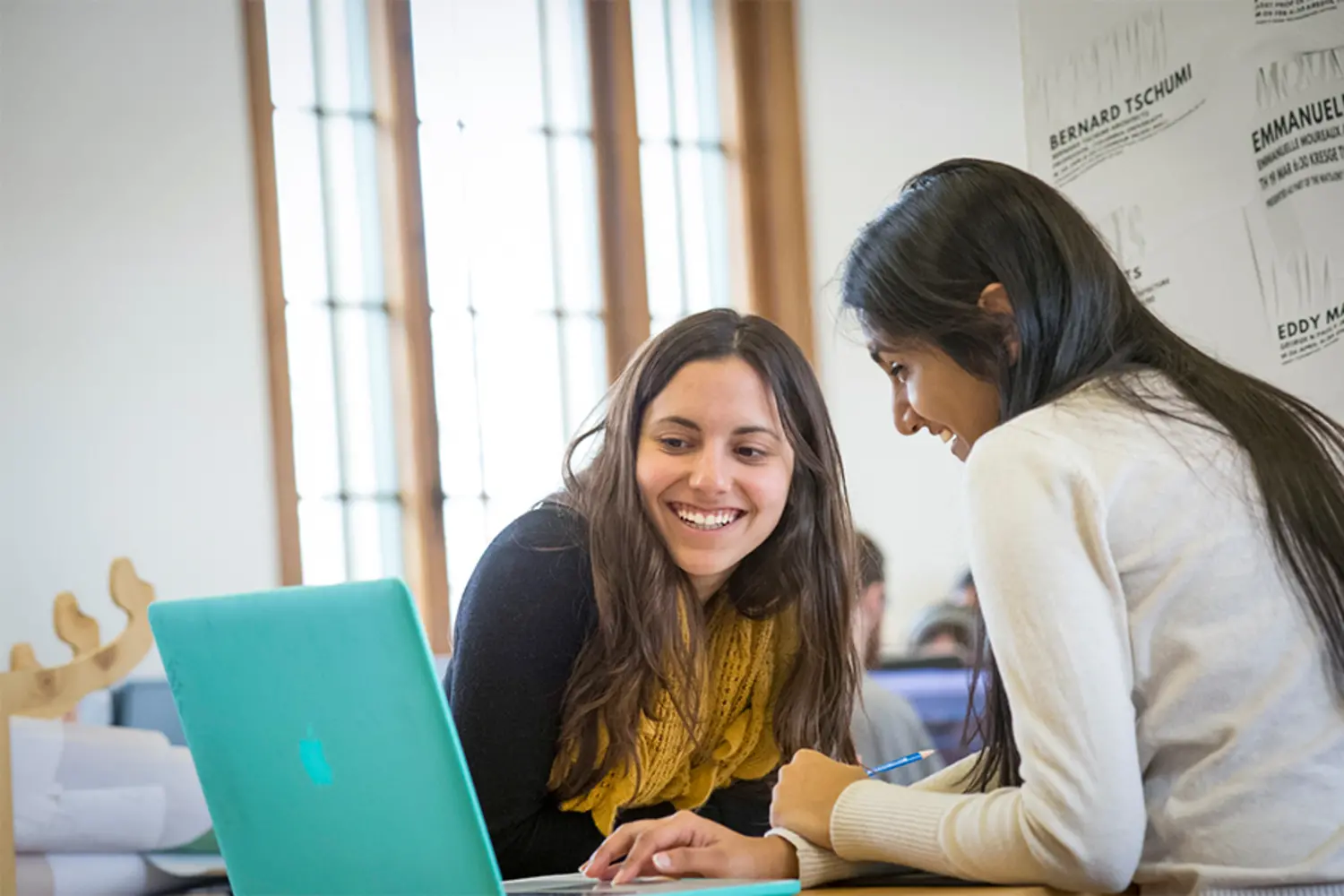 Apply
Submit your application for the Mellon College of Science.
Mix It Up
You're not just one thing. You're a scientist. An artist. A technologist. A maker. A writer. Carnegie Mellon has been mixing it up for decades, and whatever you want to pursue, we've got the right mix for you.