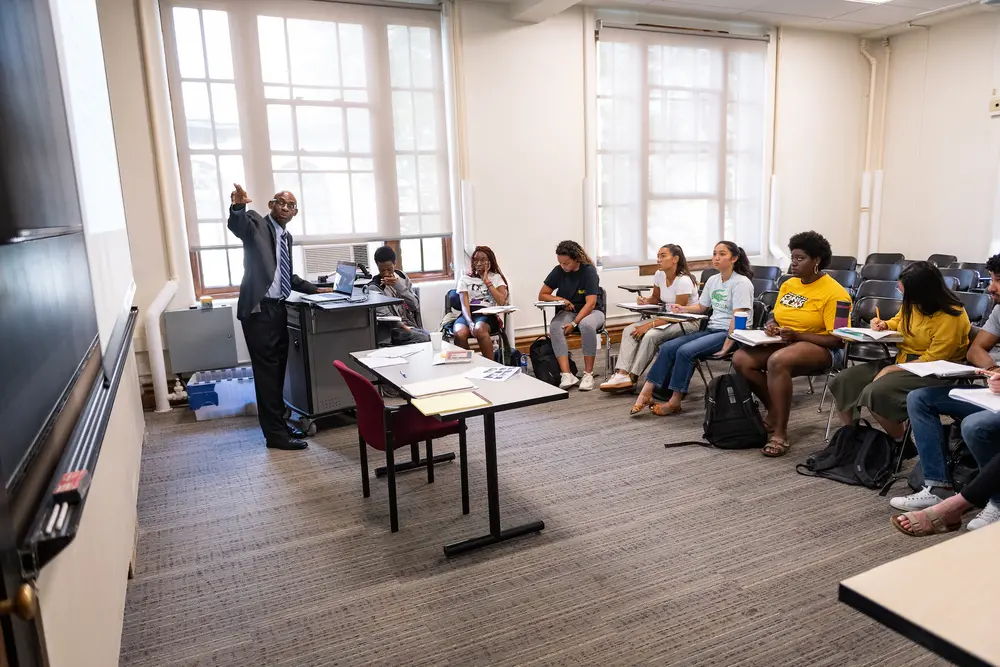 History
This is a place where history buffs mine the past to map the future — and if you're the kind of person who devours documentaries about ancient Rome, who has a bucket list of museums to visit, and who's more interested in World War II novels than video games, you'll find a natural home in the history program. Here you'll examine the past to understand current events with deeper context, honing your skills in research, theoretical concepts and analytical writing as you learn how age-old events affect society today. 
History Majors and Minors
Choose the path that fits you best. Browse all current history curriculums and courses.
Social and Political History
Global Studies

Bachelor of Arts

Global studies is an interdepartmental major designed for students interested in humanistic approaches to understanding the past and present processes of globalization. The rigorous yet flexible curriculum combines anthropology, history, literary and cultural studies, and advanced language training in order to help you make sense of complex interactions among global processes, regional and local cultures, and societal structures. In other words, this program will give you a broad understanding of your prospects and responsibilities as a citizen of the world, confronting challenging contemporary problems.
Ethics, History and Public Policy

Bachelor of Arts
Bachelor of Science

This highly interdisciplinary program is jointly administered by the Department of History and the Department of Philosophy. You'll develop a deep historical understanding of how modern-day problems have evolved, a facility with frameworks for ethical decision-making that help formulate and evaluate solutions to these problems, and a grasp of public policy needed for moving toward a better state of affairs. In addition to gaining a solid liberal arts background, EHPP majors learn how to conduct historical research, analyze and construct arguments, evaluate evidentiary statements, and find persuasive means of presenting their ideas. You'll also conduct research under time and resource constraints, and craft policies that address real-world problems in a way that's sensitive both to history and to competing sets of values.
Additional Minor options

African and African American Studies
Anthropology
Gender Studies
Religion
Science and Technology
Classes of 2018-2020, Six Months After Graduation
69%
Employed or in Grad School
High School Course Requirements
4 years English
3 years Mathematics**
1 year Science (2 or more preferred)
2 years Foreign Language
6 electives
**Three years of mathematics should include at least algebra, geometry, trigonometry, analytic geometry, elementary functions as well as pre-calculus. Advanced mathematics courses are encouraged.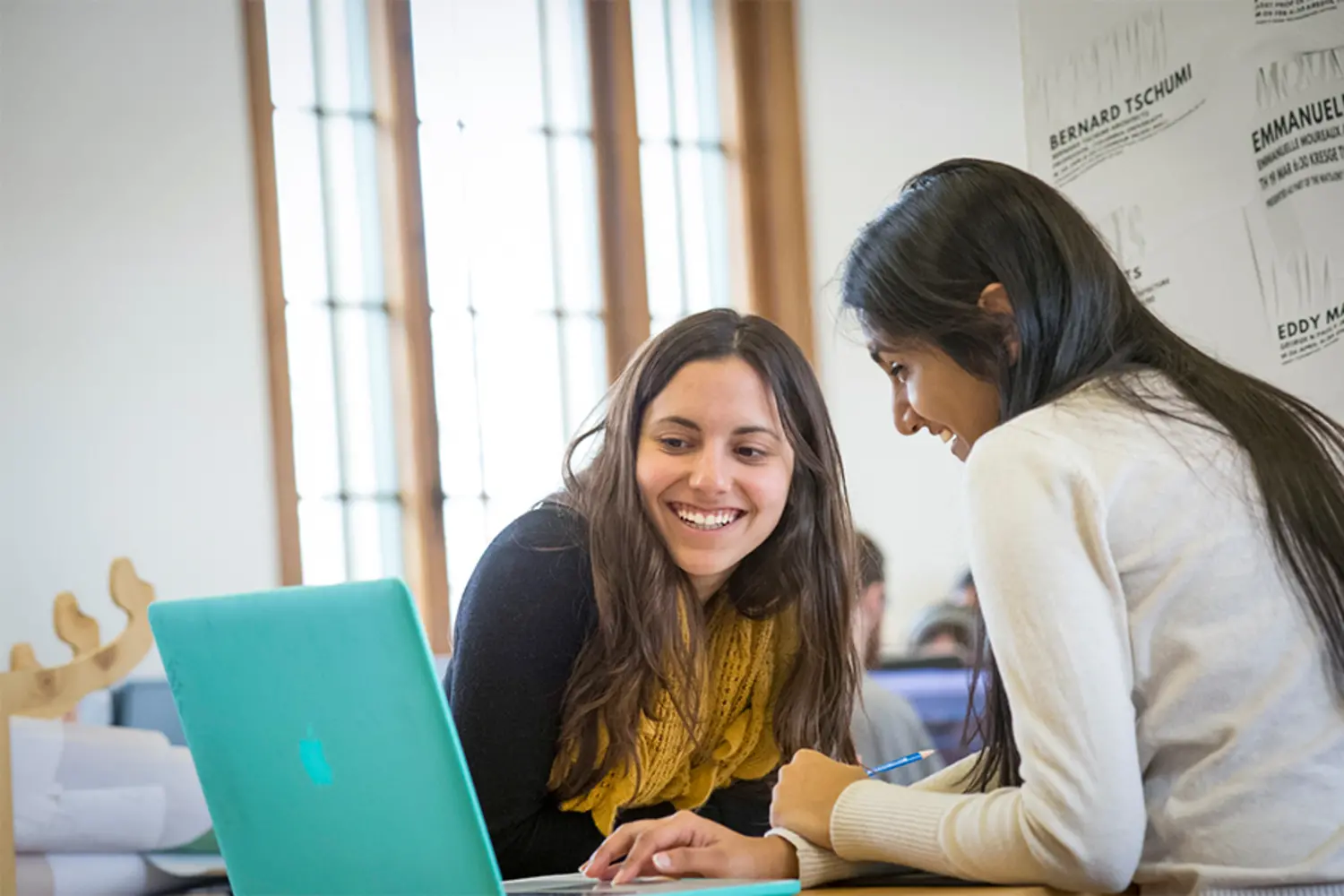 Apply
Submit your application for the Dietrich College of Humanities and Social Sciences.
Mix It Up
You're not just one thing. You're a scientist. An artist. A technologist. A maker. A writer. Carnegie Mellon has been mixing it up for decades, and whatever you want to pursue, we've got the right mix for you.