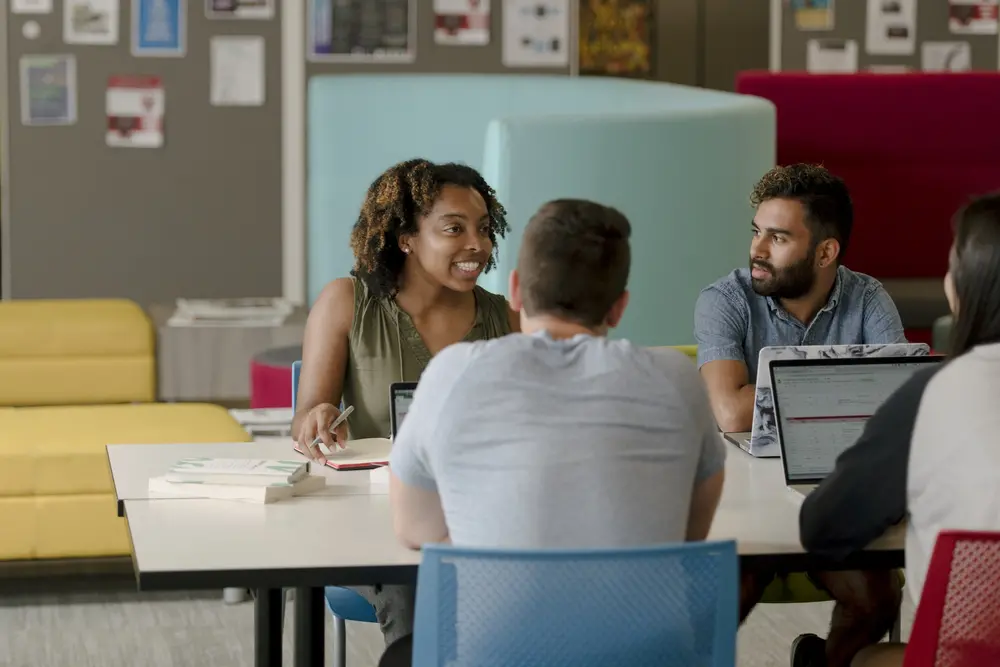 Social and Decision Sciences
In the Department of Social and Decision Sciences, you'll study the most fascinating subject of all: the human mind. You'll learn about what drives human behavior, and how you can use that information to predict outcomes and help organizations make better decisions. In courses and research led by expert faculty, you'll combine disciplines and converge knowledge from all over the university to better understand why people do what they do — and when you graduate, you'll be prepared for a career doing something you're all kinds of passionate about. 
Social and Decision Sciences Majors and Minors
Choose the path that fits you best. Browse all current Social and Decision Sciences curriculums and courses.
Behavioral Economics, Policy and Organizations

Bachelor of Science
Minor

Uniting perspectives from economics and psychology, this interdisciplinary major — the first of its kind — will help you better understand and predict human behavior in economic contexts. You'll be taught by exceptional faculty who regularly lend their expertise to government and business, and you'll research alongside them as you collect original data, design field and lab experiments, analyze data and develop interventions to improve economic outcomes and decisions. With this degree, you'll be in high demand: organizations rely on behavioral economists to improve their effectiveness and profitability, and government agencies recruit them to incorporate their insights into the design of public policy. 
Decision Science

Bachelor of Science
Minor

In this degree program — the only undergraduate major that integrates analytical and behavioral approaches to decision making — you'll learn to understand and improve the judgment and decision making of individuals, groups and organizations. Led by outstanding faculty with professional experience, you'll gain firsthand knowledge about how decision making impacts fields like medicine, law, risk management, marketing and business. After graduation, you'll be qualified to start graduate studies in decision science or a related field, to pursue a professional degree, or to start a career in business, government, consulting or the nonprofit sector. 

With a minor in Decision Science, you'll survey a variety of disciplinary perspectives. The courses present descriptive and normative approaches to judgment and decision making, as well as application of theories and results to real-world problems.

 
Policy and Management

Bachelor of Science
Minor

This major will prepare you for key decision-making and management roles in government, nonprofit organizations and businesses. Balancing theoretical and practical skills, you'll take courses in three core areas (policy, management and empirical), and work with your advisor to choose one of four concentrations — analytics, policy, management or law. Your education culminates in a capstone course, where you'll work in a team to apply the research and analytical methods you've learned to a real-world problem. This degree is an excellent choice if you're planning to go on to a professional program in law, business or public policy, or if you're pursuing a graduate degree in economics, political science or decision science.

Regardless of your major, the Policy and Management minor will allow you to gain the key decision-making skills needed in a variety of fields. The minor provides an excellent combination of theoretical and practical skills for those who intend to seek managerial positions.

 
Classes of 2021 and 2022, Six Months After Graduation
88%
Employed or in Grad School
High School Course Requirements
4 years English
3 years Mathematics**
1 year Science (2 or more preferred)
2 years Foreign Language
6 electives
**Three years of mathematics should include at least algebra, geometry, trigonometry, analytic geometry, elementary functions as well as pre-calculus. Advanced mathematics courses are encouraged.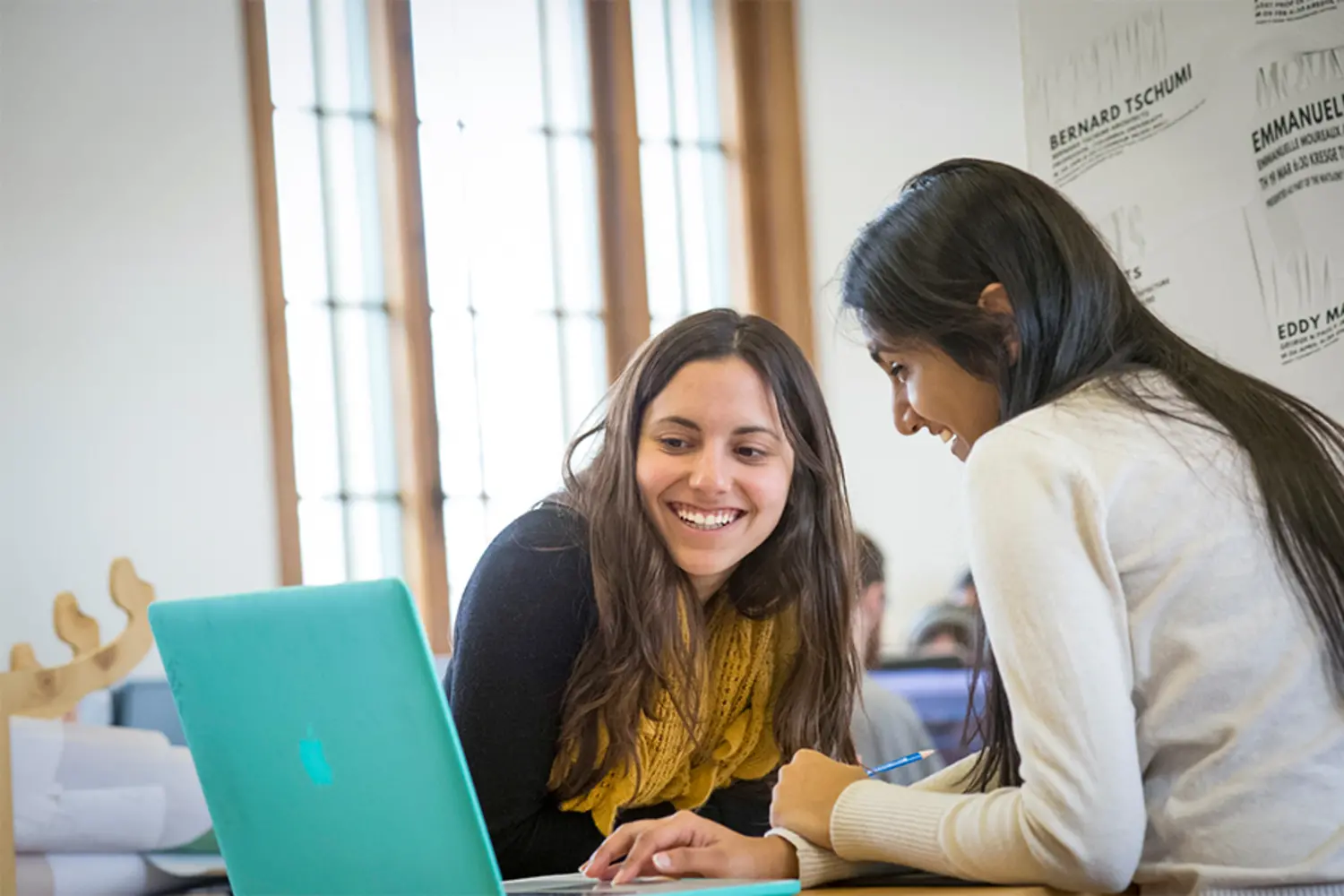 Apply
Submit your application for the Dietrich College of Humanities and Social Sciences.
Mix It Up
You're not just one thing. You're a scientist. An artist. A technologist. A maker. A writer. Carnegie Mellon has been mixing it up for decades, and whatever you want to pursue, we've got the right mix for you.