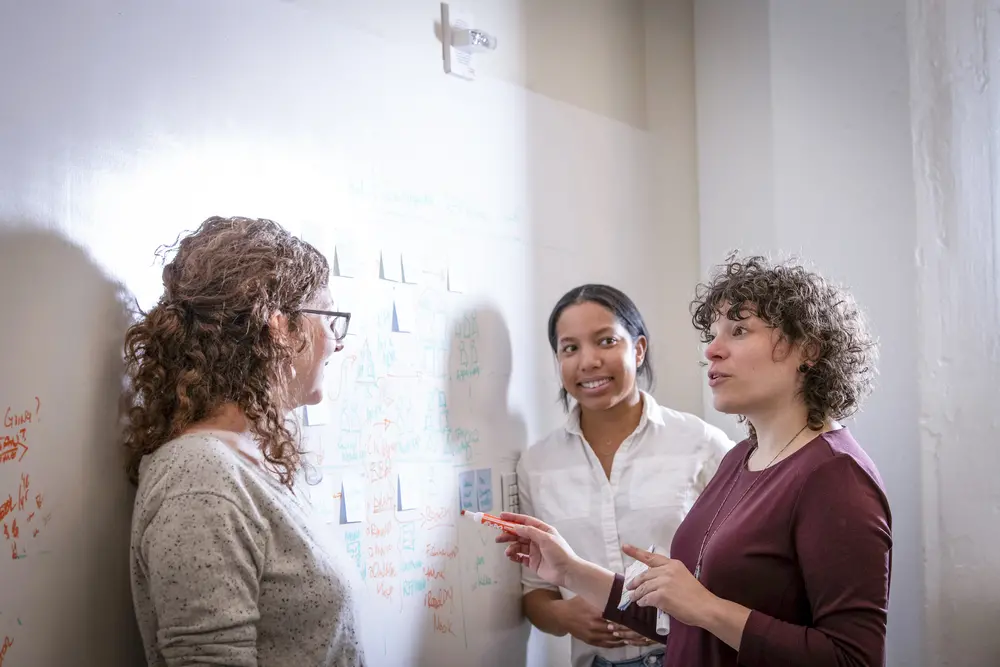 Biomedical Engineering
If you're the curious and caring kind, a we-can-make-something-to-fix-that tinkerer, this is the place for you. In our undergraduate Biomedical Engineering program, you'll discover how engineering principles can be applied to living systems and how to improve human health by developing advanced medical devices and systems. We believe that a top biomedical engineer must be deeply trained in both a traditional engineering practice and the biomedical sciences. You can complete your Biomedical Engineering additional major alongside a major in a traditional engineering discipline in four years.
Biomedical Engineering Major and Minor
Choose the path that fits you best. Browse all current Biomedical Engineering curriculums and courses.
Biomedical Engineering

Additional Major
Minor

The Biomedical Engineering additional major program draws on extensive collaborations with sister departments in the College of Engineering and major medical institutions in Pittsburgh. When you choose Biomedical Engineering as a major, you also declare a major in one of the traditional engineering disciplines: Chemical Engineering, Civil & Environmental Engineering, Electrical & Computer Engineering, Materials Science & Engineering or Mechanical Engineering. This collaborative approach, combined with a rigorous engineering education, confers unique depth and breadth to the education of Biomedical Engineering graduates. A combination of core courses, a specialized track you choose and a capstone design course give you a solid launchpad to your future.

These specialized tracks build depth in a specific aspect of biomedical engineering and include: biomaterials and tissue engineering, biomechanics, biomedical devices, biomedical signal and image processing, cellular and molecular biotechnology, and neuroengineering. Students interested in building depth in a different area can self-design their own depth sequence.
Class of 2022, Six Months After Graduation
92%
Employed or in Grad School
High School Course Requirements
4 years English
4 years Mathematics*
1 year Chemistry
1 year Physics
1 year Biology
2 years Foreign Language
3 electives
*Four years of mathematics should include at least algebra, geometry, trigonometry, analytic geometry, elementary functions (pre-calculus) and preferably calculus. Advanced mathematics courses are encouraged, especially a course in calculus.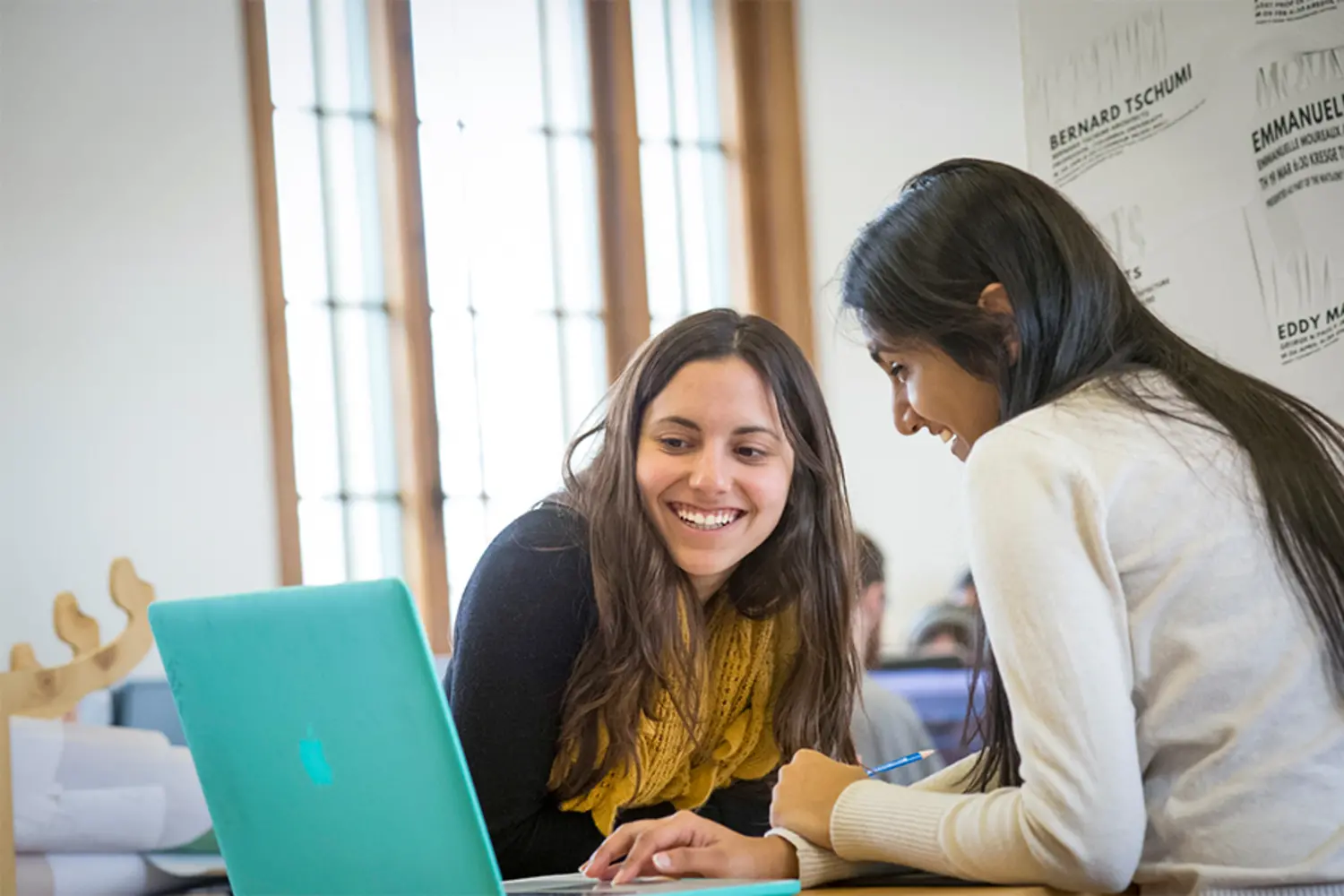 Apply
Submit your application for the College of Engineering.
Mix It Up
You're not just one thing. You're a scientist. An artist. A technologist. A maker. A writer. Carnegie Mellon has been mixing it up for decades, and whatever you want to pursue, we've got the right mix for you.