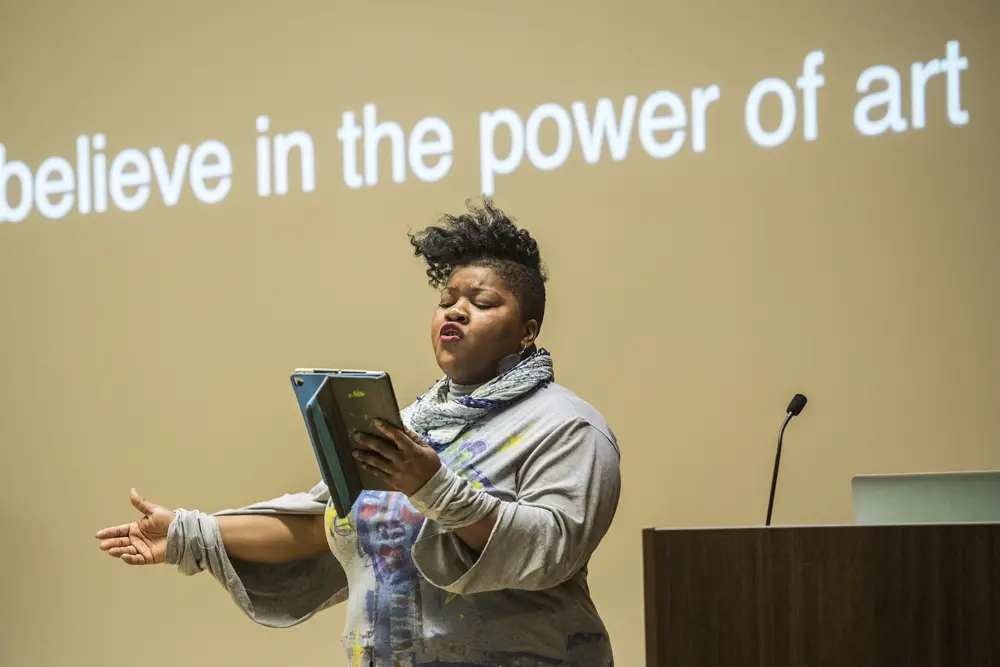 Modern Languages
If learning another language is something that speaks to you, the Department of Modern Languages at Carnegie Mellon is your kind of place. Here, you'll find enriching coursework and immersive experiences that foster a deeper appreciation for — and a better understanding of — a world far beyond your own. With our exceptionally skilled faculty, technology-rich curriculum and opportunities to study abroad, you'll become not just fluent in your chosen language, but also confident in your ability to thrive in an increasingly borderless world.  
Modern Languages Majors and Minors
Choose the path that fits you best. Browse all current Modern Languages curriculums and courses.(opens in new window)
Modern Languages

Bachelor of Arts
Minor

The majors offered by the Department of Modern Languages allow you to become proficient communicating in your chosen language of specialization. Courses in culture and civilization integrate the study of cultures with skill development in reading, writing, and aural/oral communication. You'll also develop a perspective on the learning and use of second languages within contemporary American society and in an increasingly global community. Language majors are also encouraged to take courses in other disciplines such as fine arts, history, psychology, philosophy and other humanities and social sciences.

Each of the department's majors contains courses in three connected tracks, so you can gain both proficiency and understanding of the culture you're studying. Major options in the department include:

Chinese Studies
French and Francophone Studies
German Studies
Hispanic Studies
Japanese Studies
Russian Studies

A minor in the Department of Modern Languages provides you an enriching complement to your major areas of study and an asset to work in a variety of fields, including government, entrepreneurship and business, law, technology, engineering, media, public health, health professions, non-profit, entertainment, creative arts and education. 
Additional Minor Options

Applied Multilingual Studies
Arabic Studies
High School Course Requirements
4 years English
3 years Mathematics**
1 year Science (2 or more preferred)
2 years Foreign Language
6 electives
**Three years of mathematics should include at least algebra, geometry, trigonometry, analytic geometry, elementary functions as well as pre-calculus. Advanced mathematics courses are encouraged.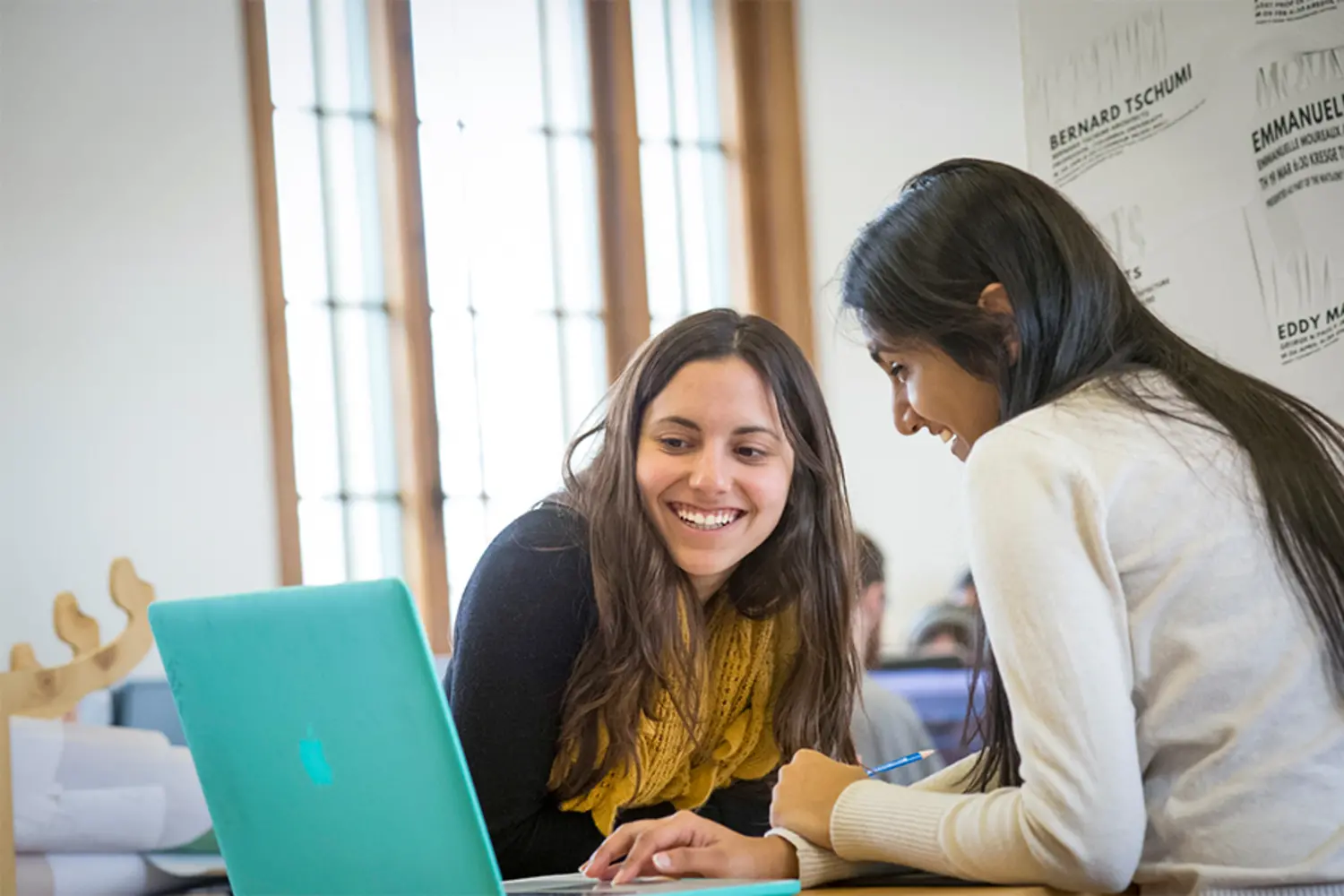 Apply
Submit your application for the Dietrich College of Humanities and Social Sciences.
Mix It Up
You're not just one thing. You're a scientist. An artist. A technologist. A maker. A writer. Carnegie Mellon has been mixing it up for decades, and whatever you want to pursue, we've got the right mix for you.