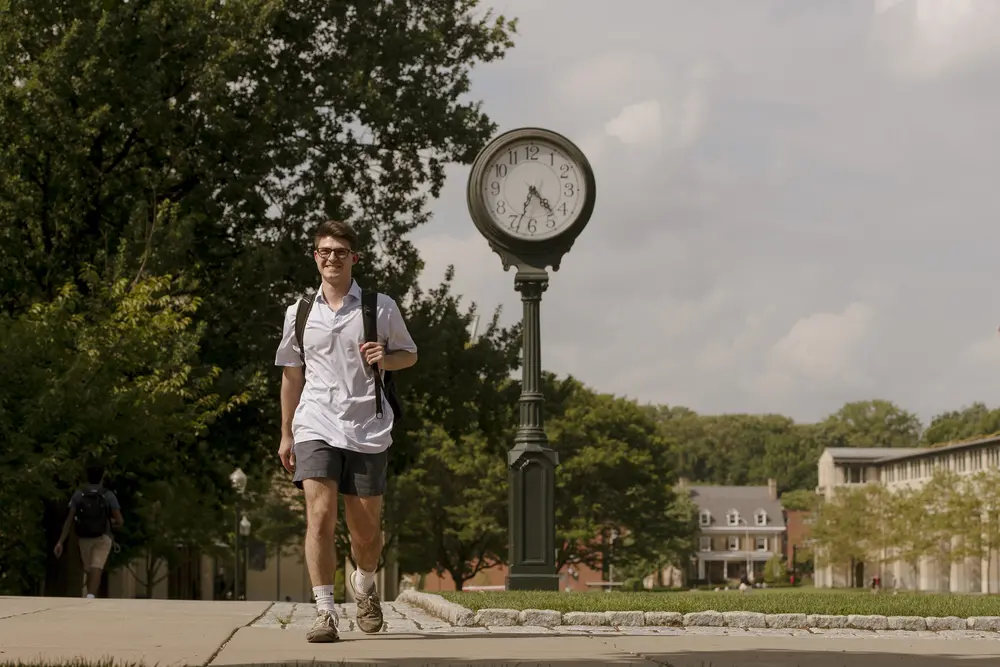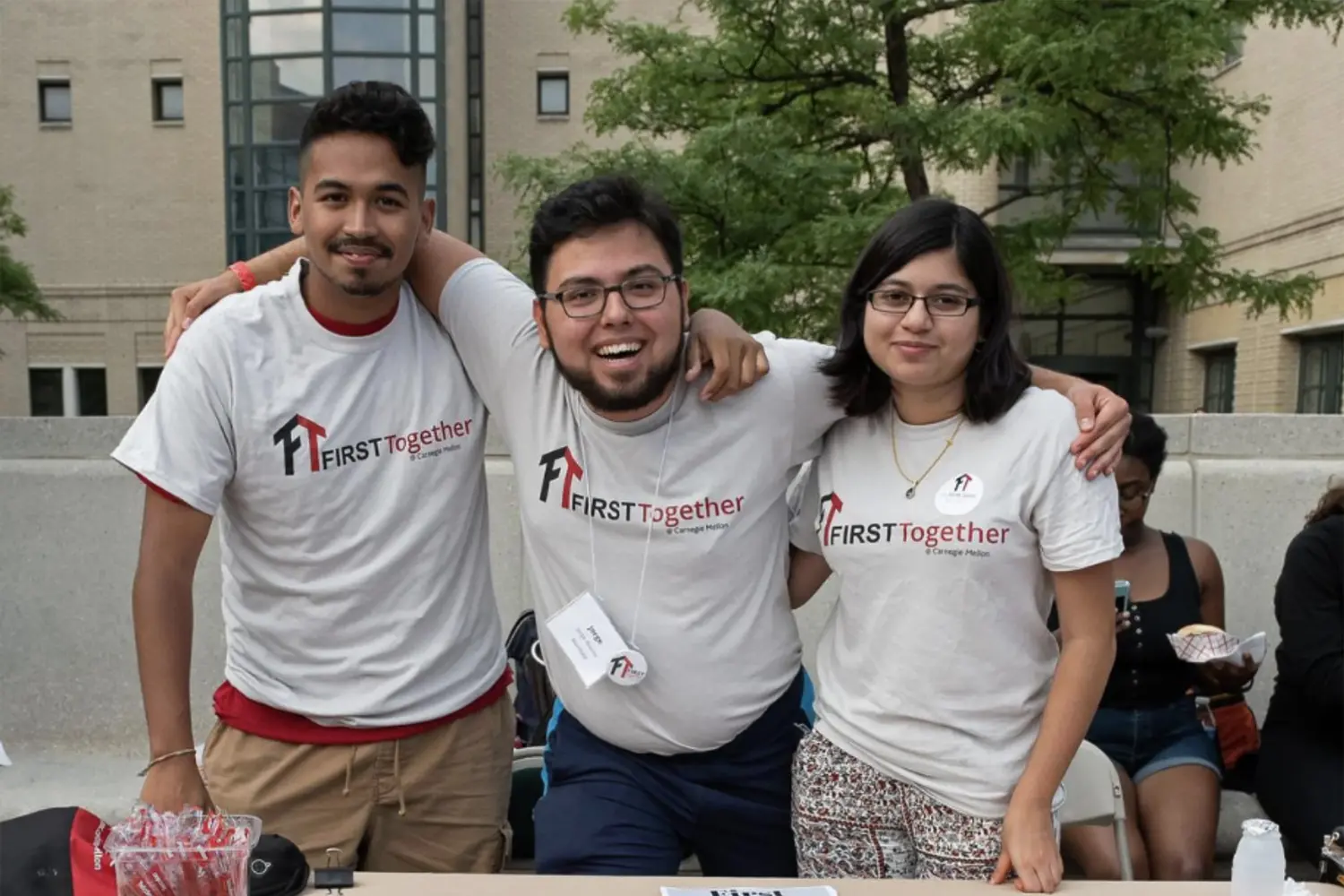 We're Here to Help
Applying to highly selective colleges can be an unfamiliar process. Carnegie Mellon is committed to supporting you and your family.
The college application process is filled with special terms, forms, deadlines, requirements, standardized tests and more. Below, we offer a list of terms and definitions that students, parents & guardians, and community mentors may encounter along the way. We've also put together a suggested timeline to guide your college search.
We encourage you to reach out to our office or our admission officers so we can assist you throughout the admission and financial aid process.
Preparing for College While You're in High School
Defining College Search Terms   
We understand that the college search process comes with a whole new vocabulary. Don't worry - we've got you covered. Check out the links below to get a crash course in common admission and financial aid terms.
Get an Insider's Perspective
Looking for more information about applying to college? Check out recordings of our Admission Insights webinars. This series provides information and insights from our admission counselors and campus partners, with each webinar focusing on a different aspect of the college admission process.