Discover Carnegie Mellon
For all your Carnegie Mellon questions, we've got answers. Below you'll find a variety of downloads to help you learn more about our world-class university and our community of bold, passionate and curious students, faculty and staff.
(opens in new window)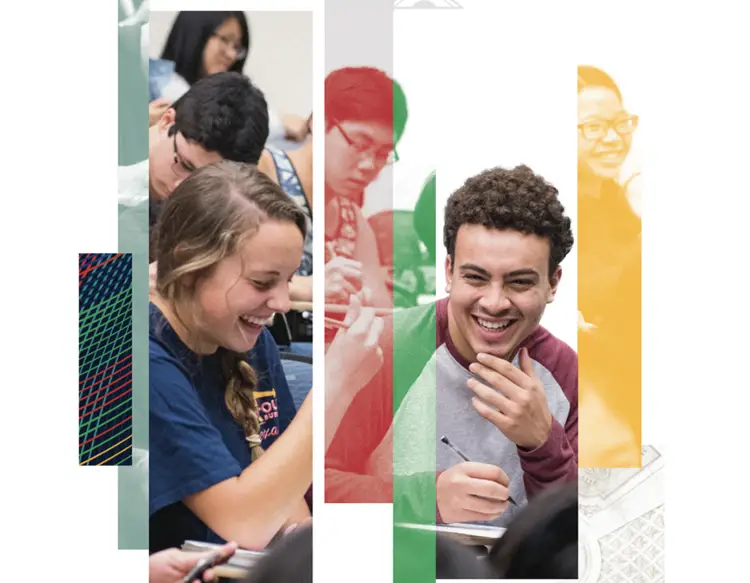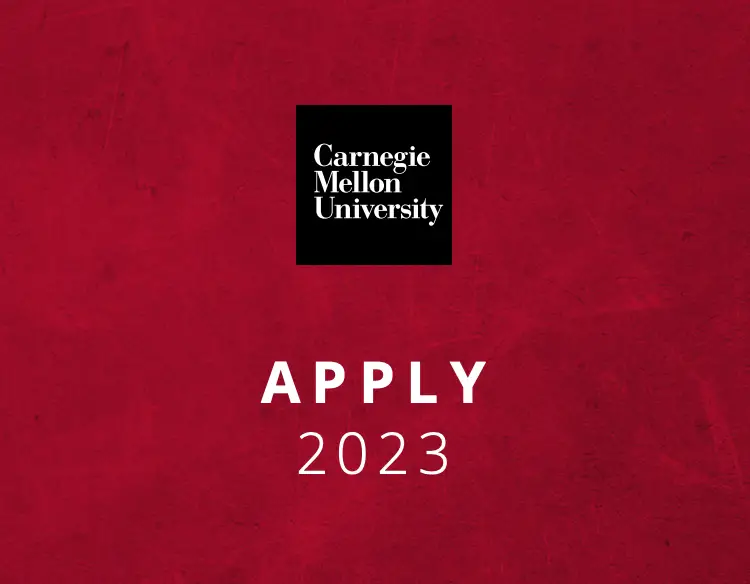 Learn More About Financial Aid
Financing your education is an important consideration when choosing a university, and we're committed to providing you and your family with options to afford college.
To learn more about the value of a Carnegie Mellon education and the types of financial aid we offer, check out our Invest in Your Future brochure (PDF)(opens in new window).
Get Excited About Carnegie Mellon
Can't wait for some Carnegie Mellon swag?
(opens in new window)
If you want to stay up to date on all things admission, including events and news, sign up for our Admission Mailing List.