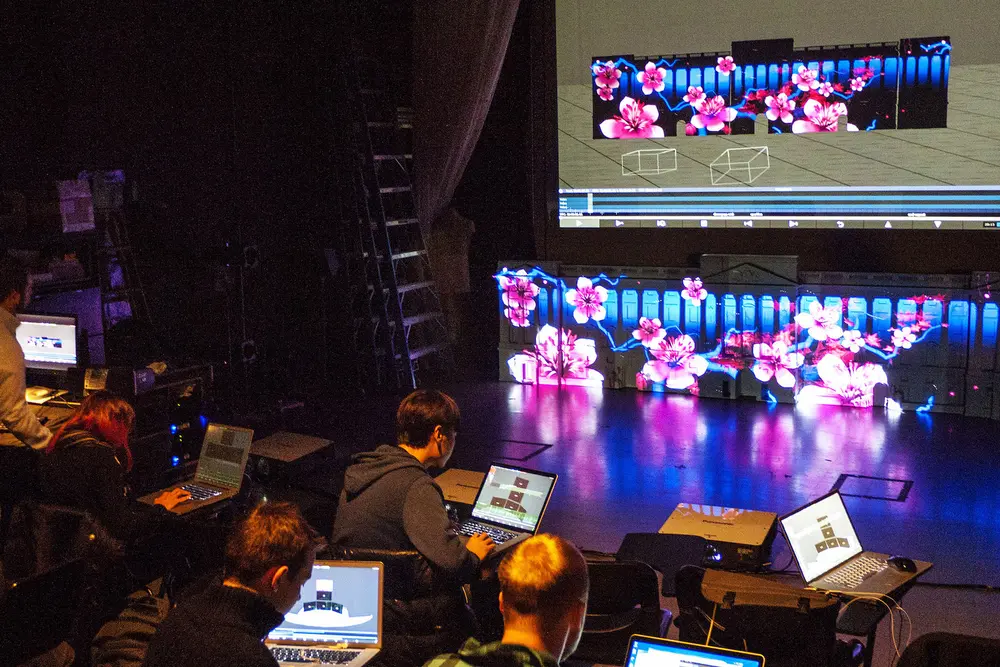 Human-Computer Interaction
Technology is only as helpful as our ability to use it. When you study Human-Computer Interaction, you'll gain a unique perspective on how digital products and services affect humans and how they can be designed to have a positive impact. You'll pair technical skills with a broad awareness of how humans use technology to design interactive solutions. Here, artists are also coders and programmers reimagine the future. The result is tech that works for all kinds of people in all kinds of settings. 
Human-Computer Interaction Majors, Minor and More
Choose the path that fits you best. Browse all current Human-Computer Interaction curriculums and courses.
Human-Computer Interaction

Bachelor of Science
Additional Major
Accelerated Master's Program
Minor

In this major, you'll complete the same computer science core of programming, algorithms, systems and mathematical foundations as other undergraduates in the School of Computer Science. Elements of human-computer interaction will be the primary focus of your upper-level classes, and you will explore a range of HCI topics in greater depth through your choice of electives. In the final capstone project course, you will join an interdisciplinary student team to produce innovative digital solutions for a problem presented by a client.

Human-Computer Interaction majors may apply for the Accelerated Master of Human-Computer Interaction Program (AMHCI), which allows the master's degree to be completed in only two extra semesters. Students in the program begin early on the capstone project, working on interdisciplinary teams with an industry sponsor to produce a working prototype of a novel service or product idea.

The minor in Human-Computer Interaction will give you core knowledge about techniques for building successful user interfaces; approaches for conceiving and evaluating interfaces that are usable; and techniques for identifying opportunities to improve people's lives through technology.
Classes of 2020, Six Months After Graduation
** Data reflects grads with Human-Computer Interaction as secondary major 
84%
Employed or in Grad School
High School Course Requirements
4 years English
4 years Mathematics*
1 year Physics
2 years Chemistry, Biology or Computer Science
2 years Foreign Language
3 electives
*Four years of mathematics should include at least algebra, geometry, trigonometry, analytic geometry, elementary functions (pre-calculus) and preferably calculus. Advanced mathematics courses are encouraged, especially a course in calculus.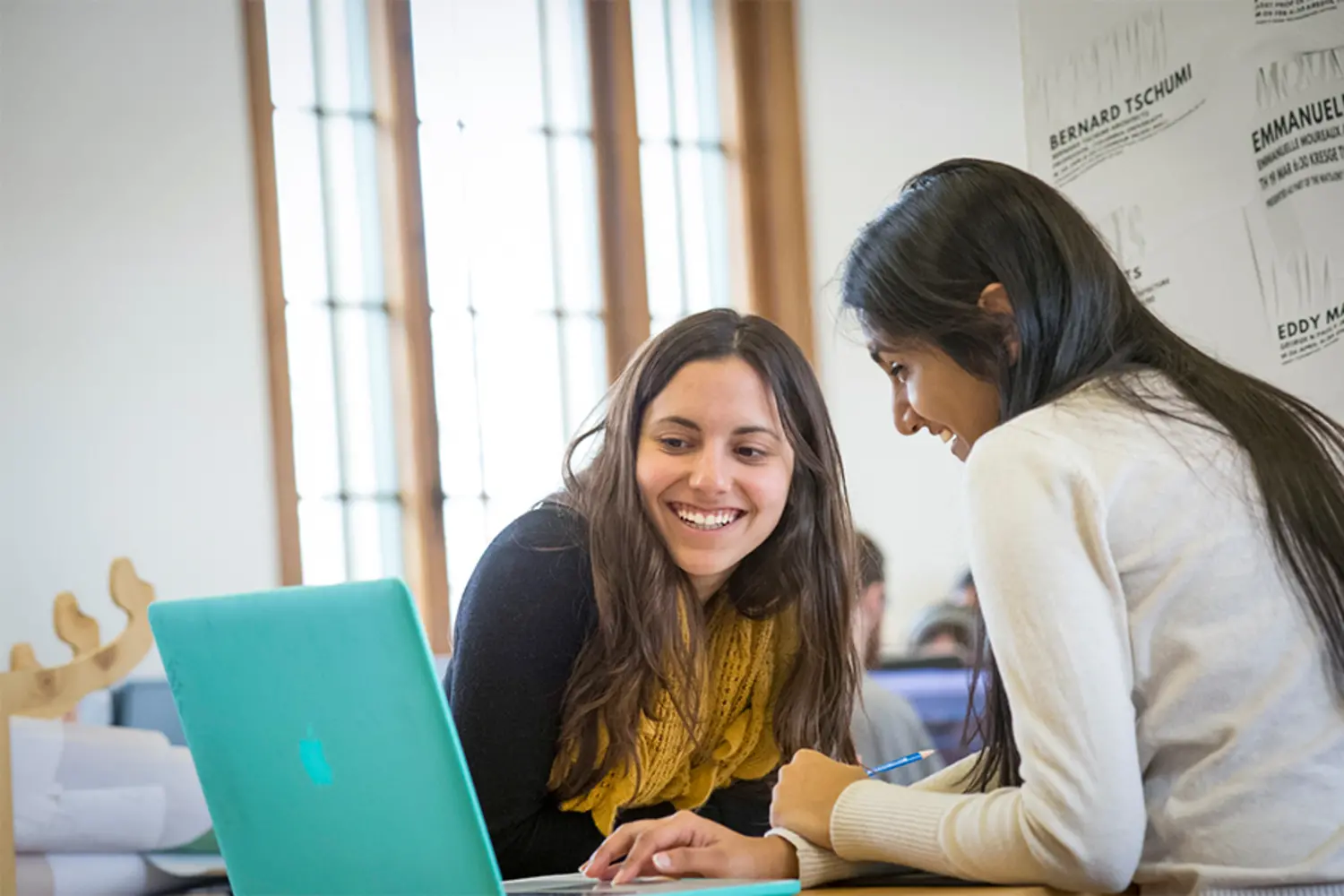 Apply
Submit your application for the School of Computer Science.
Mix It Up
You're not just one thing. You're a scientist. An artist. A technologist. A maker. A writer. Carnegie Mellon has been mixing it up for decades, and whatever you want to pursue, we've got the right mix for you.