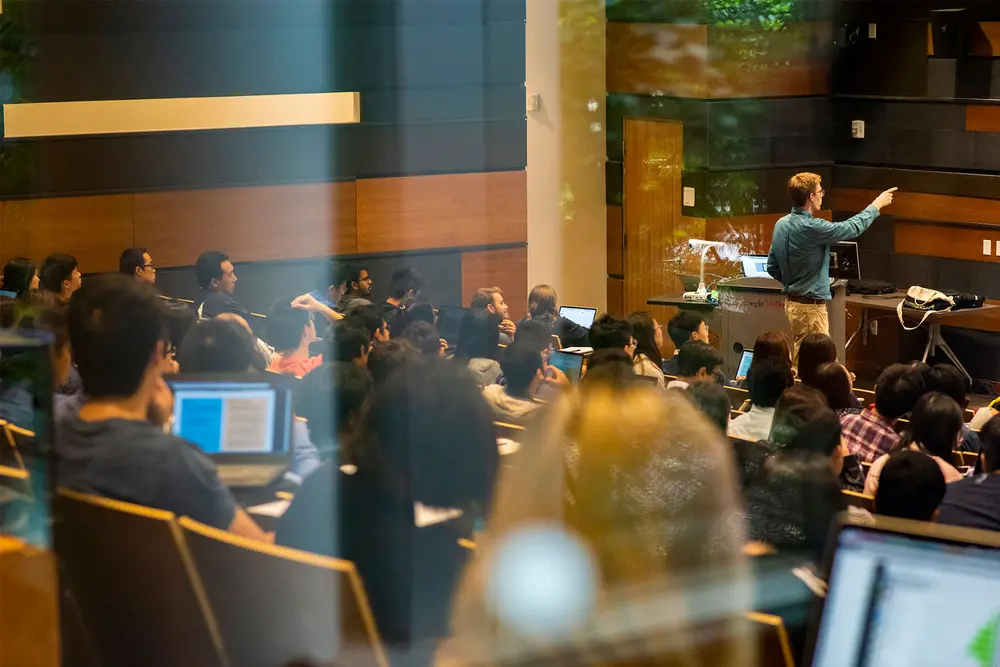 The value of a Carnegie Mellon education can't be summed up by numbers alone.
It's also about freedom — the freedom to study across disciplines, so you're never stuck in a one-size-fits-all future. It's about relationships, too. The kinds you form with faculty, other students and alumni. Those bonds will support and inspire you throughout your life. But most of all, it's about your contribution to the world. Because what you learn and do here will help drive society toward solutions that make life better for all humankind.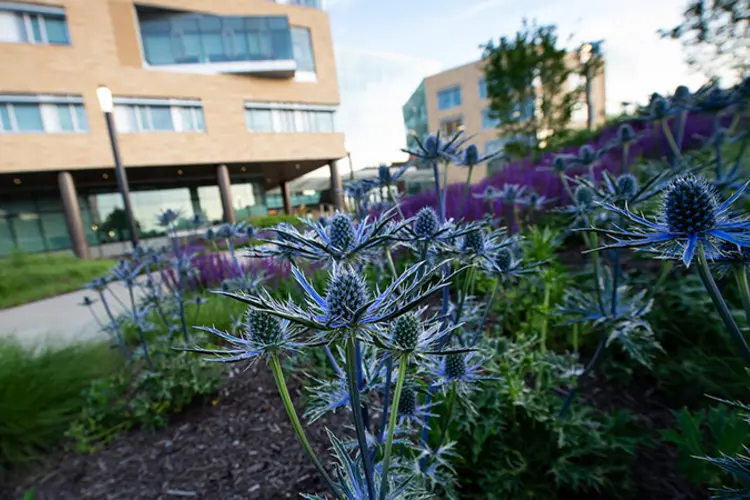 Where Every Kind of Outstanding Shines.
As a Carnegie Mellon student, you'll join a vast network of distinguished scholars, artists, entrepreneurs and scientists who've collected prestigious awards that include Fulbright Scholarships, Nobel Prizes, Turing Awards, Tony Awards and more. That kind of recognition does more than add trophies to their mantel. It shows the world what you can accomplish, and it provides valuable connections to the industries you'll pursue, both while you're here and after you graduate.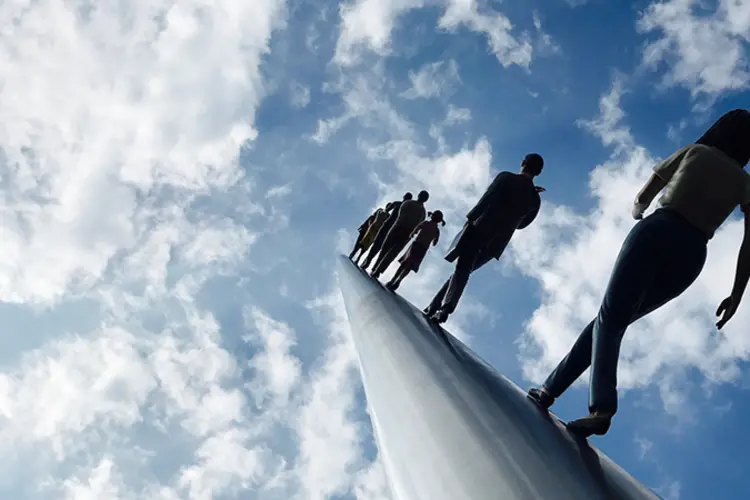 Count on Our Credibility.
When you choose Carnegie Mellon, you choose a university that consistently ranks among the top choices in many fields, including business and engineering programs. For 2024, U.S. News & World Report named us the 24th Best National University and the 24th Best Value School.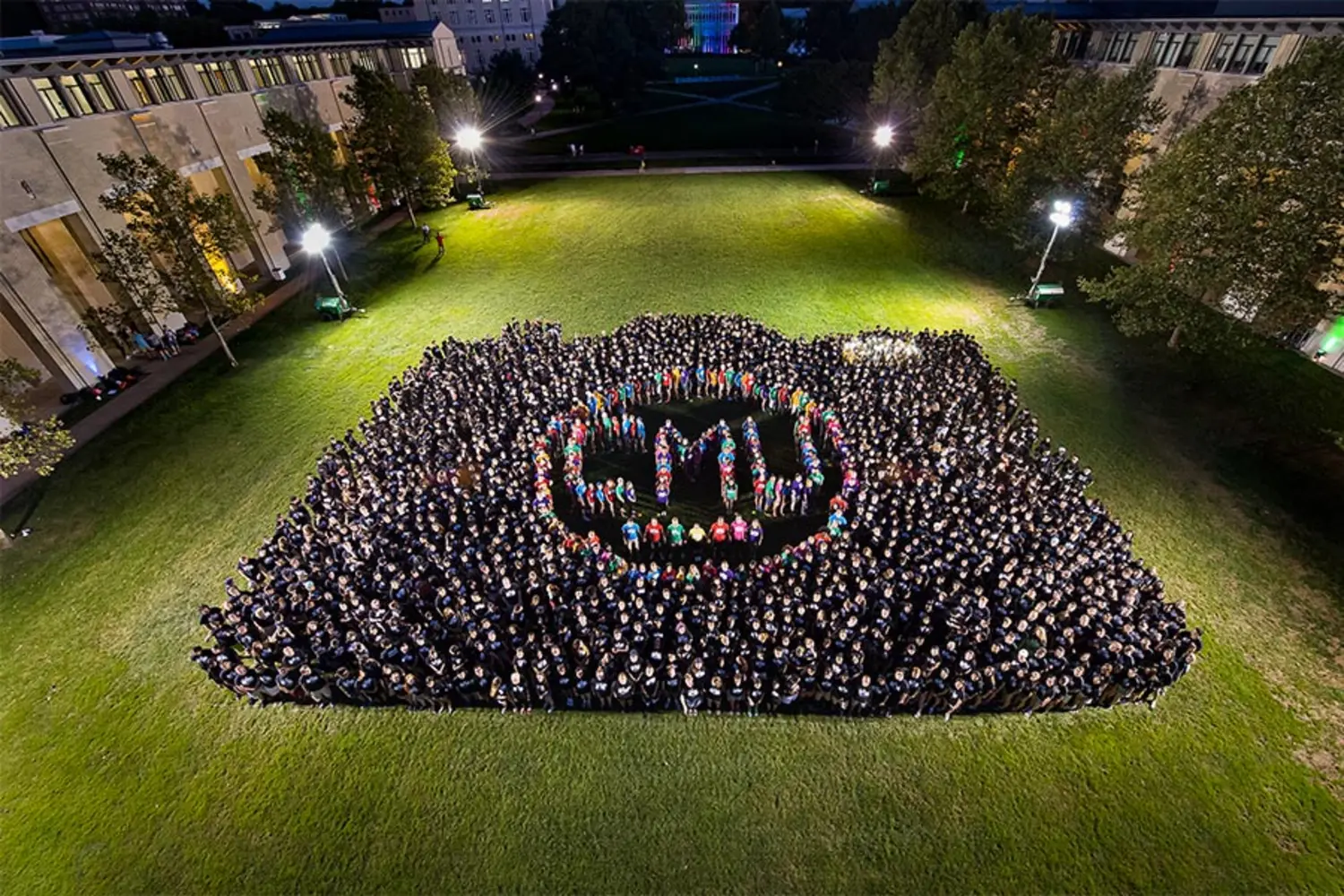 Ready for Whatever's Next
We're dedicated to helping you put your education into action. From one-on-one coaching at our Career and Professional Development Center to numerous career fairs, we help you uncover every opportunity.
The proof is in the professional success our graduates earn right out of the gate. They're working in almost every sector, from emerging startups and Fortune 500 companies to nonprofits and government organizations. The average starting salary for Carnegie Mellon's Class of 2022 was $114,704, varying by department, and 95% of the class was either employed or pursuing additional education within six months of graduation.
Learn more about what our graduates are doing(opens in new window)