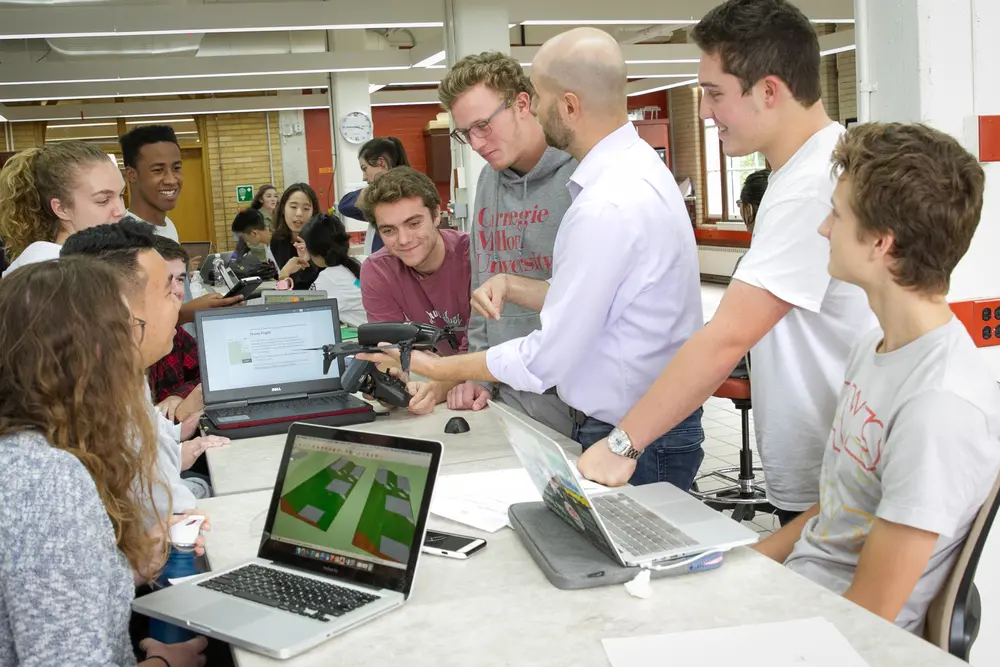 Civil & Environmental Engineering
As a civil or environmental engineer, you'll apply science, technology, social science and communication skills to develop sustainable solutions for the needs of today's world. Civil engineers plan, design and maintain the infrastructure of society — buildings and airports, tunnels and bridges, and water supply and waste management systems. Environmental engineers protect public health and the environment through improving water, energy and food systems and creating efficient, healthy and resilient cities.
Beyond devising and managing engineered and coupled engineered-natural infrastructure, civil and environmental engineers provide leadership on technical and societal issues like renewable energy, climate change adaptation, smart transportation systems and sustainable development. You'll develop the strong communication skills needed to navigate complex projects, lead diverse teams and interact with those involved — public officials, company leaders, government officials and community members.
Civil and Environmental Engineering Majors and More
Choose the path that fits you best. Browse all current Civil & Environmental Engineering curriculums and courses.
Civil Engineering

Bachelor of Science
Integrated Master/Bachelor Program

The Civil Engineering undergraduate curriculum includes a project course in each of your four years at Carnegie Mellon. Together, these courses create a "design thread" that provides you with opportunities to gain hands-on engineering experience and apply what you're learning in the core courses to actual projects.

These projects also provide you with opportunities to address inclusivity and equity in design and within and between teams, which can strengthen professional skills, providing you with experiences to be more socially conscious in your professional practice. You'll learn to produce solutions that meet specified needs while taking into consideration public health and safety, and cultural, social, environmental and economic factors.
Environmental Engineering

Bachelor of Science
Integrated Master/Bachelor Program

The undergraduate program in Environmental Engineering integrates computing and data analytics and hands-on labs and project courses. You'll learn to take on 21st-century issues like developing sustainable water, energy and food systems; adapting to climate change; and creating smart, flexible solutions for cities. The major includes a four-year project course sequence in which students work together on design-build-test projects.
Class of 2022, Six Months After Graduation
80%
Employed or in Grad School
High School Course Requirements
4 years English
4 years Mathematics*
1 year Chemistry
1 year Physics
1 year Biology
2 years Foreign Language
3 electives
*Four years of mathematics should include at least algebra, geometry, trigonometry, analytic geometry, elementary functions (pre-calculus) and preferably calculus. Advanced mathematics courses are encouraged, especially a course in calculus.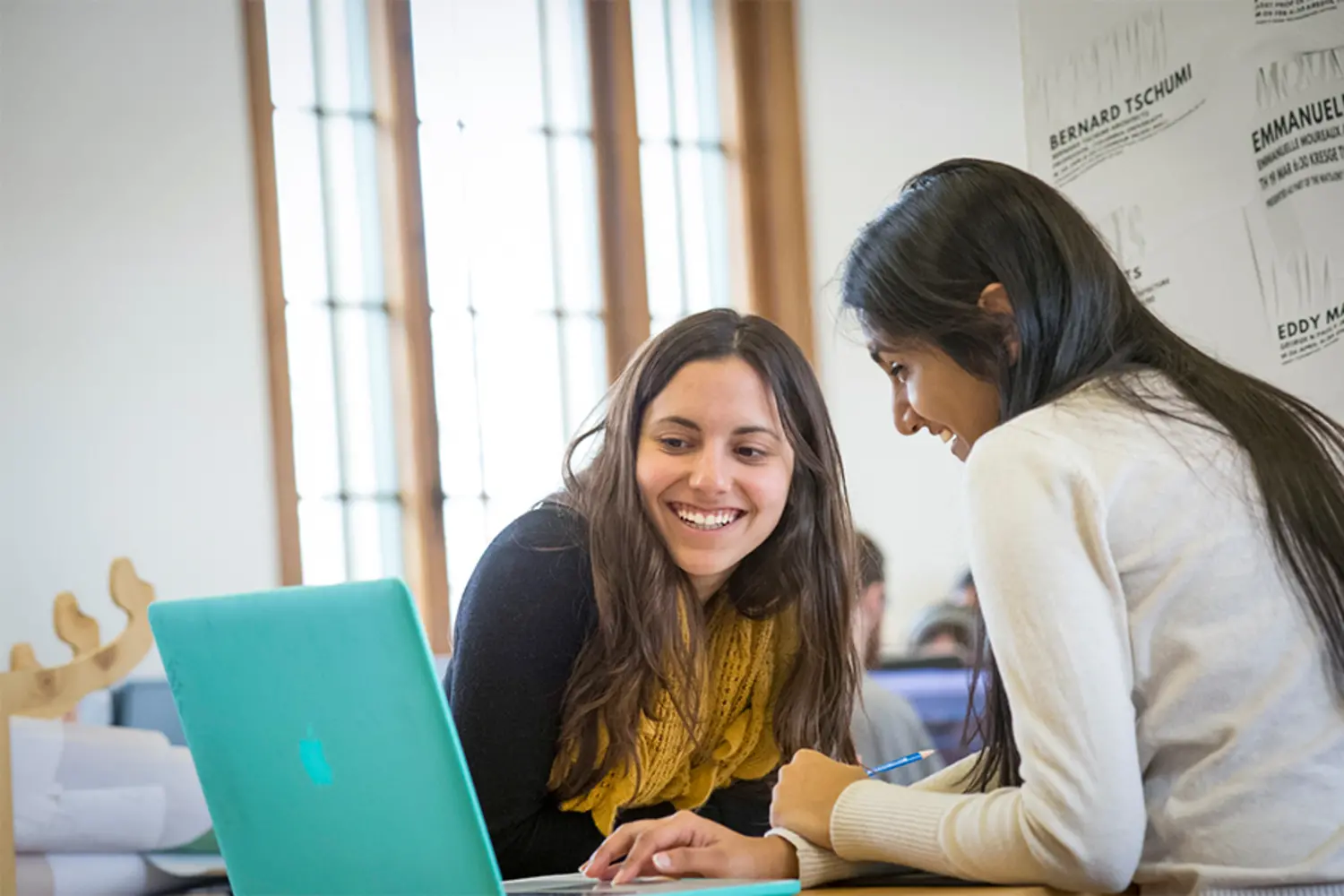 Apply
Submit your application for the College of Engineering.
Mix It Up
You're not just one thing. You're a scientist. An artist. A technologist. A maker. A writer. Carnegie Mellon has been mixing it up for decades, and whatever you want to pursue, we've got the right mix for you.