We're here to help.
Counseling and Psychological Services (CaPS) provides a safe, confidential environment for students to talk about personal and academic concerns. We also provide consultation services for faculty, staff, and family members who are concerned about a student or have questions.
Call today to schedule a consultation.
Staff and faculty interested in mental health services for themselves should visit CMU's EAP page.
Learn about CaPS events, announcements and programs by subscribing to the CaPS d-list and following us on Instagram .
CaPS Facts: 5 Things You Should Know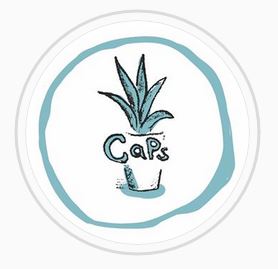 1. All students currently enrolled at the Pittsburgh campus are eligible for services at CaPS at no additional cost to them.
2. All services are confidential.
3. CaPS is one of many support resources on campus available to help CMU students with a range of struggles. We can help you identify what resources are the best fit for your needs.
4. You are not alone! CaPS sees about 15% of the student population each year. These are undergraduate and graduate students who at some point throughout the year decided to seek help with their struggles.
5. Asking for help is a sign of psychological strength, not weakness. At some point in life, most of us will experience some psychological hardship that could benefit from professional support. Asking for help when needed can result in a faster and more long-lasting recovery.
Video Resources
It's a sign of strength to ask for help.
No problem is too big or too small.