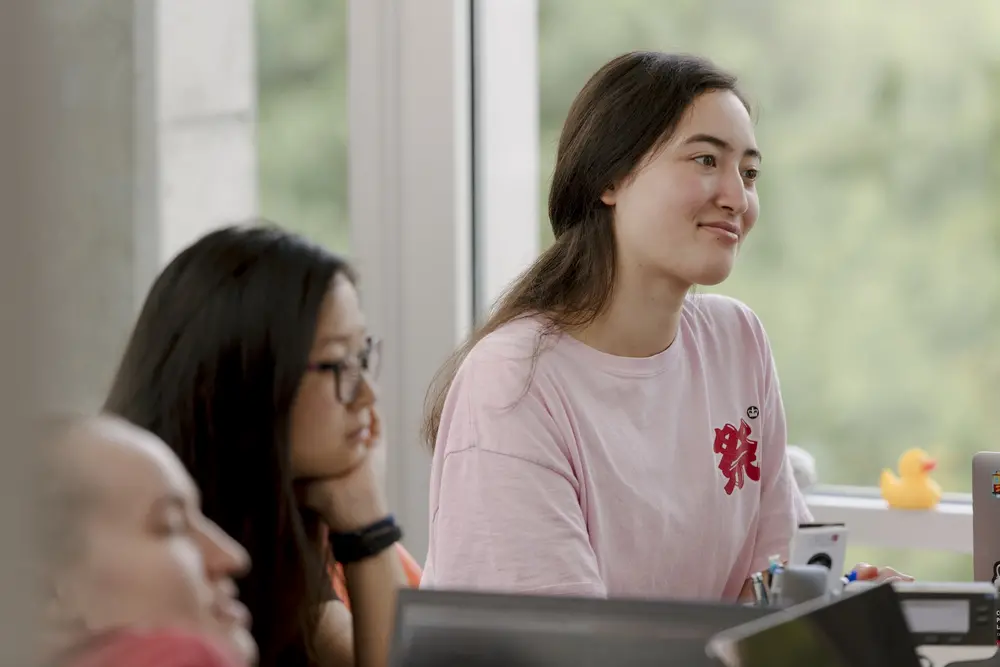 Special Programs
This is the kind of place that prides itself on mixing fields and merging expertise every day — so naturally, we've designed programs to let you do the same. With two scholars programs and one inter-college degree that let you study the humanities and social sciences from an angle that aligns with your interests, you'll get an interdisciplinary experience that prepares you for an interconnected world.  
Program Options
Humanities and the Arts

Bachelor of Humanities and Arts

If you're interested in both the humanities and the fine arts, this is the kind of program for you. As a BHA student, you'll have the opportunity to work at the intersection of your academic and creative fields, and to explore the connections between your chosen disciplines. The program also provides enough flexibility for you to broaden or deepen your concentrations, and to explore other areas of interest through minors or additional majors. 
 
Humanities Scholars Program

In this rigorous but rewarding interdisciplinary program, you'll join a vibrant community of scholars who take special seminar courses together, live together in designated residence halls, and conduct humanities research in Carnegie Mellon's rich interdisciplinary environment. In your fourth year, you'll culminate your academic journey in a capstone research project and a research seminar with your HSP cohort. 
 
Quantitative Social Science Scholars Program

This program lets you undertake methodological training across a range of social science disciplines, combined with more traditional coursework in the social science major of your choice. Ultimately you'll build the advanced quantitative and technical skills you'll need to change society as an entrepreneur, policymaker or social scientist, or to pursue additional study at top master's and Ph.D. programs. 
 
High School Course Requirements
4 years English
3 years Mathematics**
1 year Science (2 or more preferred)
2 years Foreign Language
6 electives
**Three years of mathematics should include at least algebra, geometry, trigonometry, analytic geometry, elementary functions as well as pre-calculus. Advanced mathematics courses are encouraged.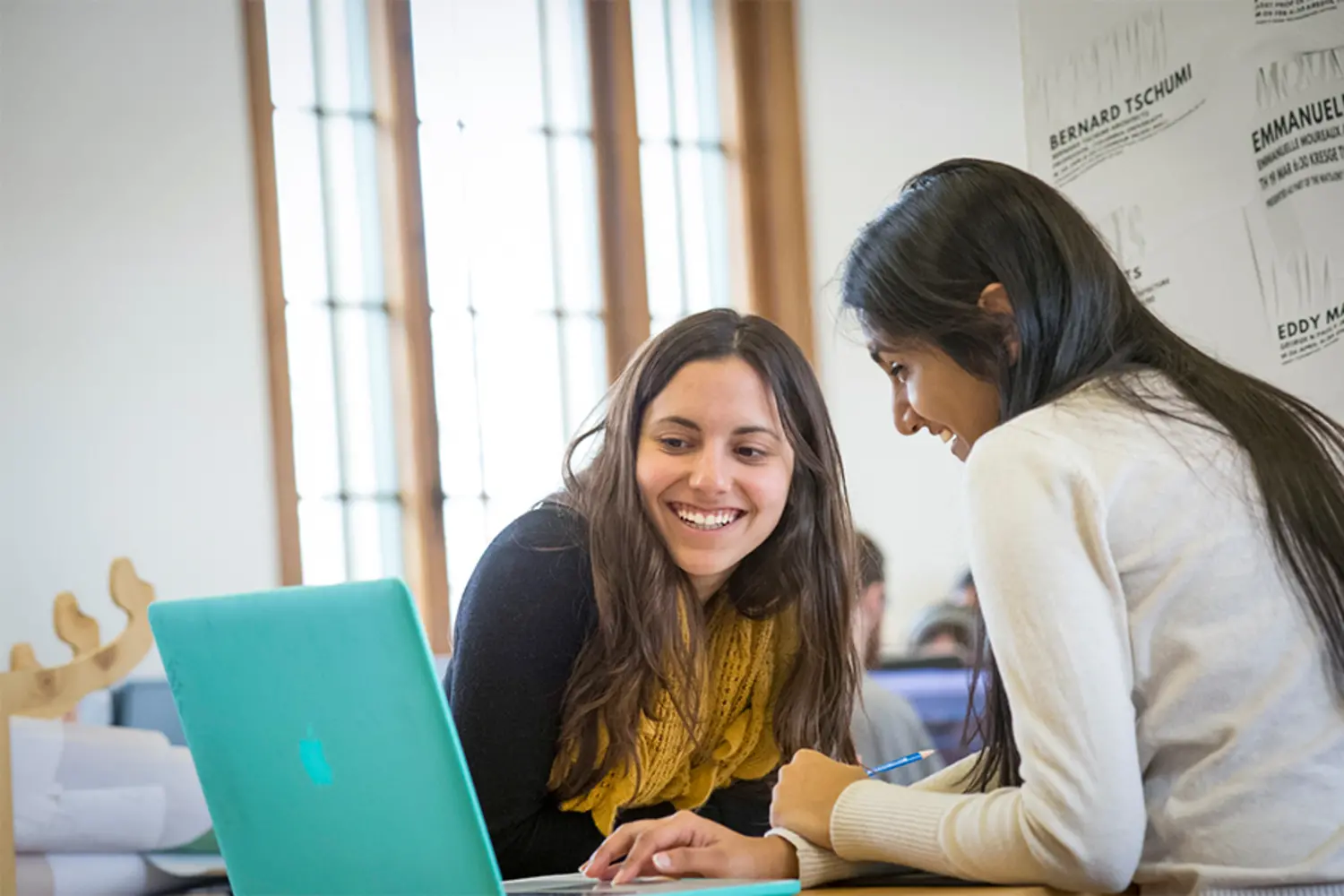 Apply
Submit your application for the Dietrich College of Humanities and Social Sciences.
Mix It Up
You're not just one thing. You're a scientist. An artist. A technologist. A maker. A writer. Carnegie Mellon has been mixing it up for decades, and whatever you want to pursue, we've got the right mix for you.