Welcome to the Student Academic Success Center
Mon. - Fri. 8:30 AM - 5:00 PM
Our Programs
Course Aligned Support
Skill Aligned Support
Other Support & Resources
Workshops & Events
Touchdown Spaces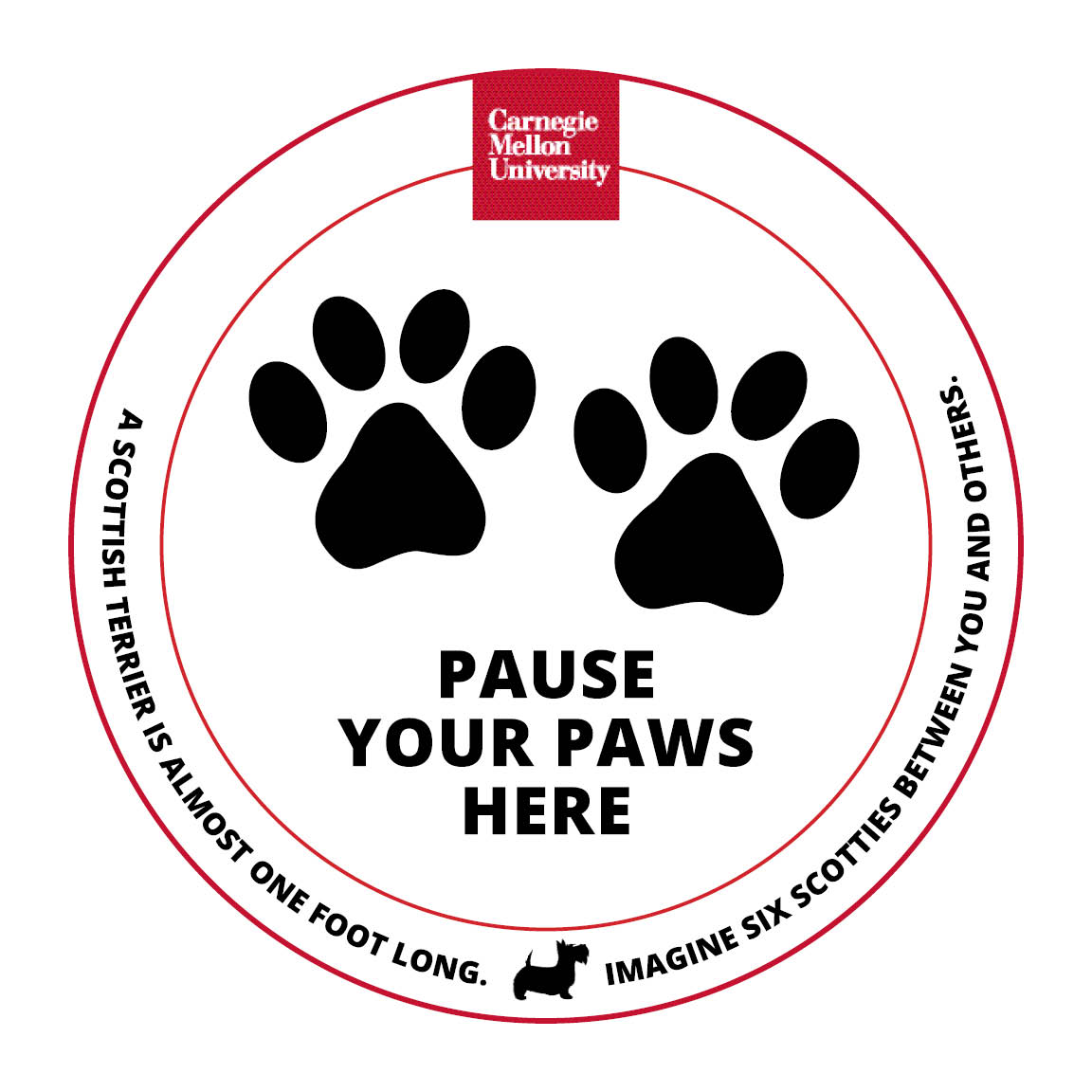 Carnegie Mellon's Pittsburgh campus has assigned new outdoor spaces and tents and several indoor common areas and classrooms as "touchdown spaces" where students can spend time between classes. The spaces are identified with signage across campus.
Beyond the Student Academic Success Center
The Student Academic Success Center is but one of many campus resources that students can access. We encourage you to become familiar with our partner offices to widen your circle of care.