Recognizing this is an intense moment
The Chauvin verdict, the pandemic, infrequent physical and social connection to our family and friends, and altered opportunities and experiences due to the remote modality of everyday interactions. There is no single fix; healing the pain and brokenness in the systems as well as in our emotions and bodies will take purposeful action, every day.  
CMU has many resources to help and support this healing.  Make the choice to reach out, to widen the circle of care for yourself and others:
Our Programs
Course Aligned Support
Skill Aligned Support
Other Support & Resources
Workshops & Events
Touchdown Spaces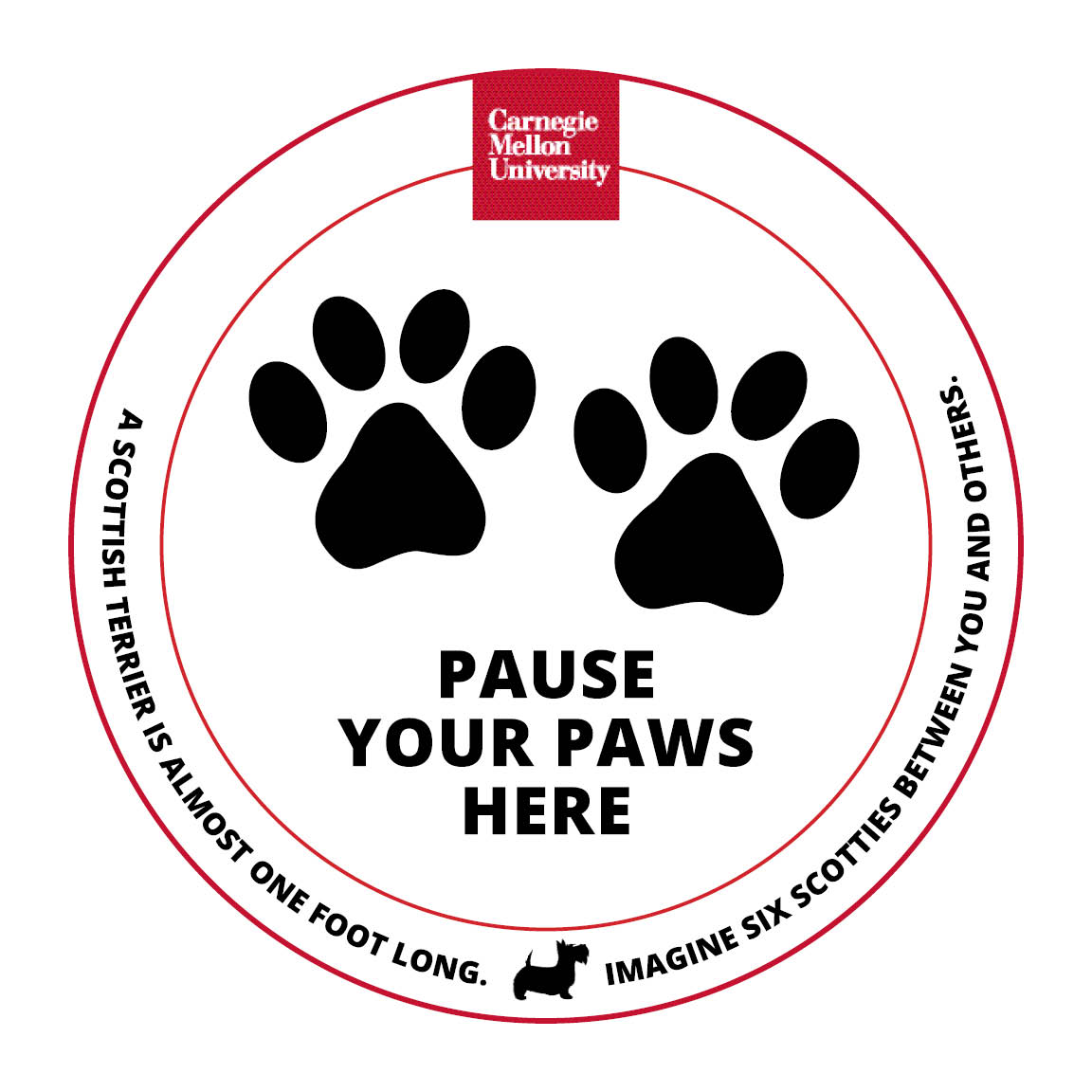 Carnegie Mellon's Pittsburgh campus has assigned new outdoor spaces and tents and several indoor common areas and classrooms as "touchdown spaces" where students can spend time between classes. The spaces are identified with signage across campus.
Not sure where to start?
Staff members are available throughout the week to help get you connected with the appropriate resources. Use this form to answer a few questions and schedule a 30-minute Zoom meeting to get started!