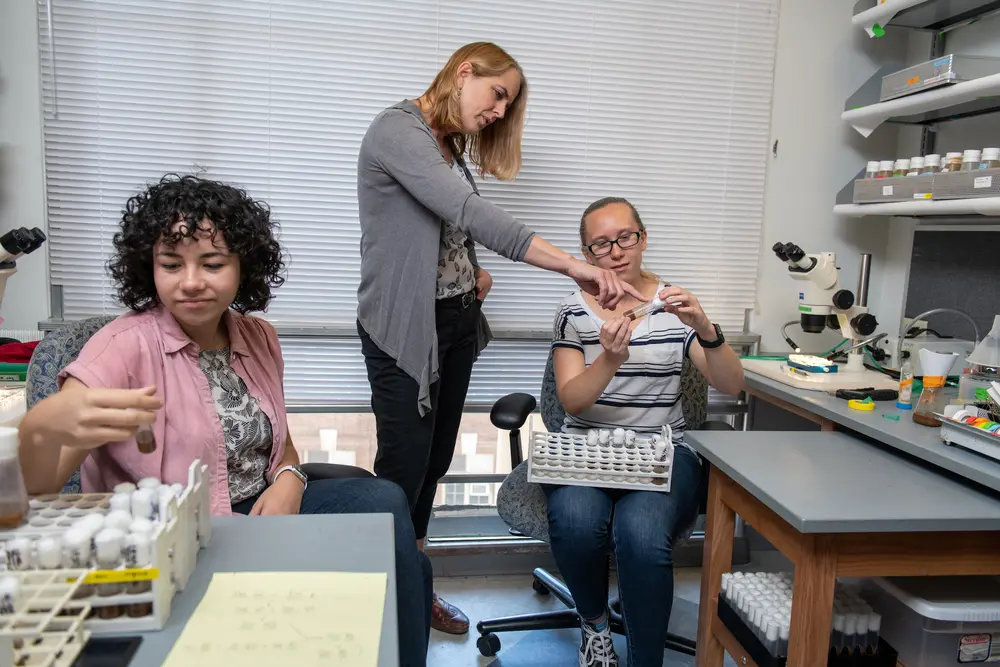 Biological Sciences
If you've long been fascinated with the natural world, you'll find a natural home in the Department of Biological Sciences, where scientists of all kinds come together to study at the micro and macro levels. Here, you'll work with genius faculty on mind-blowing research, gain a deeper understanding of the subjects you're exploring, and best of all, embark on a scientific education — and a lifelong career — that's all kinds of wonderful. 
Biological Sciences Majors, Minors and More
Choose the path that fits you best. Browse all current Biological Sciences curriculums and courses.(opens in new window)
Biological Sciences

Bachelor of Arts
Bachelor of Science
Minor

The Biological Sciences programs will give you a greater understanding of the science behind life with a core curriculum that explores all aspects of biology. 

If you choose to pursue the Bachelor of Arts degree, you'll combine your interest in science with your interest in other disciplines across campus. 

With the Bachelor of Science degree, you'll focus your studies on biological sciences, with electives that include neurobiology, microbiology, cancer biology and more. 
Biological Sciences: Neuroscience Track

Bachelor of Science

In this track, you'll put your mind to work learning about the human brain. You'll have the same course requirements as the Bachelor of Science in Biological Sciences, but you'll also study cellular neuroscience, systems neuroscience, and advanced neural correlates of learning and memory. You'll also take your choice of interesting electives like the biochemistry of the brain, computer vision and the biological foundations of behavior.
Neuroscience

Bachelor of Science
Minor

Designed for intense focus on brain-related science, this degree program — a joint effort of the Dietrich College of Humanities and Social Sciences and the Mellon College of Science — will give you a fundamental understanding of brain function and prepare you to solve tomorrow's neuroscience problems. With coursework like cognitive modeling, learning in humans and machines, and neural signal processing, you'll gain the knowledge and skills to become a leader in the health professions. 

The Neuroscience minor will allow you to gain fundamental knowledge of neuroscience concepts. The interdisciplinary nature of the coursework echoes the nature of the field itself; you'll select courses from the natural, social, and computer sciences. 
Biological Sciences and Psychology

Bachelor of Science

Biology and human behavior are inextricably linked — and in this program, you'll explore both of them with an interdisciplinary blend of biology and psychology. Coursework in both the social and natural sciences will help you look at issues from every angle, so you become a capable, well-rounded scholar and future professional. 
 
Classes of 2021 and 2022, Six Months After Graduation
85%
Employed or in Grad School
Recent Employers
Broad Institute of MIT and Harvard
National Institutes of Health
High School Course Requirements
4 years English
4 years Mathematics*
1 year Chemistry
1 year Physics
1 year Biology
2 years Foreign Language
3 electives
*Four years of mathematics should include at least algebra, geometry, trigonometry, analytic geometry, elementary functions (pre-calculus) and preferably calculus. Advanced mathematics courses are encouraged, especially a course in calculus.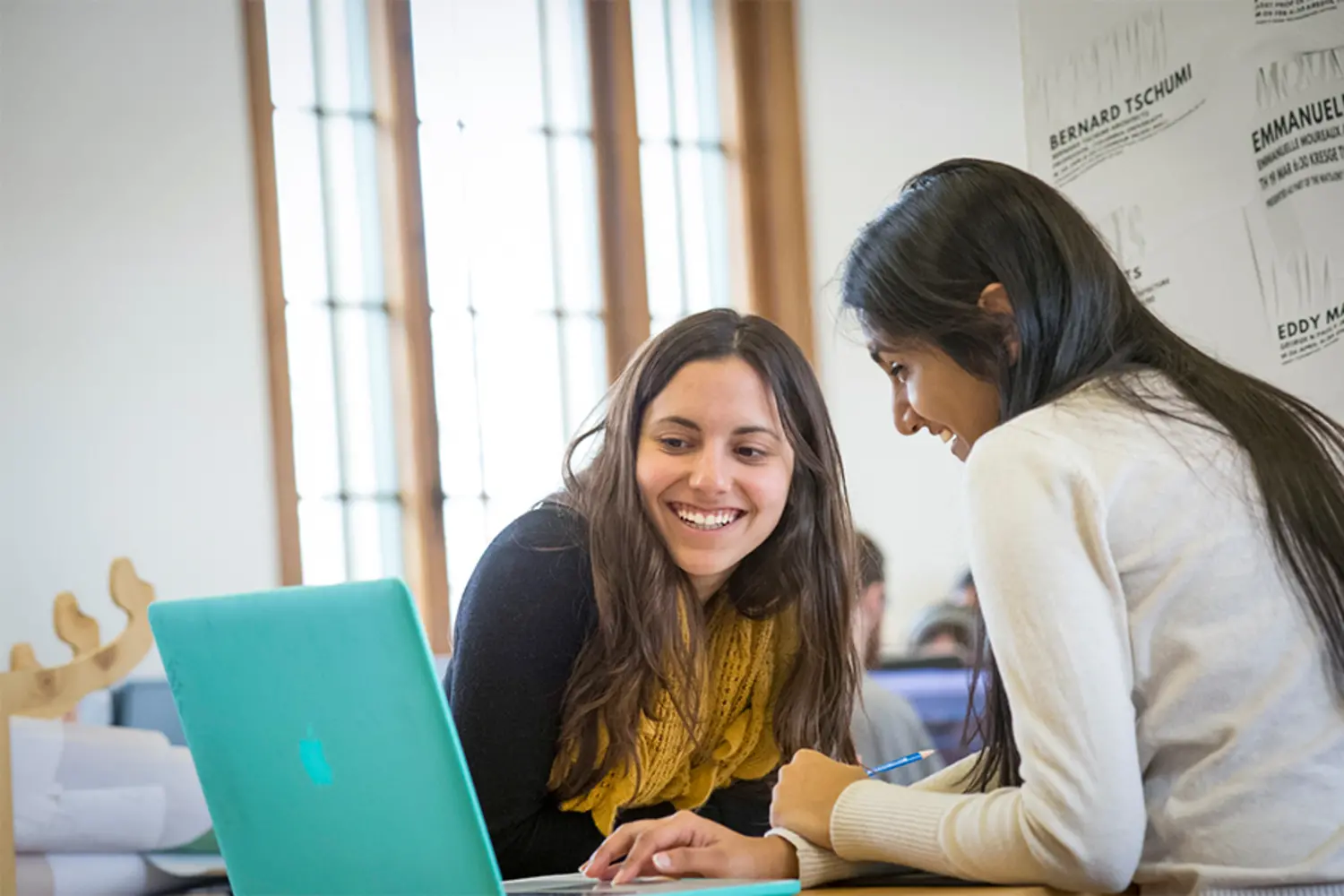 Apply
Submit your application for the Mellon College of Science.
Mix It Up
You're not just one thing. You're a scientist. An artist. A technologist. A maker. A writer. Carnegie Mellon has been mixing it up for decades, and whatever you want to pursue, we've got the right mix for you.