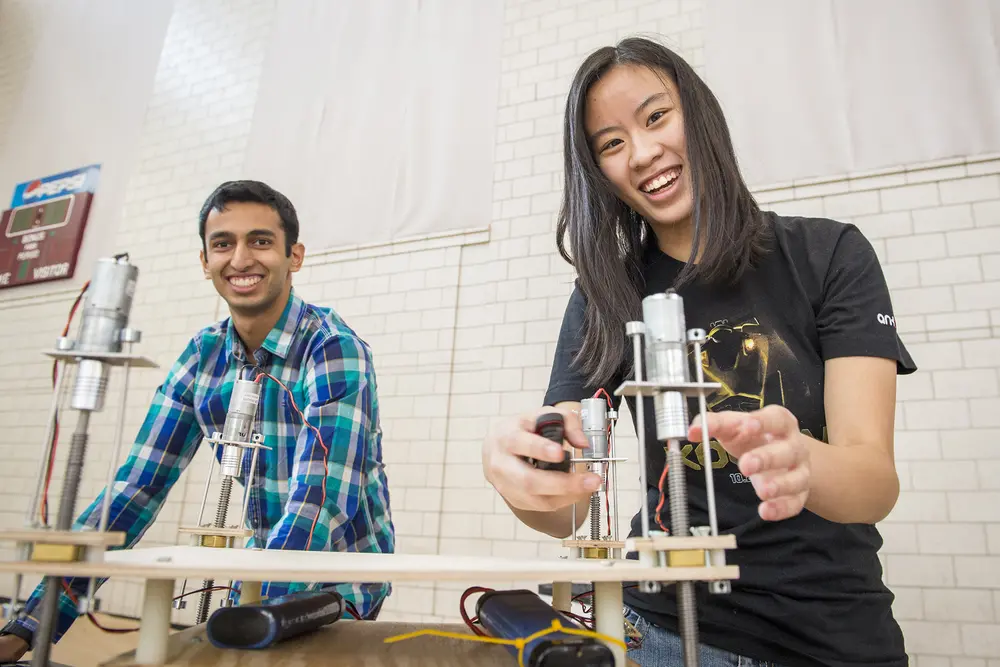 Electrical and Computer Engineering
The Department of Electrical and Computer Engineering unites a tech-minded perspective with a big-picture philosophy, building engineers who can both dissect the details of miniature sensor and actuator systems and see the long-term consequences of their actions. Beyond your specialization, you'll work on interdisciplinary research projects in cutting-edge areas like biomedicine and energy, brain-machine interaction, the internet of things, wirelessly powered implants, artificial intelligence and the associated novel computing hardware, and building tomorrow's smart grid. From basic fundamentals to breakthrough technologies, you'll develop the expertise, innovation and leadership your future career will call for.
Electrical and Computer Engineering Major and More
Choose the path that fits you best. Browse all current Electrical and Computer Engineering curriculums and courses.
Electrical and Computer Engineering

Bachelor of Science
Integrated Master's/Bachelor's

This Bachelor of Science program is designed with few constraints, to give you a full view of the profession. As an ECE student, you'll be encouraged to explore multiple areas of the field, and multiple areas of theory and application. Ultimately, you'll become an expert, an innovator, a leader and an ethical engineer who can solve problems with intelligence and integrity.

This Integrated Master's/Bachelor's program (IMB) allows you to earn both a bachelor's and master's degree in Electrical and Computer Engineering with typically just an extra semester or two of study. You'll continue your education with opportunities to dive deeper into the topics that interest you most and explore a wider range of courses.
Class of 2020, Six Months After Graduation
93%
Employed or in Grad School
High School Course Requirements
4 years English
4 years Mathematics*
1 year Chemistry
1 year Physics
1 year Biology
2 years Foreign Language
3 electives
*Four years of mathematics should include at least algebra, geometry, trigonometry, analytic geometry, elementary functions (pre-calculus) and preferably calculus. Advanced mathematics courses are encouraged, especially a course in calculus.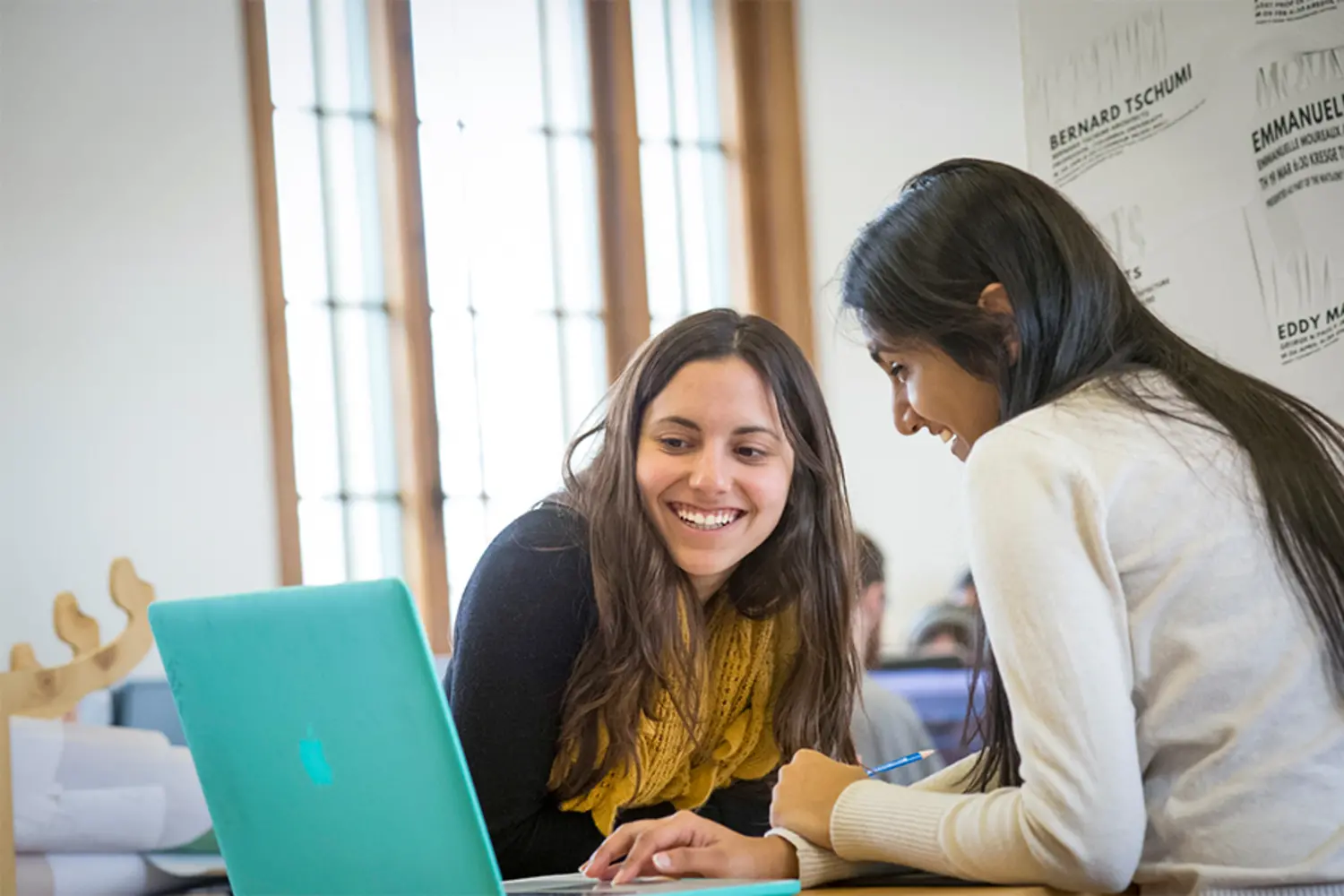 Apply
Submit your application for the College of Engineering.
Mix It Up
You're not just one thing. You're a scientist. An artist. A technologist. A maker. A writer. Carnegie Mellon has been mixing it up for decades, and whatever you want to pursue, we've got the right mix for you.